Why Some NCIS Fans Think Jenny Shepard Was The Worst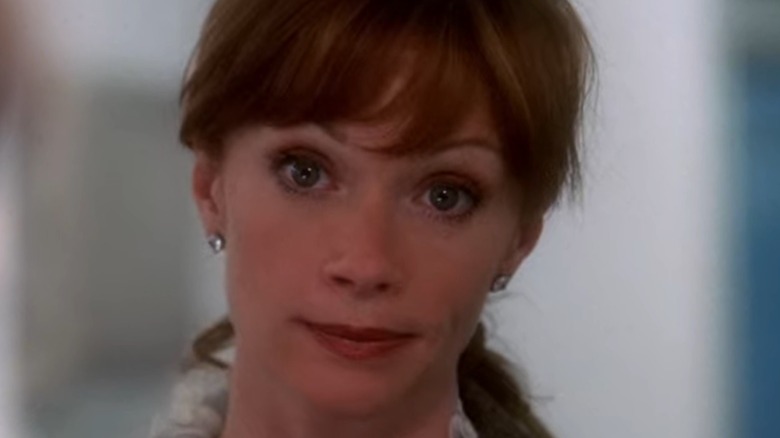 CBS
While there have been many well-loved "NCIS" characters throughout the show's run, none have enjoyed truly universal adoration. For every Abby STANiuto (Pauley Perrette) there's a viewer who is tired of her schtick. For every time Gibbs (Mark Harmon) impressed audiences with his cool demeanor, there was a time fans were annoyed by his repetitive storylines. At the end of the day, nobody is free from critique.
Former NCIS Director Jenny Shepard (Lauren Holly) is a particularly controversial character in that regard. Although she was only on the show for three seasons before being dramatically killed off, the character made a huge impact both on the NCIS team and the series itself. Her almost single-minded hunt for René Benoit aka La Grenouille (Armand Assante), an arms dealer who she blames for the death of her father, proved to be a storyline with big stakes and huge consequences. For some, however, it was also a low point of the series.
Here's why some "NCIS" fans can't stand Jenny Shepard and her La Grenouille storyline.
Fans don't like that Shepard used NCIS to settle personal vendettas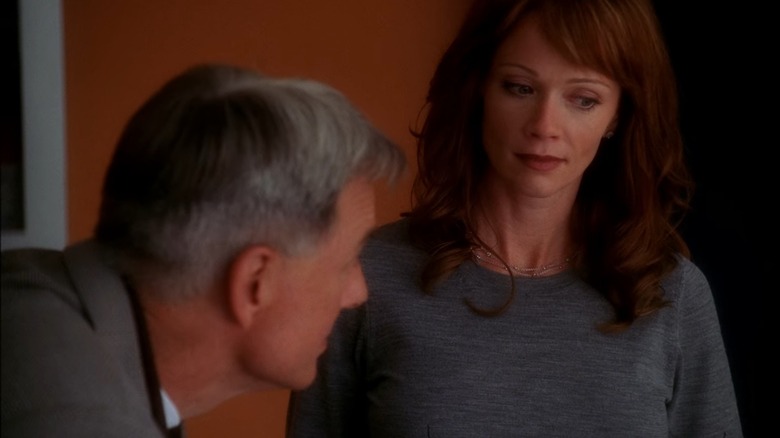 CBS
Reddit user and "NCIS" fan u/WaffleHouse308 clearly had some stuff to get off their chest when they started a thread titled "Unpopular Opinion – Jenny Shepherd is the worst Character in the history of NCIS." In their introductory post, they explained their harsh stance by writing, "She is always super self centered and concerned in the politics of the director's position and seems to throw the team under the bus at any chance she can."
For u/WaffleHouse308, one of the biggest marks against Shepard was her obsessive search for La Grenouille. And they were far from the only fan who didn't care for that storyline or Shepard's involvement in it. User u/winniwinnidonning wrote, "I agree with you totally. By the time she died I was SO sick of her saying 'la grenuille' ..."
User u/Tikala was in agreement and chimed in with their own specific take on what they didn't like about her character arc: "Yeah she sucked. I like Lauren Holly but Jenny used the office for her personal vendettas and was the most unethical character ever."
The La Grenouille storyline wasn't the only thing some fans took issue with. Before the events of the series, Shepard and Gibbs had a romantic relationship, which occasionally got brought up during her time on the show. It's a storyline some, like user u/jaynewreck, were not interested in. They wrote, "Her asking Gibbs as he's coming out of his coma/trauma, 'You remembered us making love, didn't you Jethro?' is my #1 least favorite/most cringe moment of the ENTIRE series."
Well, it looks like you can't win them all.