Could We Ever See A Star Trek Musical?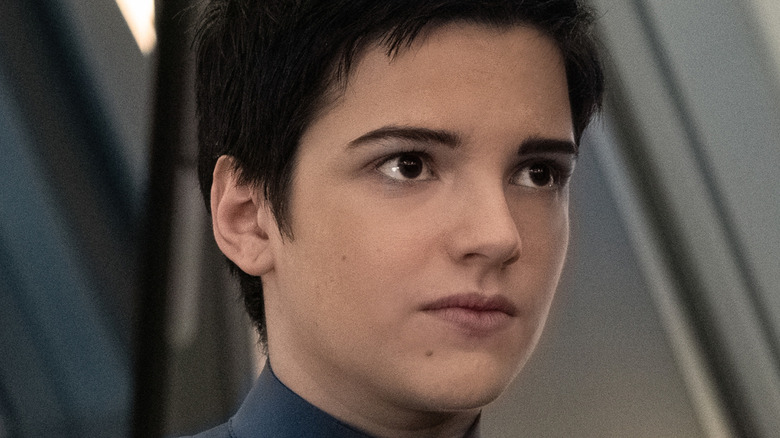 Paramount+
Nowadays, the extensive "Star Trek" franchise is arguably more active than at any other point in its history. "Star Trek: Discovery" is currently readying its fourth season; a second season of "Star: Trek Picard" is not only in the works but, according to Q actor John de Lancie, a particularly great work environment; Season 2 of the animated "Star Trek: Lower Decks" is on its way, with a planned August 2021 release date; and finally, though there's no word of a third season yet, the two existing seasons of anthology series "Star Trek: Short Treks" are available to stream on Paramount+ alongside each of these other shows.
One of the key players behind this abundance of "Star Trek" is Alex Kurtzman, who's credited as a producer on all of these modern day "Star Trek" series, the 2009 "Star Trek" movie, its 2013 sequel, the upcoming animated kids series "Star Trek: Prodigy," and the similarly forthcoming "Star Trek: Strange New Worlds." Though Kurtzman has already had ample opportunity to put his stamp on the "Star Trek" franchise, one particular subgenre remains his final frontier: a "Star Trek" musical.
Kurtzman recently shed some light on the possibility of a future "Star Trek" musical in an appearance on "The Pod Directive," an official "Star Trek" podcast.
Singing Star Trek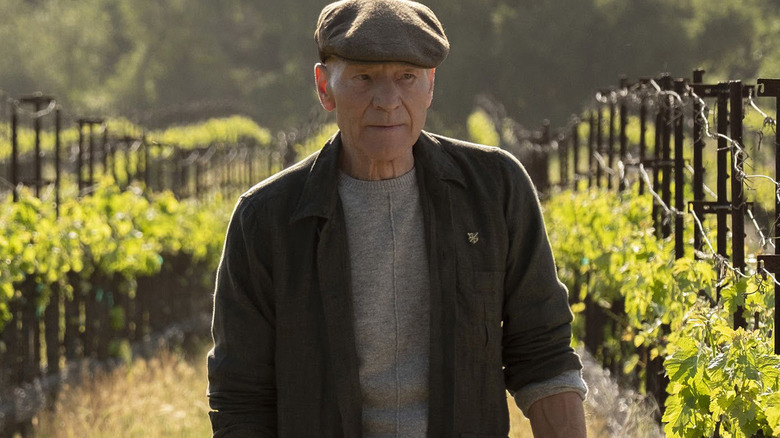 Paramount+
Alex Kurtzman told "The Pod Directive" hosts Paul F. Tompkins and Tawny Newsome that a "Star Trek" musical remains something he would like to make in the future. Specifically, he described "Star Trek: Short Treks" as an ideal series in which to house a musical storyline. That way, his hypothetical musical could be confined to a singular, stand-alone episode rather than require justification within either a larger storyline or as a discreet work.
Kurtzman also acknowledged certain challenges unique to producing a musical compared to traditional TV work. "It has to have a concept that makes a musical necessary, or you have to come up with a really, really good reason for people to start breaking out into song," he said, before stating that, "nothing would make me happier. I would die to see that."
In short, there are no current plans to produce a "Star Trek" musical. The future, however, is wide open. Since Kurtzman expressed such a strong desire to see "Star Trek" characters break out into song, it remains not just a possibility but a likelihood — most likely dependent on the return of "Star Trek: Short Treks."