Alien: Covenant Poster Revealed Ahead Of New Trailer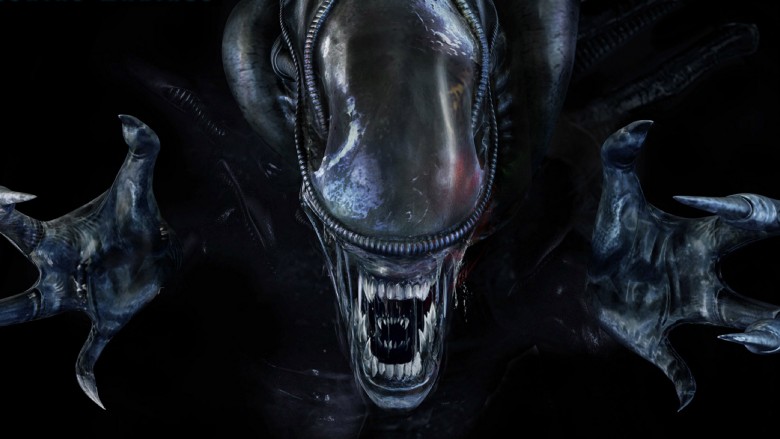 20th Century Fox
There are good eggs and bad eggs, and this one almost certainly can't be good.
There's a new one sheet (below) for Ridley Scott's Alien: Covenant, and it should look a little familiar to fans of the original 1979 movie. That movie poster featured a similarly ominous egg bathed in green light, but the Covenant egg looks much more gnarly in just about every way.
A new trailer for the Prometheus sequel will drop this week, and maybe this hints that we'll finally get a good look at the Xenomorphs (or "Neomorphs," as they'll reportedly be called) that will undoubtedly torment the crew of the colony ship Covenant. The previous trailer and prologue clip focused on the humans (well, and the Michael Fassbender cyborgs) in the movie.
The film stars Katherine Waterston as Daniels and Fassbender as a new android, Walter, along with Amy Seimetz, Billy Crudup, Jussie Smollett, Callie Hernandes, Demian Bichir, Danny McBride, Carmen Ejogo, Nathaniel Dean, Alexander England, Benjamin Rigby, and James Franco in a surprise role.
The film arrives in theaters May 19. Meanwhile, check out a few things that could potentially ruin Alien: Covenant.