Class Of '09 - What We Know So Far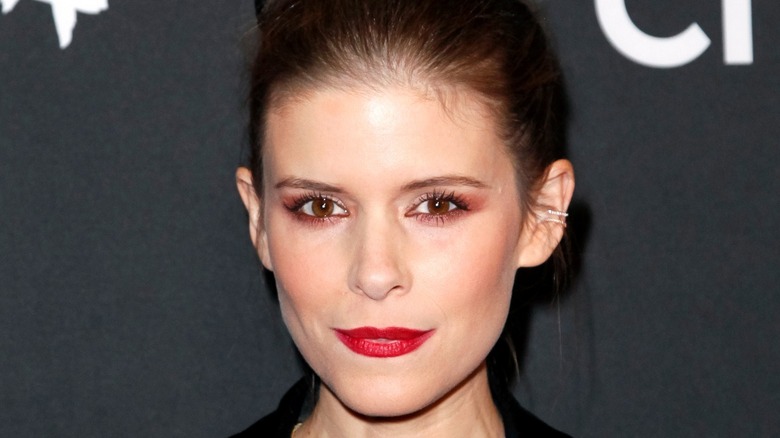 Tibrina Hobson/Getty Images
If we're currently living in a golden age of television, there's little question FX has been at the forefront of making it happen. The extended cable titan launched more than two decades ago with the singular mission of developing ambitious original programming on par with their pay-per-view counterparts like HBO and Showtime, and that's just what they've done delivering some of the best, and best-loved original series on television, including "Sons of Anarchy," "It's Always Sunny In Philadelphia," "Atlanta," "American Horror Story," "Fargo," and "The Americans" to name just a few. 
FX is set to keep the high-quality programming coming with an intriguing slate of shows too long to list here. Very much at the top of that list is a series called "Class of '09." It's a sci-fi story touted as a limited series event (a la 2020's immaculate "Devs"). And it's shaping up to be one of the more interesting originals FX has yet produced. Here's everything we know about "Class of '09" so far. 
When will Class of '09 make its debut?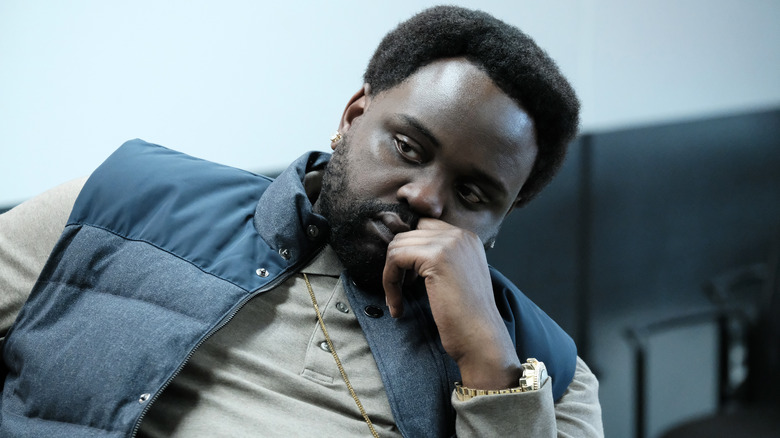 FX
As mentioned, "Class of '09" has only just been announced by FX bosses. And by "just announced," we mean late June, with Deadline being one of the first outlets to cover the news. As such, "Class of '09" is still very much in the early stages of production, and it's likely weeks, or even months away from actually getting before cameras. And since that's the case, the new project obviously doesn't yet have an actual release date. That being said, assuming "Class of '09" does shoot later this year and doesn't run into any major snags in post-production, it's entirely possible we could see the series making its FX debut sometime in 2022. And just given the high-profile nature of the project, we're betting FX brass is looking to get the show on the air as soon as possible. Whatever the case, we'll be sure to let you know the second a proper release date for "Class of '09" is confirmed.
Who is starring in Class of '09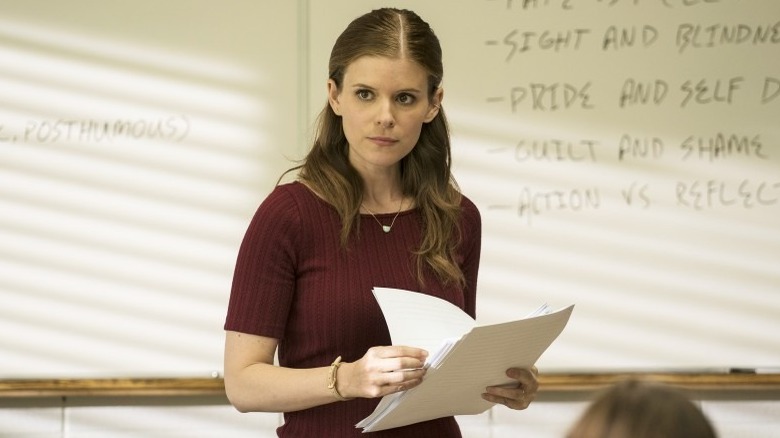 FX
We may not know when "Class of '09" will make its debut, but we can confirm FX has already lined up some elite talent for the project, both behind and in front of the camera. As far as the behind-the-camera talent goes, "Class of '09" is being penned by Tom Rob Smith, who also wrote FX's lauded mini-series event "The Assassination of Gianni Versace: American Crime Story." And it will be produced by another pair of FX vets in Nina Jacobsen and Brad Simpson, who've most recently shepherded the likes of "Pose," "American Crime Story" and the upcoming "Y: The Last Man" adaptation through production.
Regarding the on-camera talent, "Class of '09" has already cast its leads in a pair of actors who are also no strangers to FX. The first is Kate Mara, who's been stealing scenes on screens big and small for a couple of decades now and most recently turned heads with her daring portrayal of a wayward educator in the FX miniseries "A Teacher." Joining Mara in "Class of '09" is "Atlanta" breakout Brian Tyree Howard, who's ridden that breakout to roles in a slew of major movies of late, including "Joker," "Spider-Man: Into the Spider-Verse," and "Godzilla vs. Kong" — not to mention a role in the hotly anticipated MCU project "Eternals."
What is Class of '09 about?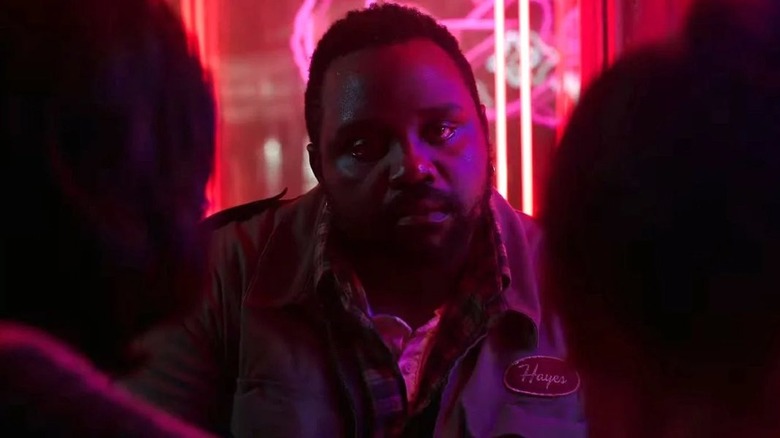 Warner Bros. Pictures
As for who Kate Mara and Brian Tyree Henry will be playing in "Class of '09," Deadline reports that they'll be a pair of elite FBI Agents from the titular graduating class. Mara will reportedly be portraying Amy Poet, a woman who never imagined herself in a law enforcement role, while Henry will be playing Tayo Miller, an unorthodox agent with eyes on remaking the entire bureau. Told over three decades with interweaving time periods, "Class of '09" will apparently tell the tale of those Quantico graduates reconnecting after the death of an old friend in a future where artificial intelligence has completely re-shaped the criminal justice system, and the show will address heady issues about the nature of justice itself.
As it is, you can probably expect to hear more high-profile casting reports for the series in the very near future as producers fill in the roles adjacent to those of Mara and Henry. Either way, FX President of Original Programming Gina Balian is clearly high on the new series' prospects, saying through a statement (via Deadline), "With a story from Tom Rob Smith, produced by Nina Jacobson and Brad Simpson and starring Brian Tyree Henry and Kate Mara, 'Class of '09' is primed to reimagine the course of justice in this unique and timely thriller." Those are lofty aspirations to be sure, but given the pedigree of "Class of '09" even in its infant stages, the series certainly seems well-equipped to meet them.