The Netflix Original Thriller Hidden Gem You Need To See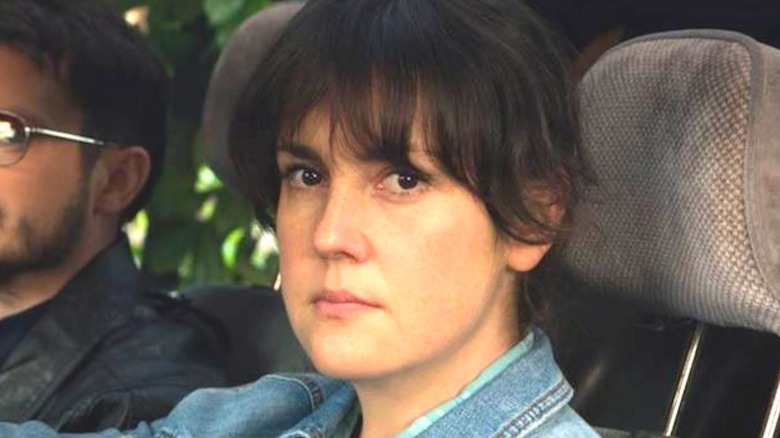 Netflix
Over the course of the past decade, Netfilx has amassed a vast and varied catalogue of original films that would be the envy of even the biggest Hollywood studio. The streamer's library includes original releases from major filmmakers like Martin Scorsese ("The Irishman"), Alfonso Cuarón ("Roma"), Noah Baumbach ("Marriage Story"), Spike Lee ("Da 5 Bloods"), The Coen Brothers ("The Ballad of Buster Scruggs"), and Bong Joon-ho ("Okja"). But for as many high-profile offerings as Netflix has released to date, the company has released just as vast a collection of independent flicks from up-and-coming filmmakers.
Given the rate at which Netflix releases original productions, it's easy for some of those smaller movies to get lost in the mix — even more so as they're usually being released alongside more high-profile projects. If you've already blown through those big-time Netflix originals and are on the hunt for some of the streamer's more overlooked releases, Macon Blair's 2017 crime dramedy "I Don't Feel at Home in this World Anymore" is a must-see hidden gem.
I Don't Feel at Home in This World Anymore is a wildly original dramedy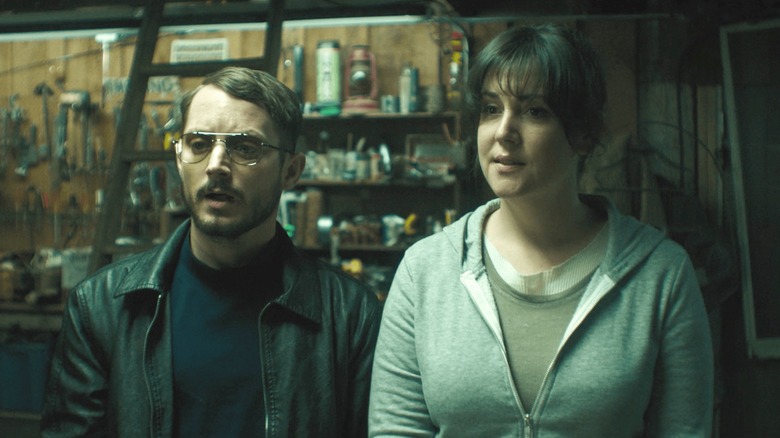 Netflix
If the name "Macon Blair" sounds familiar, it might be because you're a fan Jeremy Saulnier. Blair appeared in the indie ingenue's first four films: "Murder Party," "Blue Ruin," "Green Room," and "Hold the Dark." Or it may be because you're tracking the production of the new "Toxic Avenger" flick, which Blair is writing and directing (via Variety). "I Don't Feel at Home in this World Anymore" marked the actor's directorial debut, and it's a truly wild exploration of emotional isolation viewed through the lens of modern American malaise.
That synopsis may sound heavy, but Blair's twisty little thriller is also quite funny in a darkly sardonic sort of way. The film centers on Ruth (Melanie Lynskey), a melancholic nursing assistant who sets off on a path of self-righteous retribution when her home is burgled. In hunting down the perpetrators, she enlists the aid of her rocker neighbor Tony (Elijah Wood), and the pair quickly find themselves in way over their heads, becoming embroiled in a showdown with an unhinged band of baddies.
Equal parts hard-boiled detective farce and searing indictment of societal indifference, "I Don't Feel at Home in this World Anymore" couldn't have felt more prescient upon its release in 2017. It still feels every bit as on-topic today, so check it out on Netflix if you're interested.