Who Is Marvin Anthony From Netflix's Too Hot To Handle?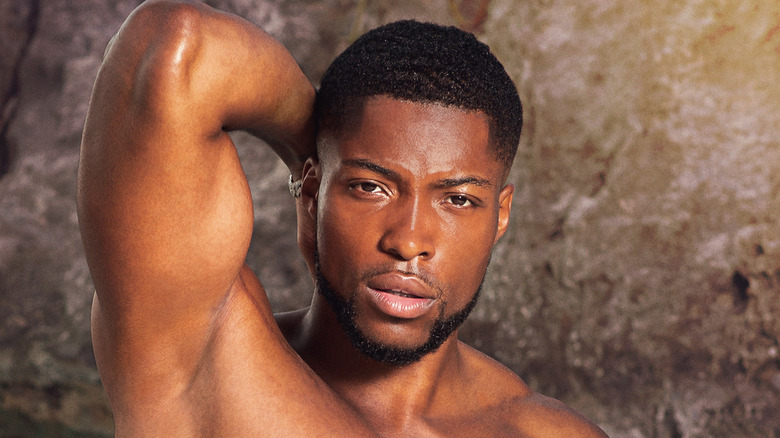 Netflix
Over the past few years, Netflix has begun to make a name for itself as a streaming platform with unique reality shows, with past hits including "Love is Blind" and "The Circle." They will be adding another one to the list soon with the show "Sexy Beasts," which puts people in intense prosthetics and make-up to go on blind dates, coming out on July 21, 2021. One of their most popular dating shows on Netflix is definitely "Too Hot to Handle," which is centered around a group of singles in paradise together, but in order for them to make $100,000 at the end of it, they must follows a set of intense rules that includes no kissing and no sex. 
Released on June 23, 2021, Netflix's second season of "Too Hot to Handle" is officially here, focusing on a new group of singles in a new location, moving from Mexico in Season 1 to Turks and Caicos in Season 2. This time around, there are only 10 people in the house, and they come from all over. There's someone from Auckland, New Zealand, three people from the United Kingdom, a woman from Toronto, Canada, a bunch from the US, and one from Paris, France. It's that last contestant that we're here to talk about, a fan-favorite of the new season. Marvin Anthony is a French model from Paris who has come to "Too Hot to Handle" looking for love. But what else is there to know about him?
Marvin is a model and reality star from Paris, France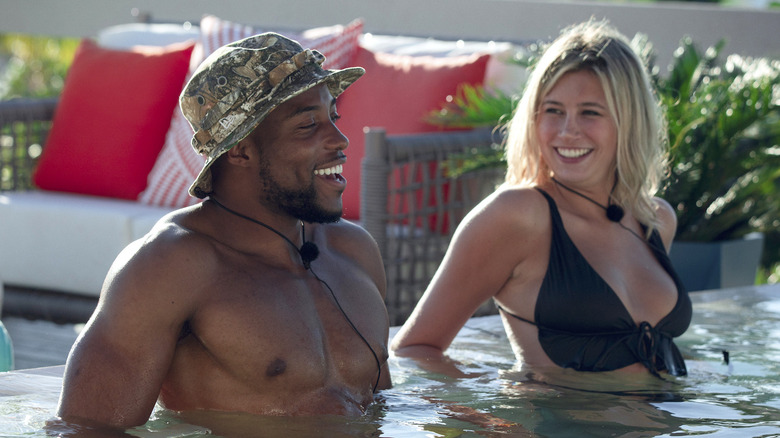 Netflix
At 26-years-old, Marvin's background is quite impressive. Currently working as a model and influencer, with 283,000 Instagram followers and counting, Marvin previously played semi-professional basketball — he was known by the last name Agoh then — and has a degree in finance (EuroBasket). During college, Marvin studied abroad for a year at the University of Louisiana at Lafayette, with the university's online newspaper, The Vermilion, writing an article about him. His Instagram is filled with beautiful pictures of his travels, modeling work, family, and other aspects of his life, and according to his LinkedIn, he started his own company in April 2019. 
One thing "Too Hot to Handle" fans might not know is that Marvin has an extensive history being on reality shows, though until the Netflix series, they were all in France. His first appearance on a reality series was the first season of France's version of "Love Island," which aired in early 2020. Unfortunately, Marvin didn't win the season, but he didn't have too much of a chance, as "Love Island France" ended after Day 17 when South Africa, where they were filming, declared a state of emergency due to COVID-19 (Deadline). Then in July of 2020, Marvin joined the reality series "Les Marseillais VS le Reste du Monde," which is a competition show that pits a group of people from Marseille against another group from around the world. Even after that, Marvin still managed to fit in one more show before he booked "Too Hot to Handle," appearing in the French series "Les Princes de l'Amour," which had Marvin as a "prince" exploring different relationships with various suitors pursing him. 
Fluent in English, it makes perfect sense for Marvin to venture into American or British reality shows next, and he's a welcome addition to the "Too Hot to Handle" Season 2 cast. If you want to know more about Marvin, you can watch him in the Netflix dating competition series now.