33% Of People Would Get Rid Of HBO If This Show Got Canceled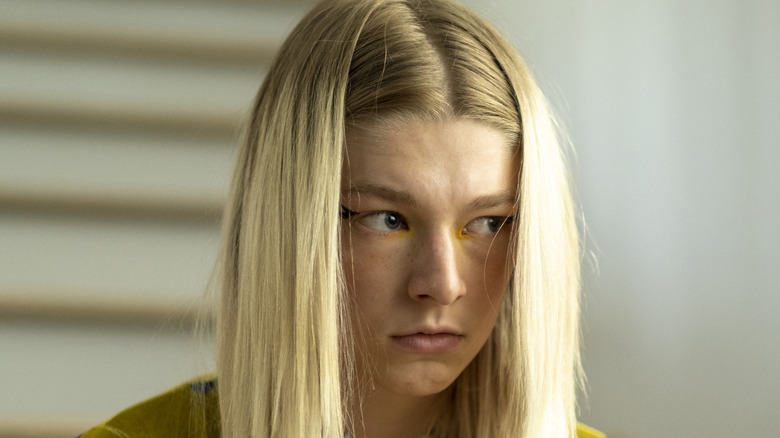 Eddy Chen/HBO
With so many streaming services and pay cable networks available to consumers today, choosing what to subscribe to can quickly become overwhelming. From Netflix, Hulu, and Disney+ to HBO, Showtime, and Starz, the possibilities, while not actually endless, definitely feel that way at times.
It is too much to think that everyone will automatically subscribe to every service currently on the market. The cost, often on top of a monthly cable subscription and other bills, begins to add up before you know it. So many viewers carefully choose what to subscribe to based on a handful of criteria, including a platform's content library. When it comes to HBO, that library is deep and full of films and critically acclaimed TV shows, including "The Sopranos" and "Game of Thrones." 
However, which shows are people currently watching on HBO, and which keep them subscribed to HBO? Looper conducted a survey of 536 people around the country to find out which HBO show's cancellation would prompt them to get rid of their subscription. The answer may surprise you.
HBO subscribers still love Westworld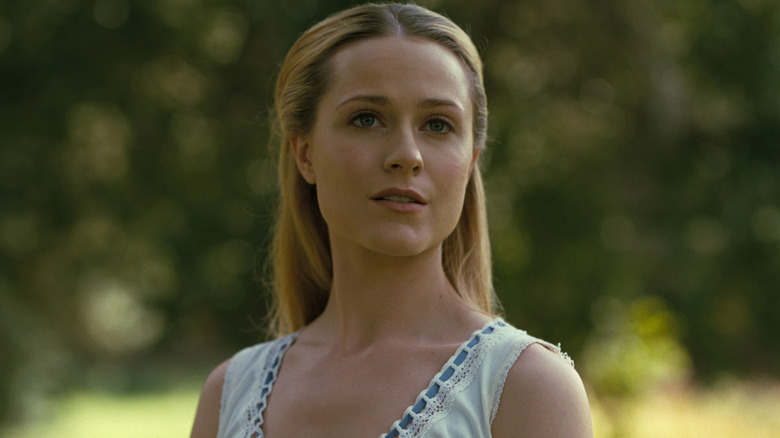 HBO
Of the people surveyed, nearly one third (33%) said they would get rid of their HBO subscription if the network canceled the sci-fi dystopian series, "Westworld." The show, which has aired three seasons thus far, is based on the 1973 film of the same name and stars Evan Rachel Wood as Dolores, a host in the park at the center of the series who discovers in the first season that her entire life is a lie.
While "Westworld," which has already been renewed for Season 4, was the most popular response, 20% of respondents said they would cancel HBO if "Euphoria," a high school-set series starring Emmy winner Zendaya, were to be given the axe. This is in comparison to just 16.6% and 16.4% for Emmy-winning series "Succession" and "Barry," respectively.
Coming in at the bottom of the survey is "Lovecraft Country." Just 13.8% of respondents said they would get rid of HBO if the freshman drama starring Jurnee Smollett, Jonathan Majors, and Wunmi Mosaka were to be canceled.
Luckily for everyone involved, it doesn't seem like any of these shows are headed for the TV graveyard any time soon.