The Worst Season Of The Sopranos Might Surprise You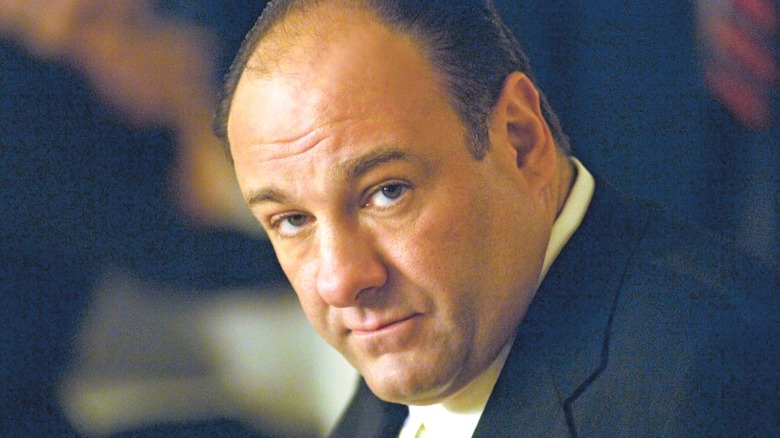 HBO
Few TV shows are quite as well-remembered or beloved as "The Sopranos." Created by David Chase, the HBO crime drama follows Tony Soprano, a New Jersey mob boss, as he struggles to deal with both personal and professional problems in his life. The late, great James Gandolfini led the show's ensemble cast as the man himself, Tony Soprano, while Edie Falco, Lorraine Bracco, Michael Imperioli, Steven Van Zandt, Robert Iler, Tony Sirico, Jamie-Lynn Sigler, and others also headlined in the series. Premiering on HBO in January 1999, "The Sopranos" ran for six seasons — airing a total of 86 episodes — and earned consistent acclaim and attention throughout its time on the air.
Like all popular, acclaimed TV series too, there's always been talk and debate amongst the show's fans about which of its episodes, seasons, storylines, and characters were the best. In fact, even though it's been 14 years since the series aired its finale episode, conversations about the best and worst parts of "The Sopranos" continue uninterrupted. Taking all that into account, Looper recently conducted a survey of 537 people in the U.S. and asked them which season of "The Sopranos" is its worst — and the results may come as a surprise to fans of the series.
Fans of The Sopranos think its final season is also its worst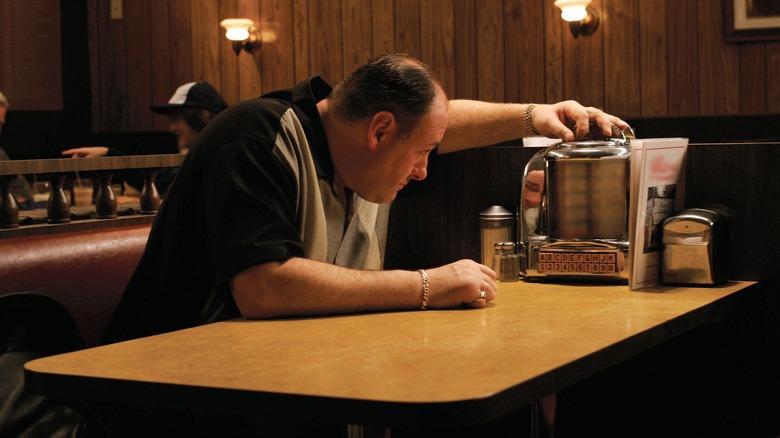 HBO
A certain section of fans of "The Sopranos" seem to be in agreement about which of the show's six seasons is its worst. Out of the 537 U.S. residents polled by Looper, around 29% of them responded that Season 6 of "The Sopranos" is its worst. Elsewhere, around 21% of the poll's respondents labeled the show's fourth season as its worst, while 18% ranked its third season the lowest. Meanwhile, only 7.64% of the 537 U.S.-based respondents said Season 1 of "The Sopranos" is the show's worst.
The poll's results, while surprising, make sense given the divisive nature of the show's final season. Season 6 of "The Sopranos" continues to inspire debate amongst the show's fans, most of which centers around whether the series' last episode works as a satisfactory finale or not. While the general attitude towards the finale itself has become a bit more positive in the 14 years since it originally aired, it appears as though the actual sixth season of "The Sopranos" continues to be seen as the show's worst by its fans.
Notably, the upcoming "Sopranos" prequel film, "The Many Saints of Newark," has the potential to redefine how fans see both the original HBO show and some of its characters in some interesting ways. That means that these rankings could, possibly, change a bit following its release later this year. For now, you can relieve every season of "The Sopranos" on HBO Max.