Movies Hollywood was forced to change for China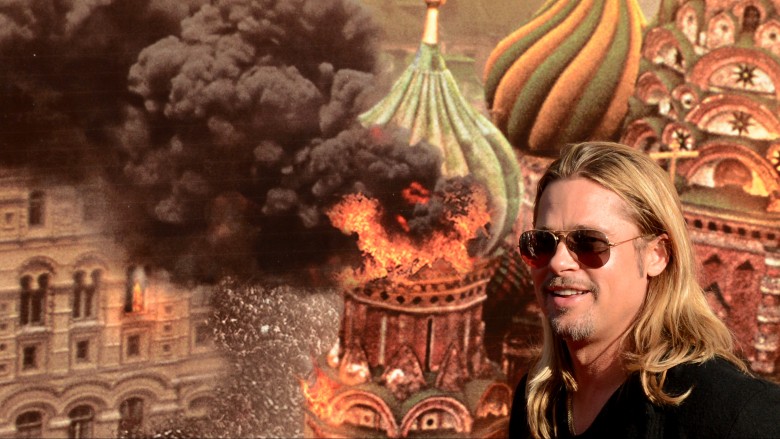 The particular needs of Chinese audiences were bumped up Hollywood's list of priorities in 2012, the year the nation officially surpassed neighboring Japan as the most lucrative source of foreign revenue for filmmakers. Analysts have predicted that China will overtake the USA in box office receipts as early as 2020, and American studios have been altering their tactics accordingly—some subtly than others. If you wondered why tech mogul Tony Stark was using a Vivo phone (a mid-range Chinese brand not even available in the United States) in Marvel's Captain America: Civil War, now you know.
Product placement is just the tip of the iceberg, however. China's current policy allows for a total of 34 Hollywood films to be released on the mainland each year, and as audience numbers continue to increase there, those slots are becoming increasingly coveted. In order to make the cut, studios have to…well, make cuts. Chinese censors are notoriously strict, and aren't shy about banning a movie outright if it doesn't meet their morality standards—as their recent refusal to screen DC ensemble Suicide Squad proved. The following movies all made the grade, though they were forced to make changes before they were shown in Chinese cinemas.