How the cast of Doctor Strange should really look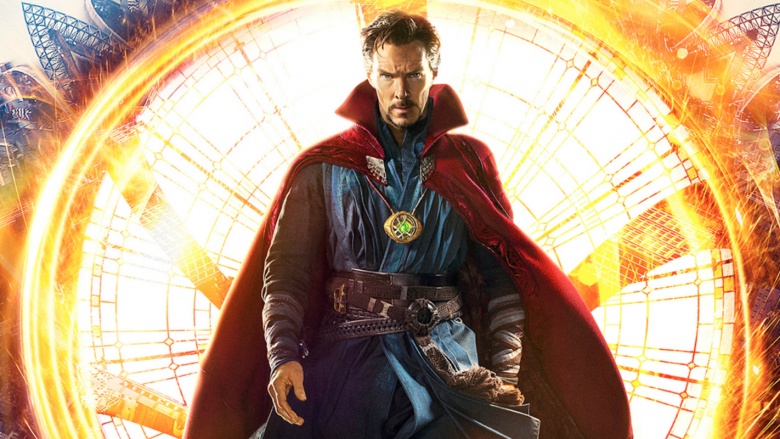 As the Sorcerer Supreme of the Marvel universe, Doctor Strange has a long and pretty weird history. As a result, the makers of the Doctor Strange movie faced a real challenge to bring the psychedelic magicians of the comics into the more down-to-earth Marvel film universe. Some movie characters are almost unrecognizable, while others stick pretty close to their comics counterparts.
Note: this article contains some spoilers for Doctor Strange. Don't say we didn't warn you!