The Tony And Ziva Detail That Has NCIS Fans Scratching Their Heads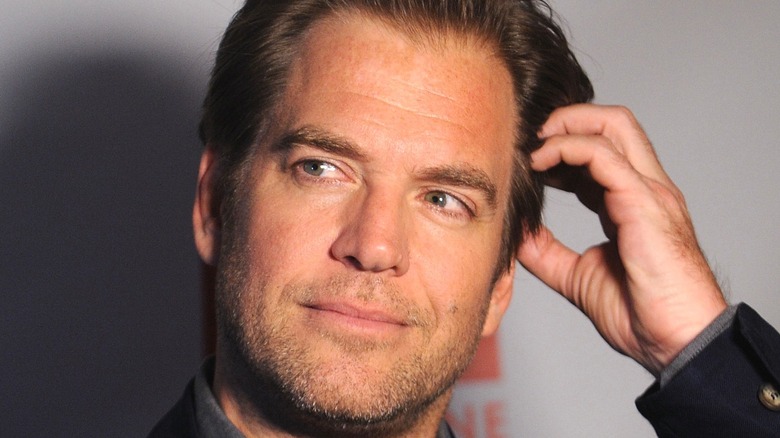 Brad Barket/Getty Images
Even the most casual fans of the wildly popular CBS investigative series "NCIS" know that the will-they-won't-they flirtatious relationship between agents Tony DiNozzo (Michael Weatherly) and Ziva David (Cote de Pablo) was a major point of interest over several seasons. Ever since de Pablo's character made her first appearance in the show's third season (IMDb), she seemed to know just which buttons to push to get a rise out of Weatherly's playboy persona, and over time, it's obvious to everyone that the two have fallen hard for each other. 
However, their relationship on the show was complicated and drawn out, and there's one particular detail about Tony and Ziva that still has "NCIS" fans scratching their heads. Want to get up to speed about what's left "NCIS" viewers wanting more from this famous television romance? We'll fill you in on the detail about their relationship that fans just can't wrap their head around.
Why haven't Tony and Ziva gotten together on screen?
A Reddit thread called "why did Tony and Ziva never get together?" gave fans a chance to talk about why they think they haven't seen the fan favorite "NCIS" couple actually get together on screen. u/FanEu953 started the discussion, writing, "Just weird how they teased them [Tony and Ziva] for so many seasons and then they never get together officially and we never see them in a relationship."
The Redditor admitted they were a bit behind with the show, and some commenters were quick to point out that fans have, in fact, received a bit of closure regarding the Tony-Ziva romance (It has ultimately been revealed that Ziva and Tony are happily living together with their daughter in Paris). However, that didn't stop them from sharing their thoughts about their disappointment over not getting to see the pair together — in a romantic sense — on the hit show.
For instance, u/TEG24601 hypothesized it was "partially because they didn't want to have an on-screen relationship, as the writers are horrible at it. ... It is implied that Ziva and Tony were in their relationship on the DL for a long time, with the blessing of Gibbs, because it didn't affect their work." u/FanEu953 expressed fans' general shared frustration, writing, "Wish we at least saw them as a family."
Tony and Ziva's slow-burn didn't have enough time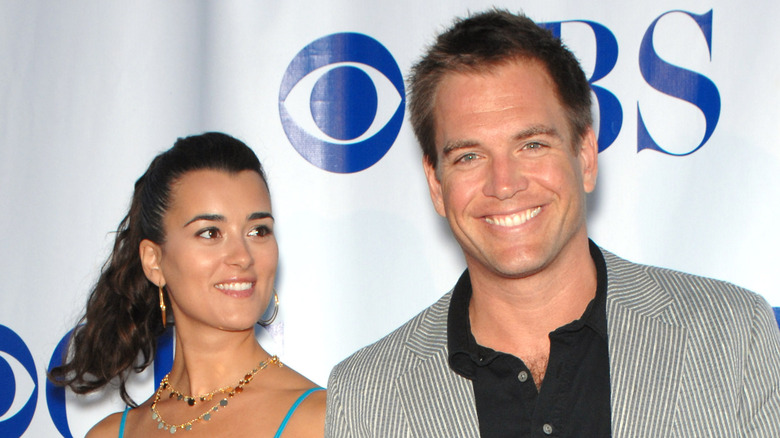 Shutterstock
One of the reasons a couple of Redditors noted about why "NCIS" has failed to deliver an on-screen reunion between Ziva and Tony as lovers is that they simply ran out of time together. As u/AraCand wrote, we haven't seen the two characters as a couple because the actress playing Ziva "left suddenly before the characters officially got together on screen."
It's true that Cote de Pablo famously left the show somewhat abruptly after eight years of playing the talented agent from Israel with a hefty backstory, though it was later revealed that she had faked her death when the actress returned for a few episodes in Season 17. By that time, Weatherly had also left the show (after season 13, per IMDb), so an on-screen reunion for the pair wasn't in the cards at that time.
However, we're right there with the viewers who continue to hold out hope of seeing Tony and Ziva together on "NCIS" — maybe Season 19 will deliver this potential fan-pleasing detail.