Here's How Fans Really Feel About The NCIS Seasons Without Tony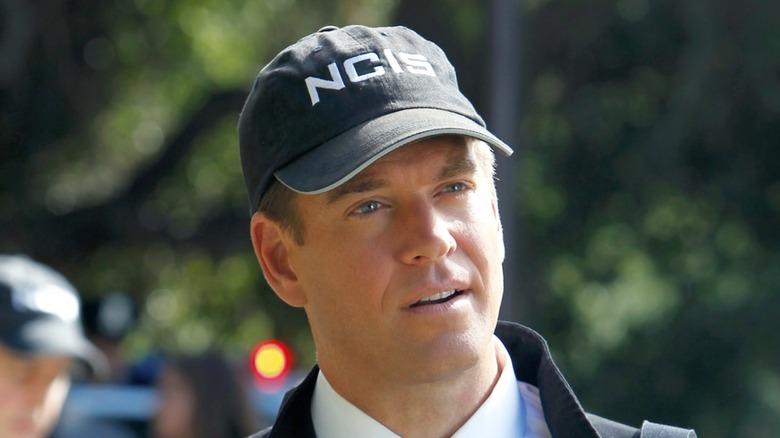 CBS
At 18 seasons and counting, "NCIS" has gone through a lot. With cases solved, secrets revealed, and characters dying, there's always something new happening each season. But the biggest changes the show has gone through over the years are the loss of cast members. Whether you're thinking of Cote de Pablo as Ziva David, Pauley Perrette as Abby Sciuto, or the newly announced departure of Emily Wickersham as Ellie Bishop, there are plenty of feelings wrapped up in the actors who have left "NCIS." Arguably, the most significant loss "NCIS" ever suffered was Michael Weatherly as Tony DiNozzo, who left the show in Season 13.
From the first episode of "NCIS," Tony is the fan-favorite for many as the charming and hilarious agent who keeps the mood light in spite of the dark cases. Still, when he needs to be serious, Tony can handle it. Of course, there's also his relationship with Ziva, which the show flirts with for years. It isn't until the Season 13 finale that the two characters are confirmed as having been romantically involved, and the couple has a daughter named Tali.
While there are many devoted fans of "NCIS" who continue to stick around after multiple cast members have left, there are others who simply can't handle the show without their favorite character. So how do fans feel about "NCIS" post-Tony? Is it still worth watching, or is it uninteresting without Tony's escapades?
Most fans think NCIS isn't the same without Tony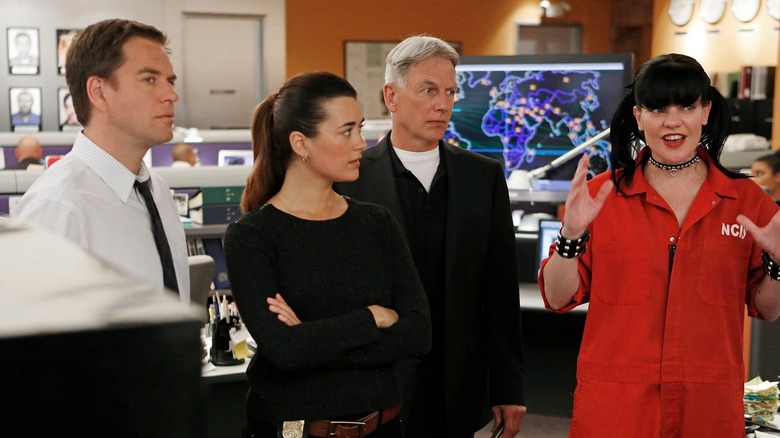 CBS
In a thread on Reddit, user FanEu953 asked fans of "NCIS" what they think of the show's episodes after Tony leaves, explaining that they gave Season 14 a try but found it boring and stopped watching. The majority of "NCIS" fans who commented in the thread agreed with u/FanEu953's thoughts. U/GirlNinja553 shared that in their opinion, "after Tony leaves, don't bother," and that "the only good thing after Tony left was [Clayton] Reeves. And he leaves, too." Reeves, played by British actor Duane Henry, is introduced to the show at the end of Season 13, and he appears in Seasons 14 and 15 as a major character. Reeves is killed off in Season 15, episode 22, "Two Steps Back," in an incident defending Abby, who also has her last appearance in this episode.
While the general consensus of "NCIS" fans was that the show isn't the same without Tony, others like u/puppup23 stated that, "I think you have to accept the show will be different and maybe not as good, but if you don't measure it to the same standard as when the character was there, you can find it worth watching." It's a positive perspective, and with a show like "NCIS" that has cycled through quite a few cast members, you need this attitude in order to accept and enjoy the series as it changes. Of course "NCIS" isn't the same without Tony, but it's not trying to be, and for many fans, the later seasons have their own charm.