NCIS Season 19 - What We Know So Far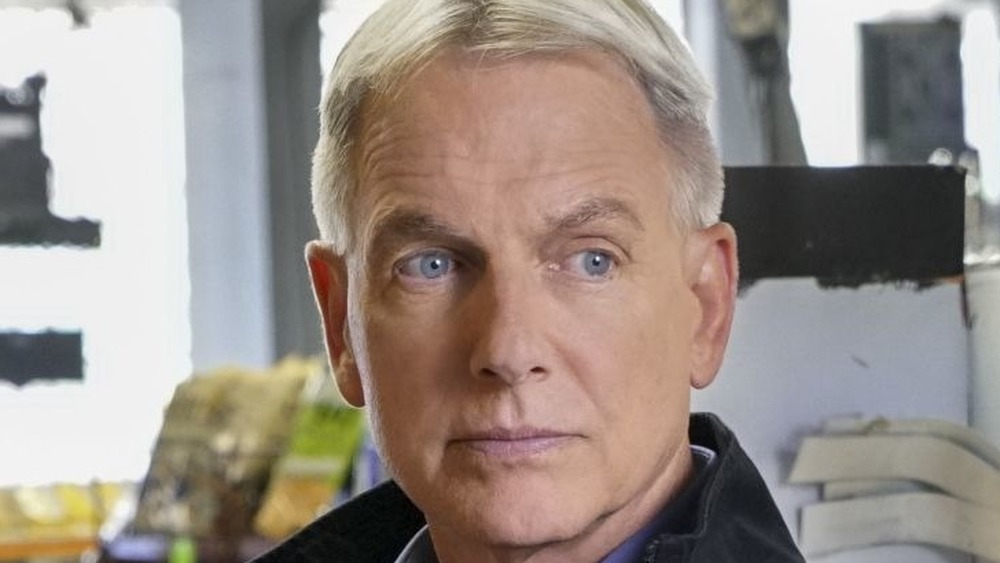 CBS
In these uncertain times, there's one thing you can depend on — NCIS will be there on Tuesday nights on CBS when you need to watch competent people solve criminal cases. 
The show got off to a bit of a rocky start with the first episode of season 18, which many fans found disjointed, but regardless, it's still been a solid performer. The season 18 premiere even exceeded expectations by garnering 10.1 million viewers, making it the most-watched scripted cable show of the night (via TVLine). While the show may not have received a renewal yet from the network, it's safe to say there will be plenty more of NCIS to come. 
Season 18 may only contain 16 episodes as opposed to the usual 24 due to the ongoing COVID-19 pandemic, but that's still plenty of time to pack in surprises for future seasons. Here's what we know so far about NCIS season 19. 
What's the release date for NCIS season 19?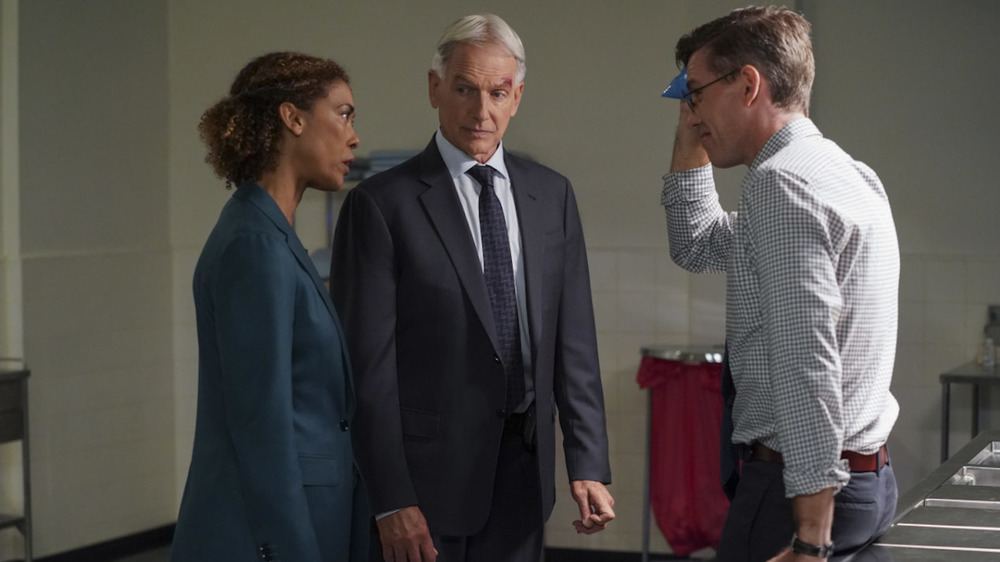 CBS
Season 18 proved to be a change of pace for the long-running police procedural. Ordinarily, new seasons of NCIS air in September, in conjunction with all of the other fall premieres on networks. As with most things in modern society, coronavirus upended that in 2020. Due to delays in filming, season 18 premiered in November with episodes likely to run into May. 
Television and film productions have had to take extra precautions to keep cameras rolling, but the promise of a more aggressive vaccine rollout suggests things could return to a state of relative normality very soon. With that in mind, it's not outside the realm of possibility that season 19 could return to its regular premiere date in September 2021. 
In the event that things are still slow-going for a while, then one could predict that season 19 would follow in its predecessors footsteps and come out a little later in November. As of right now, there's no reason to think it would take any longer than that for next season's episodes to come out, so ultimately, fans should expect season 19 in the fall of 2021.
Who's in the cast of NCIS season 19?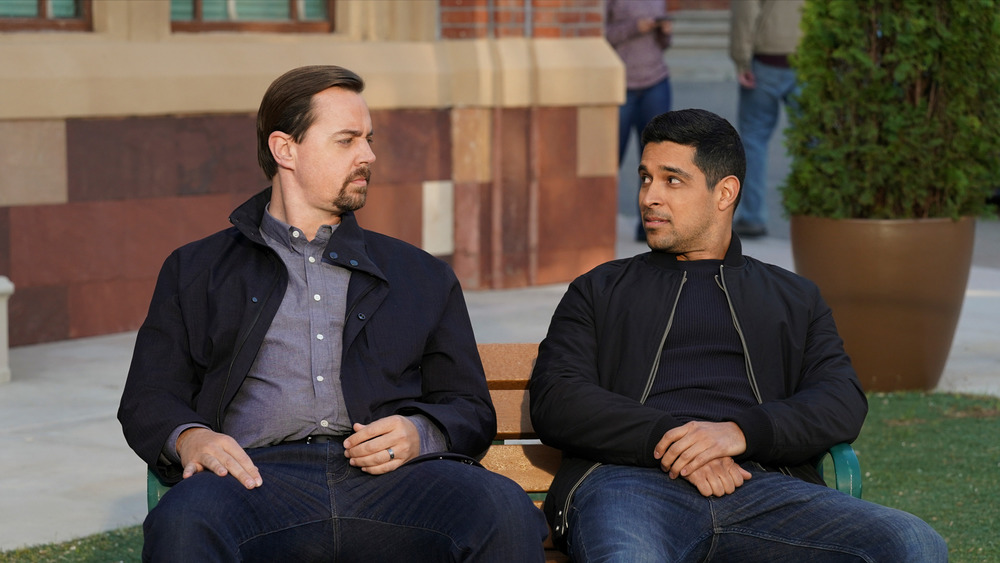 CBS
There haven't been any official announcements for cast returns so far for season 19, but it's a safe bet to assume that much of the current cast would come back to reprise their parts. Actors Sean Murray, David McCallum, and Brian Dietzen have all been around since season 1, so unless there are any major shake-ups for season 18, they're likely to come back. Current regular cast members Maria Bello and Wilmer Valderrama likely also have more stories to tell with their characters in this series. 
The biggest question mark moving forward is that of lead actor Mark Harmon, who's played Leroy Jethro Gibbs for all 18 seasons of the series. Plenty of actors have come and gone from the series, most notably Pauley Perrette, who left after 15 seasons, but Harmon's time on the procedural could be coming to an end. He's hinted over the years that an exit could be just around the corner, including in an interview with People where he discussed the circumstances that would lead to his departure: "I've always thought if there's ever a time where the writers are walking into the room and going 'I don't know what to do,' then I think we all have to look at each other and call it a day."
NCIS even set up a possible retirement for Leroy back in season 16 when the special agent spoke with his therapist about retiring soon. Could season 18 be the actor's swan song? We'll just have to wait to find out. 
What could the plot be for NCIS season 19?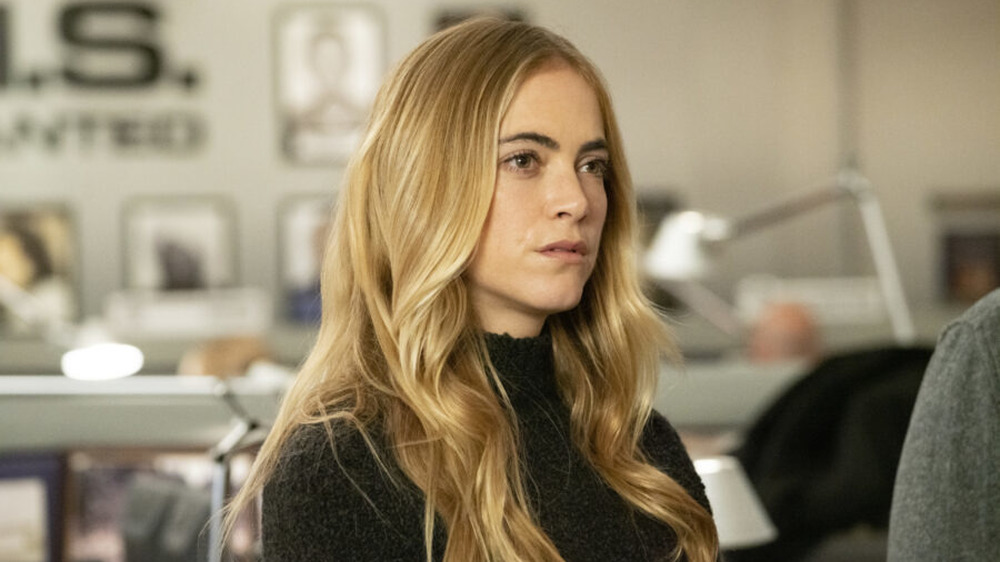 CBS
As a police procedural, there aren't really any overarching plots in NCIS. It predominantly follows a crime-of-the-week format where there's a new case for the team to solve. From dealing with drug smugglers to solving murder cases, the team has had its fair share of adventures over the years. Since crime isn't going away any time soon, there are certainly plenty more stories still waiting to be told. 
The real question that comes into play is whether Mark Harmon comes back for season 19. If he decides not to come back, then it would open up a whole world of possibilities. Someone else would need to come in to take over the reigns, and the series could then focus on another character trying to live up to the legacy Gibbs left behind. 
After 18 seasons, it's understandable why things might get predictable. Undoubtedly, fans want Harmon to stick around for as long as possible, but his leaving could give the series new life and allow it to venture forth into unknown territory. Still, this is all just speculation. We'll just have to wait for further confirmation from CBS to see what happens on NCIS next.