The Fast Character Tyrese Gibson Wants More Scenes With In F10 And F11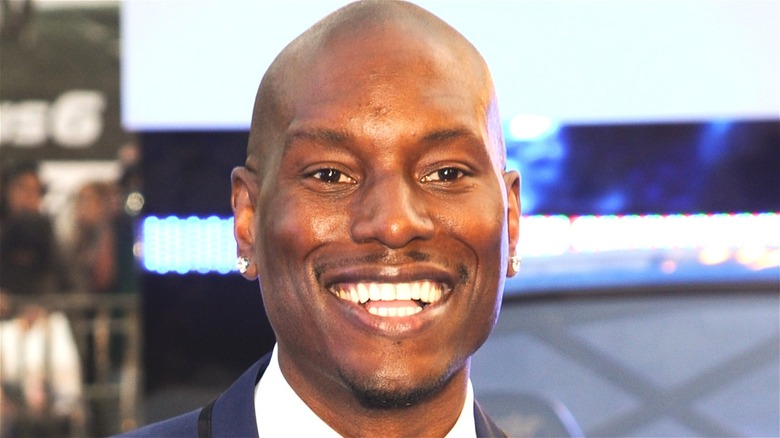 Shutterstock
The "Fast and Furious" franchise boasts a large ensemble cast, most of whom have worked together in several movies by now. However, while the team members consider each other family, they don't always get to share an ample amount of screen time together. For example, Dom (Vin Diesel) spends most of his time with Letty (Michelle Rodriguez) or squaring off against whichever foe is out to disrupt the gang's lives at the time. Elsewhere, Tej (Chris "Ludacris" Bridges) and Roman (Tyrese Gibson) have solidified themselves as the gang's main comic pairing, while Hobbs (Dwayne Johnson) and Shaw (Jason Statham) managed to put their differences aside to become the strange bedfellow alliance of the family. It works, but some stars would like to share more scenes with their favorite colleagues.
That's certainly the case for Tyrese Gibson, who recently discussed wanting to branch out further with his "Fast" co-stars. During a recent press event, in which Looper was present, the singer-turned-actor revealed which "Fast and Furious" co-star he'd like to star alongside more often in the final two movies.
Tyrese Gibson wants more time with Sung Kang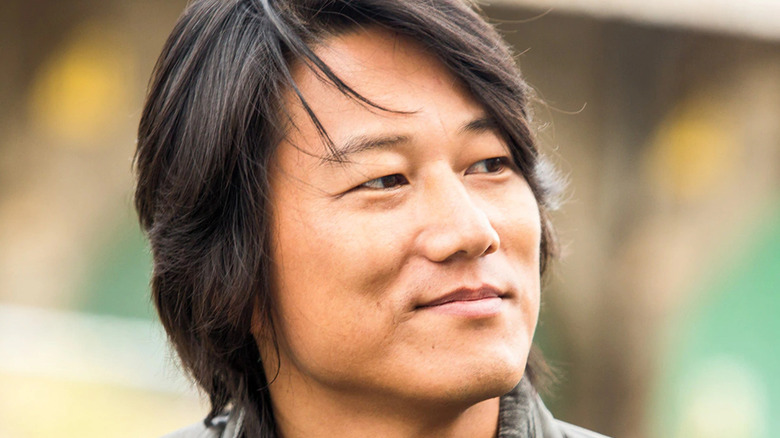 Universal Pictures
Some "Fast and Furious" fans might think Gibson has the most fun working with Ludacris, but Sung Kang is his number one guy these days. Gibson stated that Kang is one of his favorite people, as they have a tendency to burst out laughing as soon as they see each other. Both of them are the jokers on the set, so it's understandable why they've gravitated toward each other. For that reason, he hopes the pair will get to share some comedic scenes in the upcoming movies, especially because Han is one of the more serious characters in the lineup.
"F9" marks the return of Han, who was previously assumed dead after his car blew up with him in it back in "The Fast and the Furious: Tokyo Drift." Then again, if this franchise has taught viewers anything throughout the years, it's that anything is possible. Is Han a zombie? Did he miraculously survive? Could a trip to space be on the cards next? Only time will tell.