What Longtime Fans Noticed About The Bureaucracy In Criminal Minds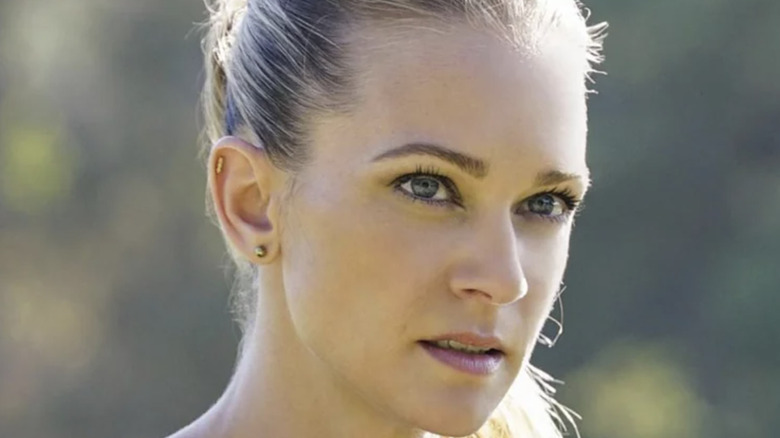 CBS
"Criminal Minds" remains one of the most successful shows to ever air on television. The series ended 2020 after 15 seasons, though a "Criminal Minds" revival is currently in the works to stream on Paramount+. The series, which followed the FBI's Behavioral Analysis Unit (BAU), has a very loyal following of fans who no doubt continue to enjoy the series' notable 323 episodes.
Anyone who has worked in law enforcement knows bureaucracy is an inevitable part of the job.  Though "Criminal Minds" certainly takes creative liberties in how they portray the FBI, butting heads with higher-ups is an excellent source of television drama, and the show certainly has woven these conflicts into its stories.  The team often finds itself at odds with superiors as it chases down that week's unsub.
The show's longevity means that there have been many staffing changes at this fictional version of the FBI. This has meant that some key characters, such as Jason Gideon (Mandy Patinkin) and Derek Morgan (Shemar Moore) leave the show.  However, we've also seen some changes in the bureaucracy at the BAU, too.
The BAU's supervisors change over the course of the show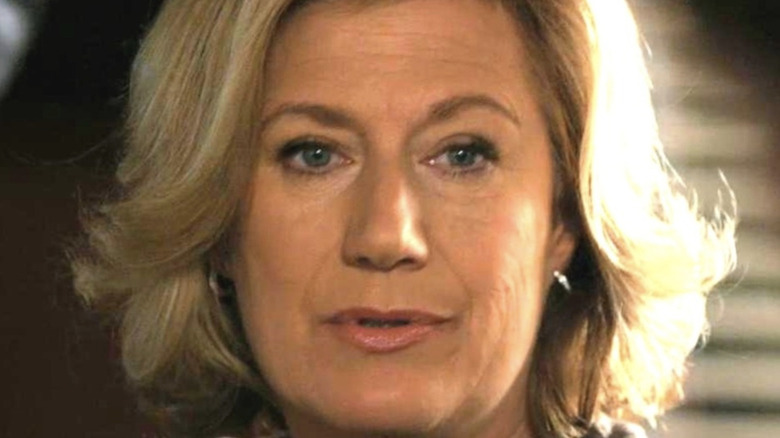 CBS
For the show's first eight seasons of "Criminal Minds," the team answers to BAU Section Chief, Erin Strauss (Jayne Atkinson). She and Agent Hotchner (Thomas Gibson) frequently are at odds, and at one point even tries to get him fired from the FBI. Over the course of her time as Section Chief, though, Strauss begins to show more affection and respect for the BAU team, attending JJ and Will's wedding, and even entering a romantic relationship with Agent Rossi (Joe Mantenga). At the end of Season 8, Strauss becomes one of the many agents targeted by an unsub and is poisoned to death.
After Strauss' tragic death, a new Section Chief, Mateo Crus (Esai Morales), is brought on board.  In contrast to his predecessor, he immediately has confidence in the BAU and empowers them to carry out their investigations as they see fit. However, this didn't mean smooth sailing for the BAU – in Season 13, Assistant Director of National Security Linda Barnes (Kim Rhodes) tried to restructure the BAU.
Over fifteen seasons, the bureaucracy at the FBI has led to many roadblocks for the BAU team. However, we're glad the squad was always ultimately able to carry out their investigations – even if their methods were sometimes a bit unorthodox.