Why NBC Canceled Zoey's Extraordinary Playlist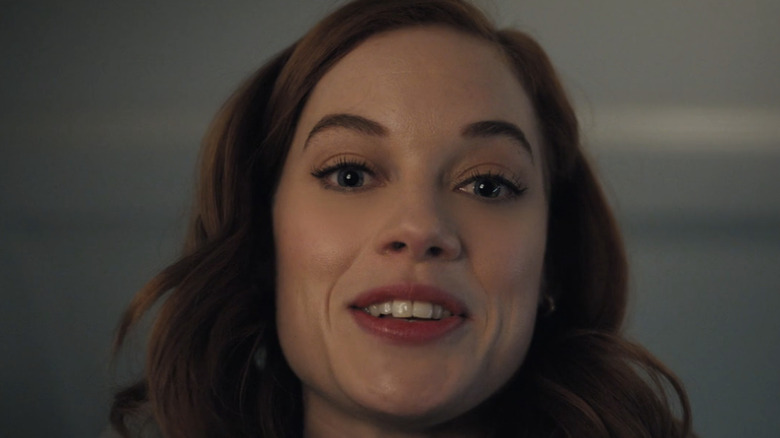 Lionsgate Television/Universal Television
One of the most stressful times for television fans comes at the end of each season when many shows are considered for renewal or cancellation by their respective networks. Fans of the musical comedy series "Zoey's Extraordinary Playlist" waited for over a month for news on the groundbreaking show, and unfortunately got a horrible update — it's just been canceled. Many are surprised at the announcement, especially considering the popular show has been nominated for and won several awards, including an Emmy.
"Zoey's Extraordinary Playlist" centered on a software developer named Zoey Clarke (Jane Levy) who, after a strange incident during an MRI scan, realizes she can hear people's innermost thoughts — only the thoughts come in the form of songs. To top it all off, the musical numbers usually feature elaborate dance sequences that nobody else can see or hear. The lighthearted, yet touching series gained a devoted fan following over the course of its two seasons, which leads people to ask: why did NBC cancel "Zoey's Extraordinary Playlist?"
Broadcast television shows face more hurdles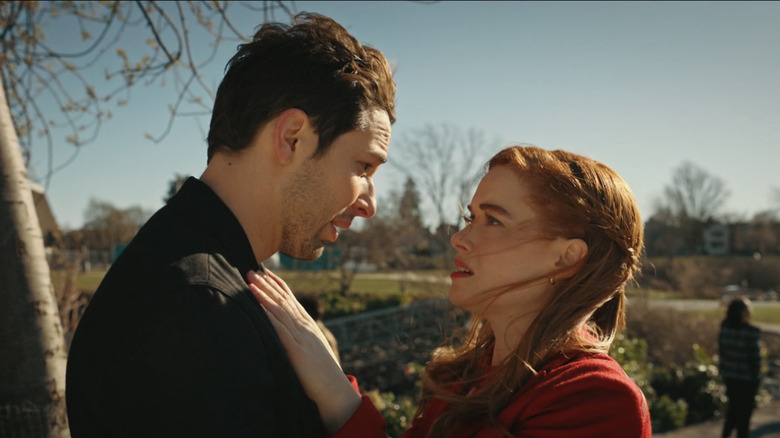 Despite its loyal fanbase, "Zoey's Extraordinary Playlist" has dipped in ratings, which may be part of the reason for the show's cancellation. According to The Hollywood Reporter, the latest season of "Zoey's Extraordinary Playlist" was down 14% from the first season, signifying a declining viewership. But fewer viewers don't necessarily mean fewer fans — it could simply be due to schedules on the network. In fact, according to Deadline, it was on top of the USA Today Save Our Shows annual poll for the second straight year, which proves that fans want it to continue.
Showrunner Austin Winsberg recently spoke about the benefits of "Zoey's Extraordinary Playlist" being moved to a streaming service rather than airing on traditional television. "If we had the ability to not be so beholden to the network runtime, I mean, there are scenes I have to cut every week or songs I have to cut for time," he told TVLine. "To able to have a little bit more creative freedom and flexibility there could be great." So what does this mean for the future of the beloved musical dramedy? Is it truly over? Some don't think so.
Zoey's Extraordinary Playlist is being shopped around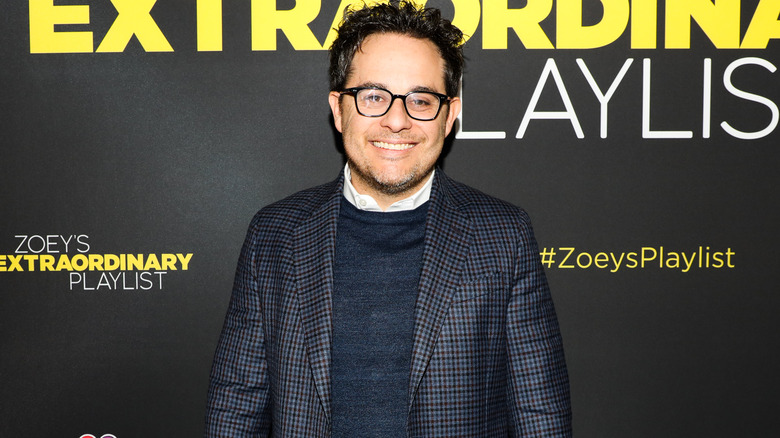 Ella Hovsepian/Getty Images
Winsberg and the rest of the team behind "Zoey's Extraordinary Playlist" aren't giving up without a fight — and neither should fans. A representative for the show's production company Lionsgate told The Hollywood Reporter that "in a world where finding loyal and passionate audiences is never easy, we believe there must be a home for this great, award-winning show with a passionate and dedicated following." Originally, Lionsgate was in talks to move "Zoey's Extraordinary Playlist" to the streaming service Peacock, which ultimately didn't work out due to term disagreements.
Despite the upsetting news, Winsberg took to Twitter to share his hopes for the future of "Zoey's Extraordinary Playlist." In a series of tweets, he urged fans to express their support for the show in hopes that it would attract media attention: "But right now I refuse to believe the show is dead. There is too much love and goodwill and the fan base is incredible. Now here is what I need. I believe we can have a real chance somewhere else. But the more fan support we can throw behind it – the better." 
Echoing successful social media campaigns like the ones seen when "Brooklyn Nine-Nine" and "Community" were canceled way too soon, Winsberg is now asking fans to tweet #saveZoeysplaylist. Hopefully, they can generate enough buzz to help "Zoey's Extraordinary Playlist" find a new home on a different streaming platform.