Topher Grace Reveals The Iconic Star Wars Role He Auditioned For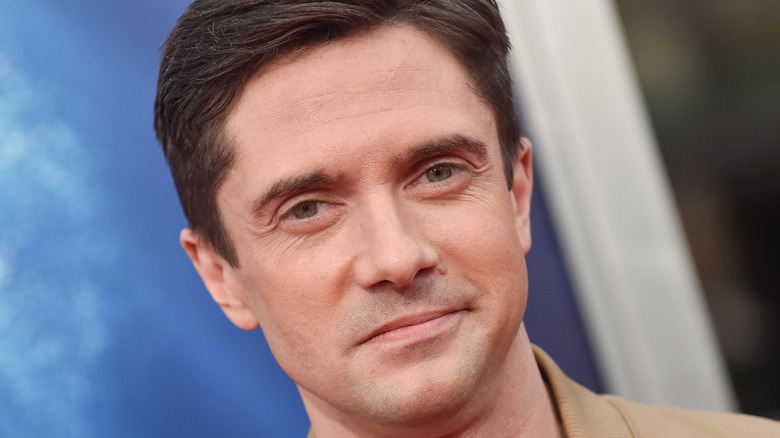 Shutterstock
Historically, "Star Wars" has featured recognizable actors in major roles and cameo appearances alike. John Leguizamo, for example, was recently in a single scene of "The Mandalorian," while "Star Wars: Episode I – The Phantom Menace" features the likes of Liam Neeson in a central role and "The Wire" star Dominic West as a Naboo palace guard unnamed in the film's credits.
To date, Topher Grace has yet to join the ranks of the growing number of actors who have appeared in "Star Wars." Grace's involvement with the universe thus far entails a re-edit of the "Star Wars" prequel trilogy into a single film, a predecessor to his recent re-edit of the "Hobbit" trilogy.
Grace got his start in "That '70s Show," of which he made up a part of the regular cast despite it being his first-ever acting role. He went on to appear in "Spider-Man 3" as the villainous Venom and in "BlacKkKlansman" as Ku Klux Klan leader David Duke, among many other roles. That said, Grace revealed in a June 4 interview with Deadline that he once secured an audition for a role in a "Star Wars" film early on in his career, that, had he succeeded, would have cast him as one of cinema's most notorious antiheroes.
Not the chosen one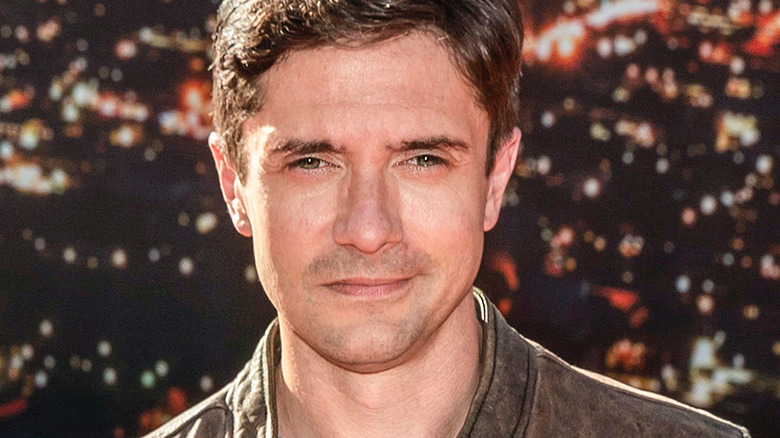 Shutterstock
Topher Grace revealed his near-involvement in the "Star Wars" universe when asked by Deadline writer Joe Utichi about an acting role he wanted but never landed. Grace responded by revealing that he auditioned for Anakin Skywalker in "Star Wars: Episode II – Attack of the Clones," a role he would have gladly accepted but obviously wasn't granted. At that point in his career, Grace explained, his only major credit was in "That '70s Show," following some early recognition of his acting talent in a school play.
By his estimation, a major factor contributing to his being called in to audition for the role in the first place was that his haircut at the time matched that of Jake Lloyd, who portrayed a younger Anakin in "The Phantom Menace."
Grace concluded by expressing his desire to be in a future "Star Wars" film, telling Deadline, "I'd still love to be in a 'Star Wars' movie someday, but I can't imagine I'm the right guy for them." However, given that the role of A-list-actor-in-brief-appearance-as-alien appears to remain a fixture of "Star Wars" in its present incarnation, including a recent voice role performed by "Cheers" cast member Rhea Perlman in "Star Wars: The Bad Batch," a "Star Wars" cameo very well could be a possibility in Grace's future.