Every version of Alfred ranked worst to best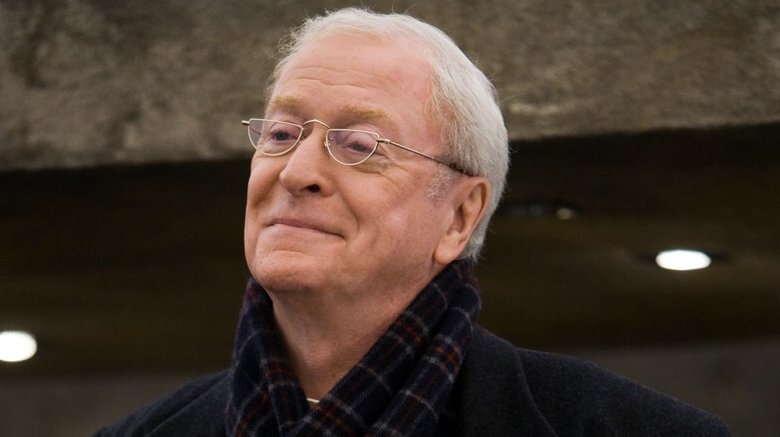 While he was originally introduced as comic relief, Alfred Pennyworth has evolved over the years to become one of the most important characters in the entire Batman mythos. He's been a confidant, a mentor, a convenient explanation for who patches the Dark Knight up when he gets shot with a gun shaped like a question mark, and he's even been a villain on a couple of occasions. In fact, he's so important that he's managed to make it into more live-action Batman media than, well, anyone other than Batman himself, including characters like Robin and the Joker.
That said, "important" doesn't always mean "good," and with over 75 years of live-action Alfreds, there are definitely a couple of stinkers in the lineup. Here's a look back at every live-action Alfred, ranked from worst to best!