Joel Schumacher Apologizes For Batman & Robin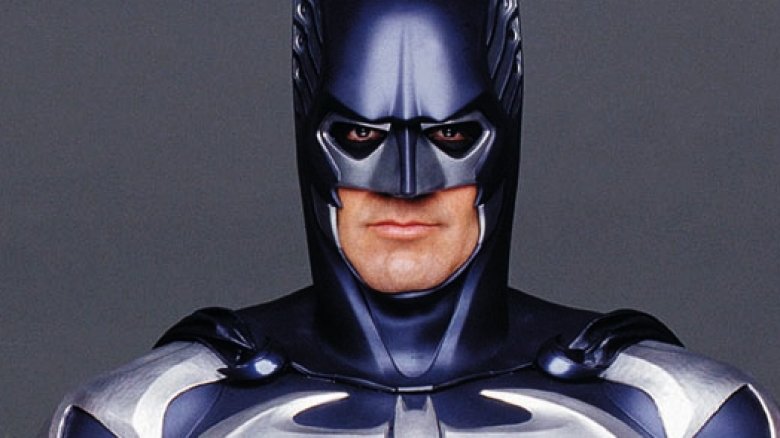 Batman & Robin, the follow-up to 1995's Batman Forever, is widely considered one of the worst superhero films ever created. Twenty years after its release, director Joel Schumacher finally speaks out to admit that he made more than a few mistakes with the movie. 
Speaking with Vice for an interview all about the 20th anniversary of Batman & Robin, Schumacher stated that he's sorry about how terrible the final product is, and revealed that he had a gut feeling to not take on the project in the first place. 
"You know, I just knew not to do a sequel. If you get lucky, walk away. But everybody at Warner Brothers just expected me to do one. Maybe it was some hubris on my part," said Schumacher. "I never planned on being, that dreadful quote, "a blockbuster king" because my other films were much smaller and had just found success with the audience and not often with the critics, which is really why we wrote them. [But] after Batman & Robin, I was scum. It was like I had murdered a baby."
When asked to speak to viewers who were expecting something different from Batman & Robin, Schumacher stated: "They obviously had very high expectations after Batman Forever. But perhaps it was the more innocent world in comparison, I don't know." 
But ultimately, Schumacher completely owned up to his missteps: "No one is responsible for my mistakes but me... [and] nobody never, ever forced me to make a decision I didn't approve of."
Schumacher went on to compare the post-release experience with Batman & Robin to his work on 1985's St. Elmo's Fire, which was initially slammed by critics. According to the director, the film "didn't get one single good review in the whole of the United States of America." But after he realized people "still ended up seeing the movie," he felt that he "didn't need critical approval." 
"I was never a critic's darling and that was freeing," Schumacher said in regards to the poor Rotten Tomatoes score and the online vitriol targeted at Batman & Robin. "But look, I still apologize."
While it's certainly refreshing to hear Schumacher's side of the story, it likely won't be enough to remove the bad taste Batman & Robin left in so many fans' mouth. After all, the sequel was so bad it almost ended the entire film franchise.