The Surprising Number Of People Who Saw Mortal Kombat And Hated It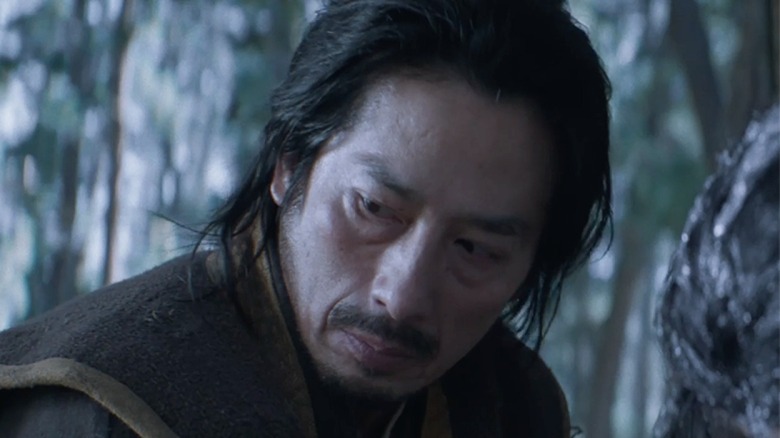 Warner Bros. Pictures
Did fans perform a "Fatality" on Mortal Kombat?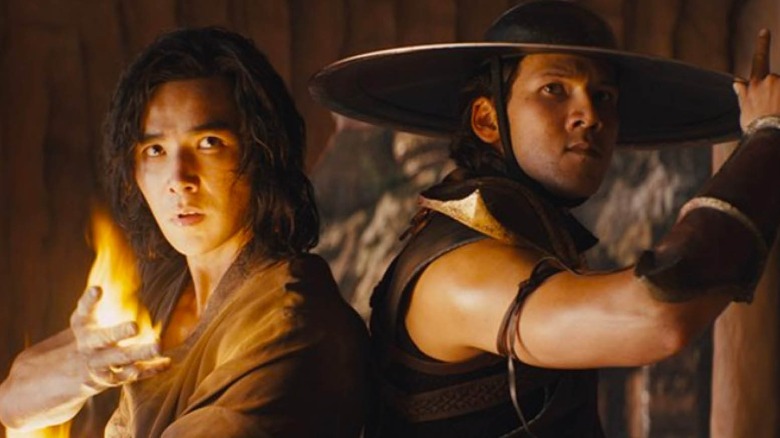 Warner Bros. Pictures
Out of the 3.2 thousand participants, a mere 5% hated the "Mortal Kombat" reboot. While this may seem like good news for the movie, only 16% loved it. Beyond that, 14% neither hated nor loved the film, and a whopping 66% of the people polled hadn't even seen it yet.
Why haven't more people watched "Mortal Kombat"? Were some turned off by newcomer character Cole Young? Was it a dealbreaker that Johnny Cage wasn't in the new "Mortal Kombat"? Whatever the case may be, the numbers still paint a fairly solid picture. Out of the total 35% of people who did see the flick, those who hated it were in the minority.
If you haven't watched the new "Mortal Kombat," it may be time to "Test Your Might" and see how it compares to the 1995 movie. From there, you can see for yourself if it was a "Flawless Victory," a "Brutality," or something in between.