Mortal Kombat Reboot Writer Makes Bold New Claim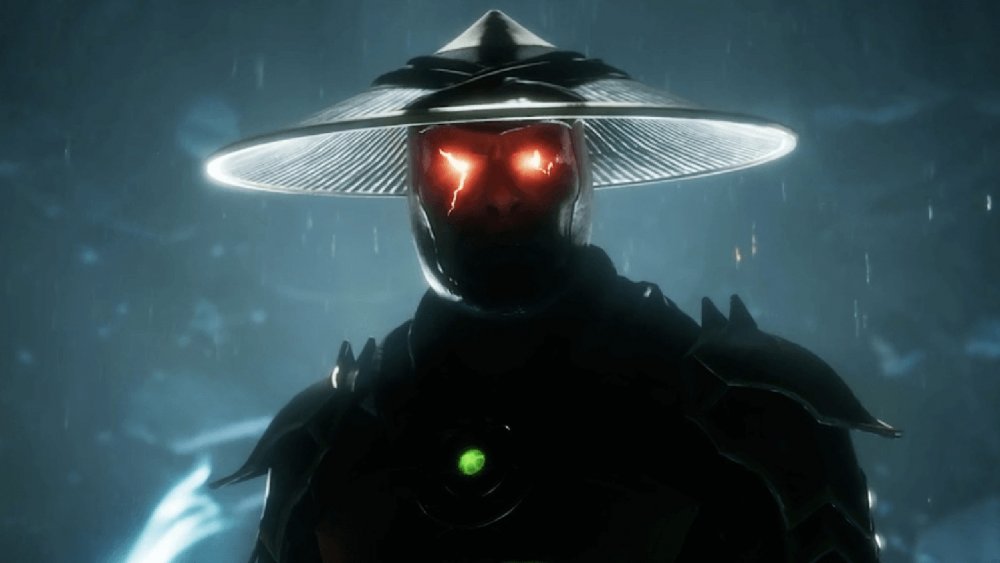 Warner Bros./NetherRealm Studios
Hollywood movie adaptations have always been a sore spot for video game fans. No matter how much money or how many big name stars are attached to the projects, things rarely go right. One film adaptation that came close to striking the right balance was the 1995 live action adaptation of bloody arcade brawler Mortal Kombat. The movie was far from a flawless victory, and its PG-13 rating meant much of the spine-ripping charms of the game were missing, but it nailed the settings and atmosphere that made the game legendary.
That is one of the reasons why fans have been hopeful that the recently announced new live-action Mortal Kombat film will execute a fatality on the curse of terrible video game movie adaptations. The film is directed by newcomer Simon McQuoid, and is being produced by horror maestro James Wan. Although the full cast has yet to be announced, we do know some of the actors who will be portraying the series' iconic characters, such as Liu Kang (Ludi Lin), Sub Zero (Joe Taslim), Sonya Blade (Jessica McNamee), and Jax Briggs (Mehcad Brooks).
Other than some character breakdowns, the promise of an R rating, and some small visual teases, we haven't gotten too many details about how the new movie plans to bring the beloved fighting game franchise to life. But a bold tweet from the film's writer has given fans reason to get excited.
The Mortal Kombat writer's exciting declaration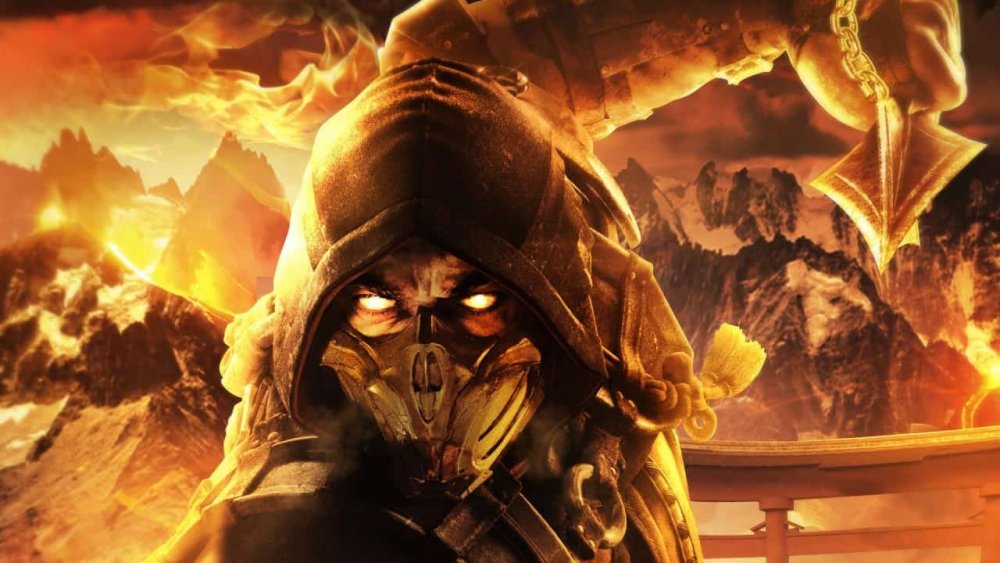 Warner Bros./NetherRealm Studios
On April 8th, Greg Russo, the writer of the upcoming Mortal Kombat remake, took to Twitter to assuage a fan who was bemoaning the lack of a solid movie adaptation. After complaining that they'd kept hearing about a new movie that had yet to materialize, the fan said: "I want to see a [Mortal Kombat] movie that looks as badass as the cutscenes from the modern games.".
Russo replied with a message of assurance. "Already done. (and bloody too). Cutscenes? Forget cutscenes, my man. [Mortal Kombat] has never looked this good. 01/15/21."
Of course, as the writer of the film, Russo is bound to be biased. However, given the early buzz surrounding the project and the enthusiasm from its writer, this new bit of encouragement definitely gives us hope that this latest Mortal Kombat adaptation will be a worthy successor to the games.
Russo's tweet also confirms that the movie is still scheduled for a January, 2021 release, which makes sense considering it has reportedly already wrapped shooting and, according to We Got This Covered, will drop its first trailer in summer 2020. Of course, we'll be keeping both ears to the ground for any more Mortal Kombat news to come down the pike, and we'll keep you informed.