What The Critics Are Saying About Mortal Kombat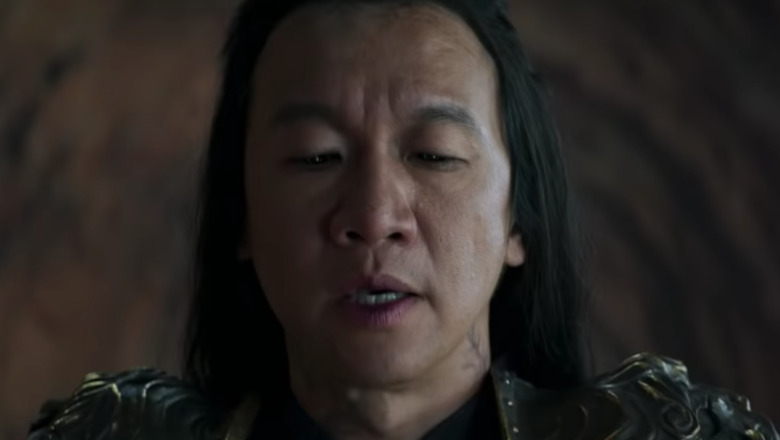 Warner Bros. Pictures
The much-anticipated "Mortal Kombat" reboot was released overseas on April 16, and will premiere on HBO Max on April 23. Fans have been hyped for the movie for a while now, as it's the first film in the series since 1997's "Mortal Kombat: Annihilation," a movie that was panned by critics and audiences and currently holds a very rough 2% critic rating on Rotten Tomatoes.
But the new "Mortal Kombat" film, which features an entirely new and diverse cast portraying several characters who have yet to make their movie debut, is aiming to turn the tide for the franchise and win over fans with its R rating and storytelling faithful to the lore of the "Mortal Kombat" games. 
Despite some successful video game movies, it's well established that most have a rough transition moving from the console to the silver screen. So, how does the new "Mortal Kombat" stack up? Let's see what the critics are saying.
Mortal Kombat is officially fresh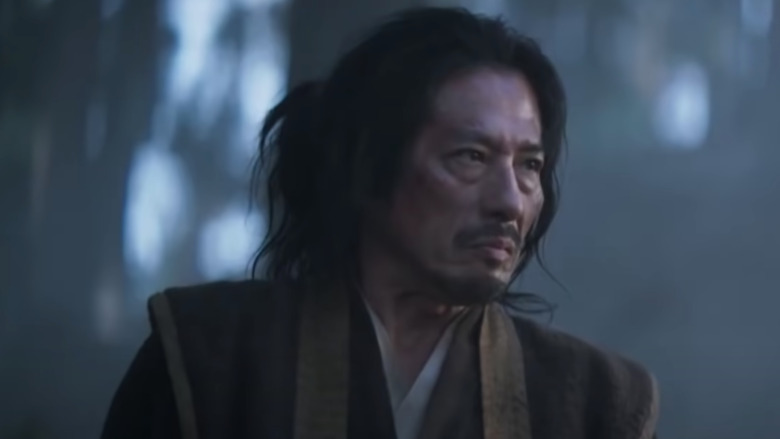 Warner Bros. Pictures
The martial arts fantasy film is proving to be a success among critics so far, as "Mortal Kombat" currently holds a 63% critic's score on Rotten Tomatoes. 
Peter Gray of The AU Review wrote that the movie "proves victorious in its intent to wipe the slate of previous incarnations clean and set a precedent for what is possible within the genre." And Doug Jamieson of The Jam Report praised the film for being "a video game adaptation crafted almost exclusively for diehard fans, and there's absolutely nothing wrong with that."
Director Simon McQuoid, who makes his feature debut with "Mortal Kombat," received positive notes from James Marsh of the South China Morning Post, who wrote that McQuoid "understands and honors the film's video game origins, including memorable lines of dialogue and signature fight moves throughout."
The box office numbers are looking good for the film too, as the movie opened to $10.7 million internationally, according to Deadline.
"Mortal Kombat" is certified fresh. See if you agree when it hits theaters and HBO Max on April 23.