Is Johnny Wactor Actually Leaving General Hospital?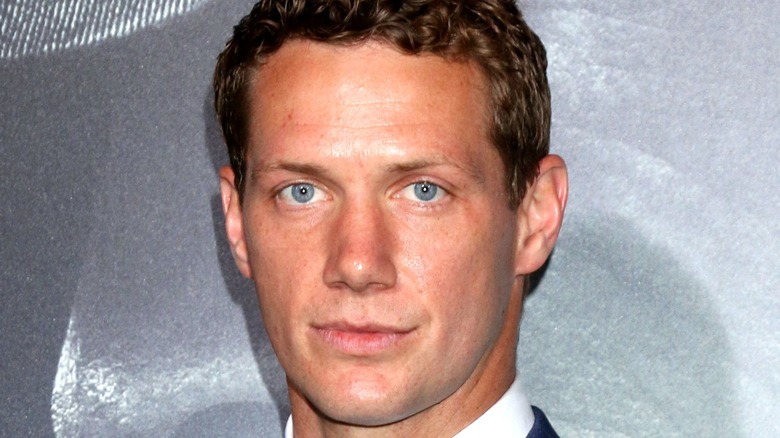 Shutterstock
Dramatic comings and goings are not exactly unusual on "General Hospital," which has been surprising viewers with them for 57 seasons and counting. In January 2020, the long-running soap added Brando Corbin, played by Johnny Wactor, to spice up the proceedings. Previously thought dead by his mother Gladys (Bonnie Burroughs), Brando arrived back in Port Charles to be instantly swept up in a cloud of deception, romance, and intrigue. Given recent events with drug lord and employer Cyrus (Jeff Kober), Gladys, and Sasha (Sofia Mattsson), it seems like Brando is headed for some catastrophic and potentially life-ending encounters. 
This naturally begs the question: Is Wactor headed for the unemployment line? Will he be leaving "General Hospital" after a short-but-eventful run? Was it Brando or Peter who fell down the stairs yesterday? And what happens next in this gripping storyline that's got "GH" fans hot and bothered? It won't be long before we know some of these answers, but others — including Wactor's ultimate fate — aren't so easily solved. Here's what we do know, though.
It doesn't appear that Johnny Wactor is leaving the show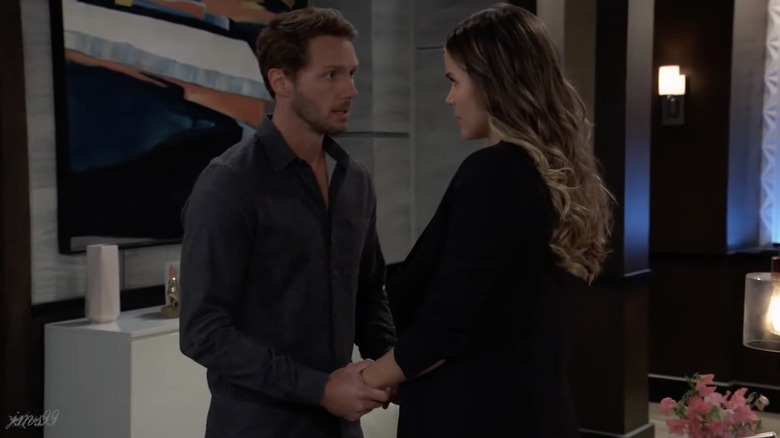 ABC
Consistency isn't really a strength of "General Hospital," although actor Wactor did see something like this coming. Back in a January interview with Daily Soap Dish, he noted that Cyrus has been pretty forgiving of Brando's mistakes, as he infiltrates the drug operation and tries to make himself indispensable. "Brando's doing okay so far, but it's dicey," he said. "Especially when you throw Sasha in there, because it's like, 'Uh-oh, Brando's liking Sasha now! Come on, dude, you can't do that! That was the boss's girl. You're going to get shot, dude!'
Well, it's a bit too late to go back now, what with Sasha's pregnancy and all. But fans can take heart that Wactor hasn't announced that he's leaving, nor has parent network ABC said anything to that effect. On a soap opera there's always a chance that someone is going to seemingly and unexpectedly get the ax, but in that previous interview Wactor seemed more concerned about Kober's disappearance from the show than his own.  
That's good news for fans of the increasingly complex and developing anti-hero, because there's plenty of potential for this current storyline, and for narratives to come. Assuming that Brando comes out of this all right and without relapsing into his own drug issues, he's got a baby on the way with Sasha, and there are clearly secrets in his past that could still come out. As always, "General Hospital" offers its fans (and its actors) quite the ride, and it's not ending anytime soon.