The One Thing That Hasn't Changed On General Hospital In 30 Years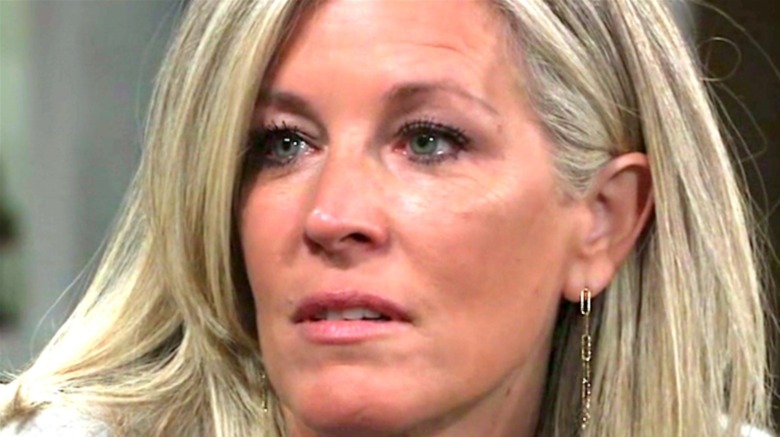 ABC
"General Hospital" is, as of press time, two years away from its sixtieth anniversary, having debuted on April 1st, 1963. That is a long time to be doing anything, and perhaps it's not surprising to hear that the show's focus has shifted over the past few decades. While "GH"'s signature hospital is still present, its main focus these days tends to be on the Corinthos crime family, and the gloomy drama emanating from characters like the infamous Cassadines instead of canoodling nurses and doctors.
But there are some things that haven't changed over the ensuing decades. You can still catch Laura Spencer – of Luke and Laura fame – running about town, though she's married to a different man and is now Port Charles' mayor. Bobbie Spencer is still working as a nurse and sighing at her kids' antics (and occasionally teaming up with Monica Quartermain, chief of surgery at GH, to help them out). You can still catch characters gossiping at Kelly's Diner, and you can still watch them gamble on the Haunted Star.  
And there's one more very important thing that hasn't been changed about General Hospital in a very long time.
Familiar sights can be soothing ones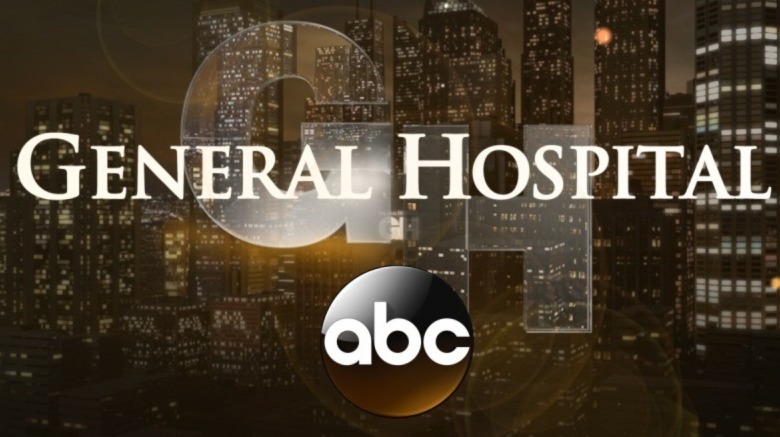 ABC
According to Screen Rant, the ever-slimming budgets foisted upon daytime dramas have resulted in a bit of recycling behind the scenes. At least one set is 30 years old – others have been reworked from previous sets, and some have been loaned out to other shows filming in its Prospect Studios (formerly ABC Television Center) locale. The show has also taken in disused sets from other primetime shows.
This is a common practice in the world of daytime television, where money must be split in multiple ways to keep a show solvent. But that doesn't mean that the occasional onscreen disaster or storyline-driven impetus doesn't result in some new digs for the characters. In November of 2020, the show blew up its set for the bar The Floating Rib, resulting in multiple character casualties and the possibility of the arrival of a new locale for the characters to hang out in.
Most recently, the Corinthos family's living room was remodeled in April of 2020 (via Soaps In Depth).