Will There Ever Be A Bad Teacher 2?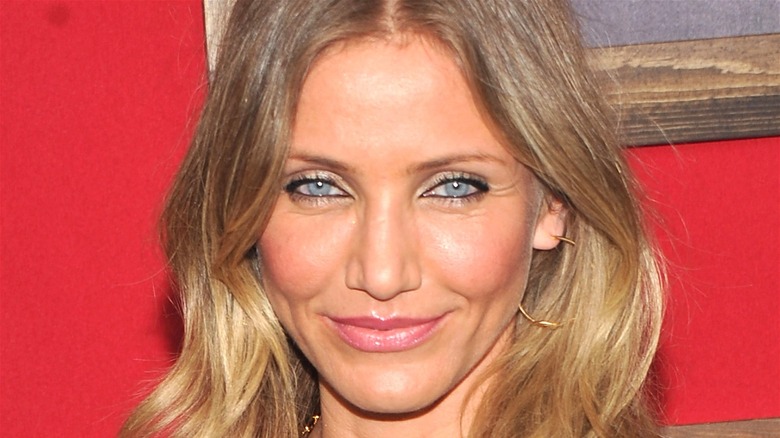 Stephen Lovekin/Getty Images
Two years after the 2011 comedy "Bad Teacher" earned a staggering $216 million at the worldwide box office, news broke that Columbia Pictures had ordered a sequel to the hit comedy. However, it's been nearly a decade since the 2013 announcement, and a sequel has yet to materialize, leaving comedy fans to wonder if "Bad Teacher 2" will ever come to pass. While it seems like the window for a sequel to be produced has closed, Hollywood's love for established IPs means there's always a chance a follow-up will still happen at some point.
After all, "Bad Teacher" already received a spiritual sequel. In 2014, CBS adapted the movie into a short-lived TV series. Although the comedy was swiftly canceled after just three episodes, "Bad Teacher" the show had a shockingly good comedic cast. 
The comedy was anchored by Ari Graynor, who stepped into Cameron Diaz's titular bad teacher role, and the supporting cast boasted the likes of Kristin Davis, David Alan Grier, Sara Gilbert, Ryan Hansen, and Colin Hanks. Unfortunately, the comedy wasn't a hit with critics or fans of the movie, which led to its quick cancellation. Since then, things have been quiet on the "Bad Teacher" front aside from a less than promising update from director Jake Kasdan.
Bad Teacher 2 is unlikely to happen, according to director Jake Kasdan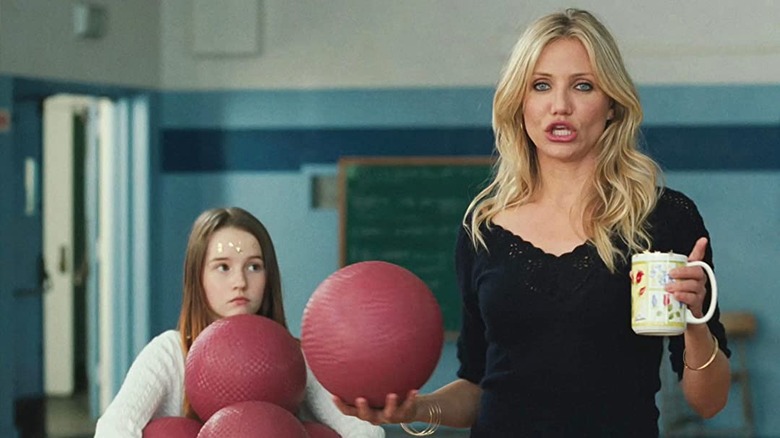 Sony Pictures
In a 2018 interview with Moviehole.net, Kasdan revealed "Bad Teacher 2" stalled due in large part to a lack of inspiration. "I think it's probably unlikely at this stage I'm afraid," he said of the movie's sequel prospects. "We could never really figure it out, even though we loved making that movie and I loved working with Cameron, but I think it's probably unlikely that we'd do a "Bad Teacher" sequel."
Even if Kasdan suddenly comes up with the perfect plot for a sequel, there is another roadblock in the sequel's way: In 2020, Diaz confirmed she is retired from acting during an interview with Gwyneth Paltrow. At the time, the actress explained she needed to feel self-sufficient outside the world of celebrity, and said retirement gives her "a peace in my soul," as reported by Vanity Fair.
Granted, the studio could choose to move forward with a sequel without Diaz, but her energy and comedic timing were a key part of the original's success. Unless she changes her mind and returns to acting in the near future, it would probably be safer to reboot "Bad Teacher" rather than attempt to make a direct sequel to the film. But for now at least that doesn't seem to be an issue, because the team behind "Bad Teacher" has moved on to other projects
While it would be fun to see Diaz playing a teacher who embraces bad behavior again, it seems the "Bad Teacher" sequel is on a permanent summer break — at least for the foreseeable future.