New Mutants Director Hints Maisie Williams Will Play Wolfsbane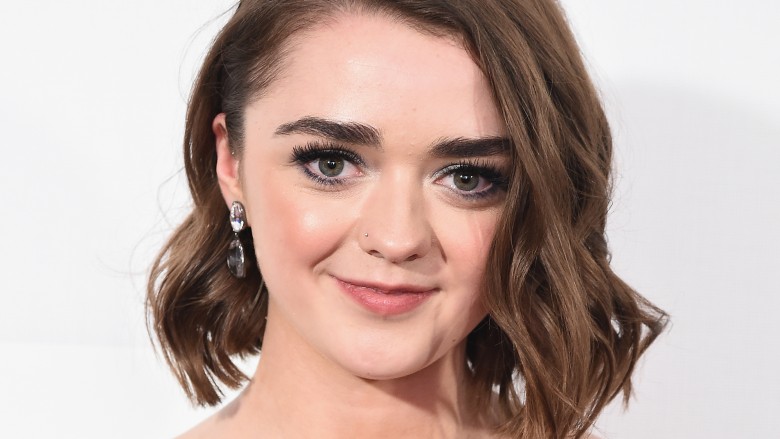 There might soon be two Stark sisters in the X-Men movie universe.
Although little has been confirmed about the upcoming New Mutants movie, director Josh Boone may have revealed another one of the cast members. It's long been rumored that Game of Thrones' Maisie Williams is the frontrunner to play Wolfsbane in the flick, and Boone tweeted fan art of the British actress as the young mutant.
So far, Boone has said that The Witch star Anya Taylor-Joy will play one of the leading roles as Magik, and Taylor-Joy subsequently hinted that James McAvoy will be back as the young Professor Charles Xavier. 
While this isn't official confirmation, it certainly implies that Williams is aboard for New Mutants. It seems unlikely that Boone would taunt Williams with a tweet about a role she didn't get. Of course, you never know. Twitter is a funny thing.
In the comics, Wolfsbane is a Scottish mutant who has the ability to transform into a wolf, or a creature somewhere in between. She first appeared in a comic published in 1982.
The news comes right after Williams' Game of Thrones co-star Sophie Turner announced that she'll reprise her role as Jean Grey in another X-Men movie, X-Men: Supernova.
It all seems to line up with reports that Fox is looking to do a soft reboot the X-Men franchise with a couple different projects in the works. In the meantime, check out a few scenes from X-Men: Apocalypse that you didn't see.