James McAvoy Might Return As Professor X In New Mutants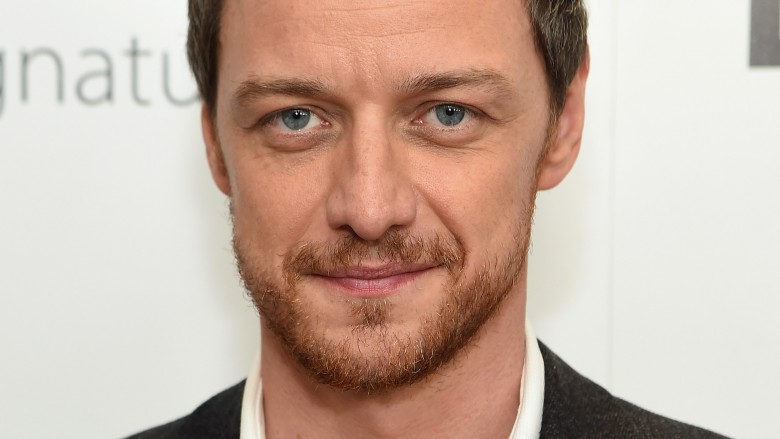 Getty Images
The X-Men universe has been relatively quiet since last year's X-Men: Apocalypse, but that could change very soon.
Fox is planning a spinoff based on New Mutants, and it's increasingly looking like James McAvoy could return as Professor X.
The news comes from his Split co-star Anya Taylor-Joy, who is also rumored to have a role in the upcoming flick. Although she didn't reveal anything official during an interview with ComingSoon, she did hint that McAvoy is already aboard.
"I'm a big fan, so I'd love to be a part of it," she said. "I can't say very much, but I would love to be a part of it. I think this year's gonna be very exciting... I mean, I think James is already a part of it, isn't he?"
While that's far from confirmation, McAvoy also said during a recent interview (via CBM) that he would be happy to play Charles Xavier again if the script is good. "If they offer me a really good part, I'll be in," he said. "If it's not a really good part, I'll be like 'Eh, I'll think about it.' But I've always loved playing Charles and I've always had pretty interesting things to do as Charles, so if that continues, then yeah, of course I'd love to take part."
New Mutants follows a group of teenage mutants and, during the second series of the Marvel comic, they were students at Xavier's School for Gifted Youngsters.
The Fault in Our Stars director Josh Boone will direct the big screen adaptation, but few details have been announced.
Meanwhile, Fox is also reportedly planning a soft reboot of the X-Men franchise with hope that Jennifer Lawrence and Michael Fassbender will reprise their roles as Mystique and Magneto, respectively. But that could be a long shot.
In the meantime, check out things you didn't know about the New Mutants.