Sophie Turner Will Return For X-Men: Supernova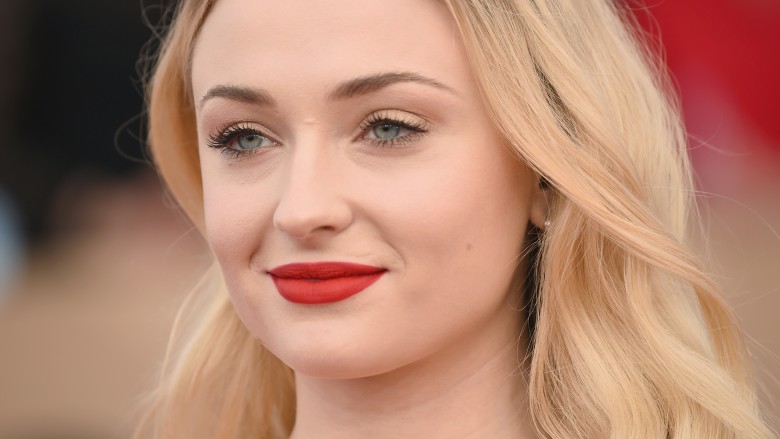 Getty Images
Although Jean Grey has a lot of secrets, the actress who plays her is much more forthcoming about her future plans.
Sophie Turner revealed that she's definitely going to reprise her role in the upcoming X-Men: Supernova (that's just a working title). She confirmed the news to HeyUGuys at the 2017 BAFTA Awards while talking about her busy schedule.
"We're about to start shooting the next X-Men, we've just finished shooting Season 7 [of Game of Thrones], and I've got a couple of movies to do before X-Men starts. And then we go on to Season 8! So I've got a busy year lined up."
According to a recent report by MyEntertainmentWorld, the new X-Men flick might begin shooting in June. An unconfirmed plot synopsis also hints that Turner's character will be front and center. "Jean Grey has gained power beyond all comprehension, and that power has corrupted her absolutely. Now [the X-Men] must decide if the life of the woman they cherish is worth the existence of the entire universe."
If the reports are true, Supernova would likely be pulling from the classic "Dark Phoenix" storyline of the X-Men comics. It was also alluded to in X2: X-Men United, X-Men: The Last Stand, and last year's X-Men: Apocalypse.
We'll keep you posted as more details emerge. Meanwhile, check out the dark side of X-Men you never knew about.