This Is Where Home Town Is Filmed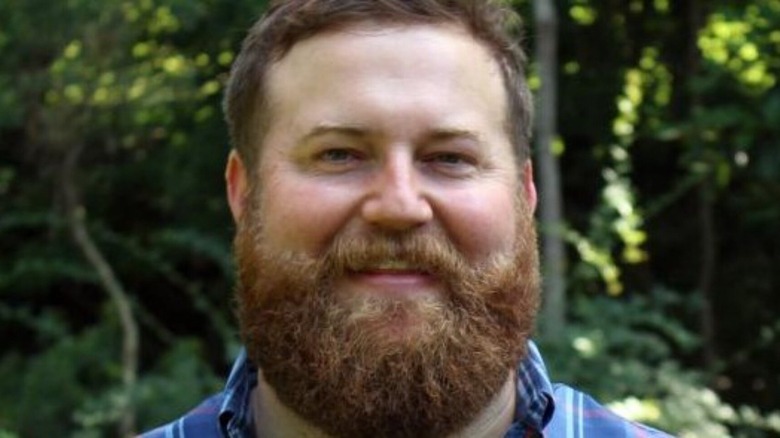 HGTV
Ben and Erin Napier's home renovation series "Home Town" is pure comfort food TV that shines the spotlight on small town America in a big way. Generally, home renovation shows move from town to town, but "Home Town" sticks to one locale — and it's one with a personal connection to the show's stars. Regular viewers will know, each episode is filmed in Laurel, Mississippi, where the Napiers live and work. In fact, the duo played a key role in revitalizing their hometown via not only their HGTV series, but also as small business owners.
Since "Home Town" began showcasing Laurel's small town charm on HGTV, it has become a hotspot for tourists. But it hasn't experienced a major population boom: The growing town's population is around 18,500 citizens. As a result, it's easy for viewers to see their own home towns reflected in Laurel.
Like so many towns in America, Laurel was in danger of drying up entirely in the '90s, but as reported by Southern Living, the community began pulling together around 2008 to save their home. "When we all came home from college— Mallorie and Jim Rasberry, Emily and Josh Nowell, Ben, and me — we were the only people who lived downtown," Erin told the magazine. "It was just us and the feral cats. For the six of us, all in our twenties, it was like a game: How can we make downtown Laurel feel alive again?"
The answer involved attracting local businesses to the downtown area, revitalizing the historic district, and a whole lot of hard work. Ultimately, the efforts of the Napiers and the rest of the residents of Laurel paid off. Their town is now thriving, which has inspired Ben and Erin to work their magic on other small towns in America.
Ben and Erin Napier's Home Town spin-off is all about spreading the small town love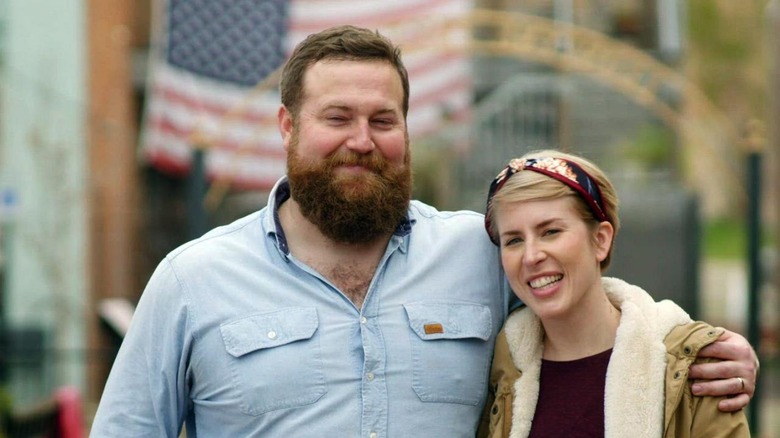 HGTV
These days, Laurel is in great shape. Not only does it have a thriving community, it's also become something of a vacation destination. In January, the Napiers told Popsugar that they're seeing more and more people purchase vacation homes in their small town. "The second a house goes on the market, it gets snatched up," Erin said.
With Laurel in good shape, the Napiers are now venturing outside of their beloved hometown to shine the spotlight on Wetumpka, Alabama in their new series "Home Town: Takeover." Don't panic, "Home Town" viewers, the busy couple aren't leaving Laurel behind. Instead, they're hoping their new show will inspire small communities to pull together and bring their towns back to life, too.
"We really hope that no matter where people live and watch our show, that they see the value in the place they're from ... that they see what's special about [that place] and why it's different from any place in the world," Erin told Popsugar.
From Laurel to Wetumpka, the Napiers are determined to remind people of the beauty of small town living, one renovation at a time.