Dream Home Makeover Season 3 - What We Know So Far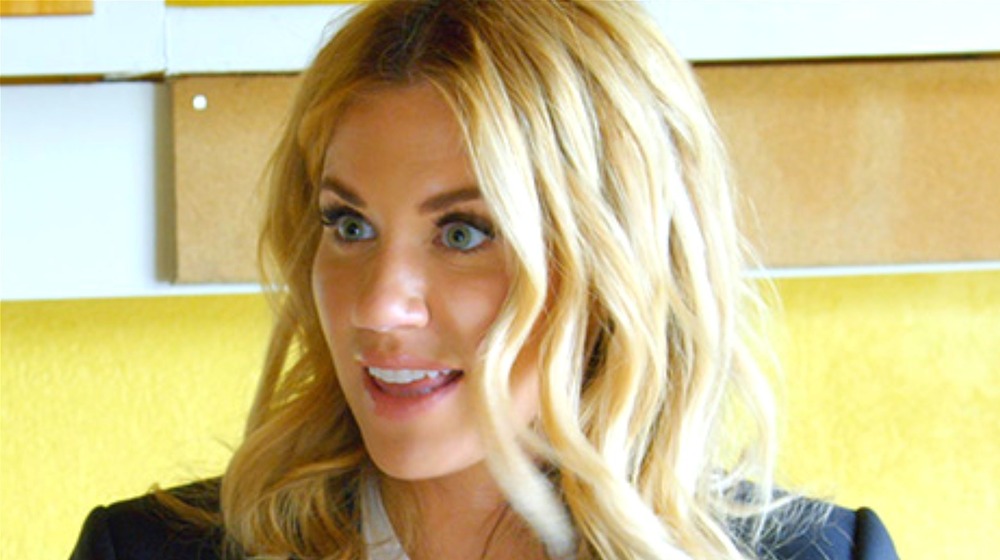 Netflix
Fans of home makeover shows fell in love with Netflix's Dream Home Makeover when its first season premiered, and now that the second season has hit the streaming service, viewers are eager for more. Fortunately, a third season has been confirmed, according to Cosmopolitan, which means plenty of more eye-catching makeovers are on the way.
The series features people seeking help to update their homes under the guidance of Studio McGee, a full-service interior design firm that — according to the company's website — specializes in "custom interiors for full new builds and renovations." Led by husband and wife duo Syd and Shea McGee, Studio McGee had a huge social media following before being cast on the show. 
Response to the Netflix series has been positive, with fans posting comments to Studio G's Facebook page such as, "We wish there were more seasons!" While season 3 has been confirmed, there has been no confirmation of when exactly it will air. Regardless, here's what else fans can expect from the show.
What type of home styles can fans expect to see on Dream Home Makeover season 3?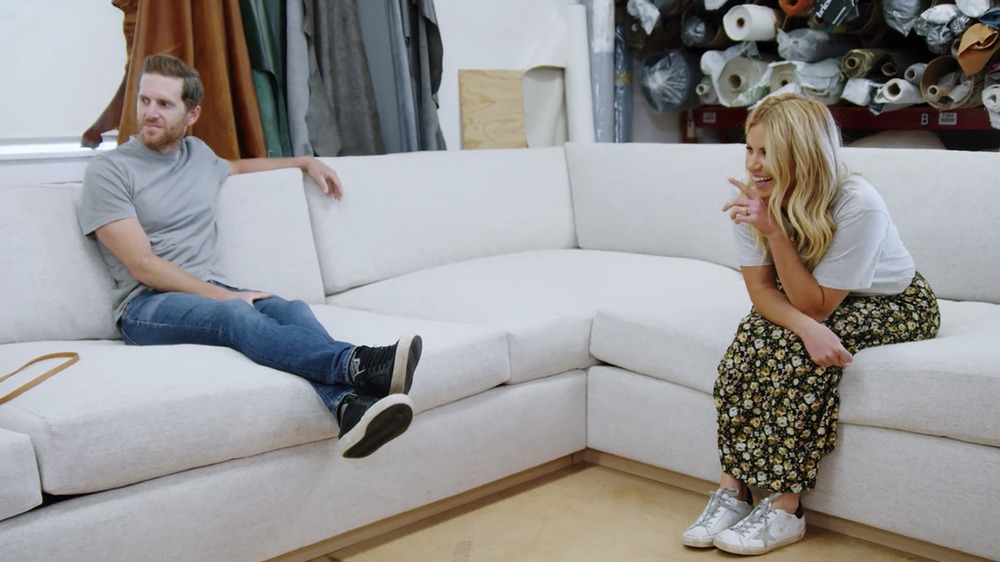 Netflix
In the second season trailer for Netflix's Dream Home Makeover, Syd asks his wife if she remembers how many dream home makeovers they've done. "Last I checked, it was 250," she answers. That's an impressive number considering Shea designed the couple's first home in 2013, gaining close to 1 million followers by posting photos of her home on Instagram. Soon after, the couple founded Studio McGee, and the interior design firm now spruces up homes for clients across the country.
Since there were a variety of home styles featured on the first two seasons, it's likely that viewers can expect to see a mixture of houses in season 3, too. Past homes have included a 1908 historic home, mountain house, and a manor, and their locations have ranged from Los Angeles, California to Lehi, Utah. While some houses have been large, others have consisted of small spaces that needed maximizing. Given the couple's talents and range, it's certain they'll be updating houses that will make viewers envious.
What type of projects will be featured on Dream Home Makeover season 3?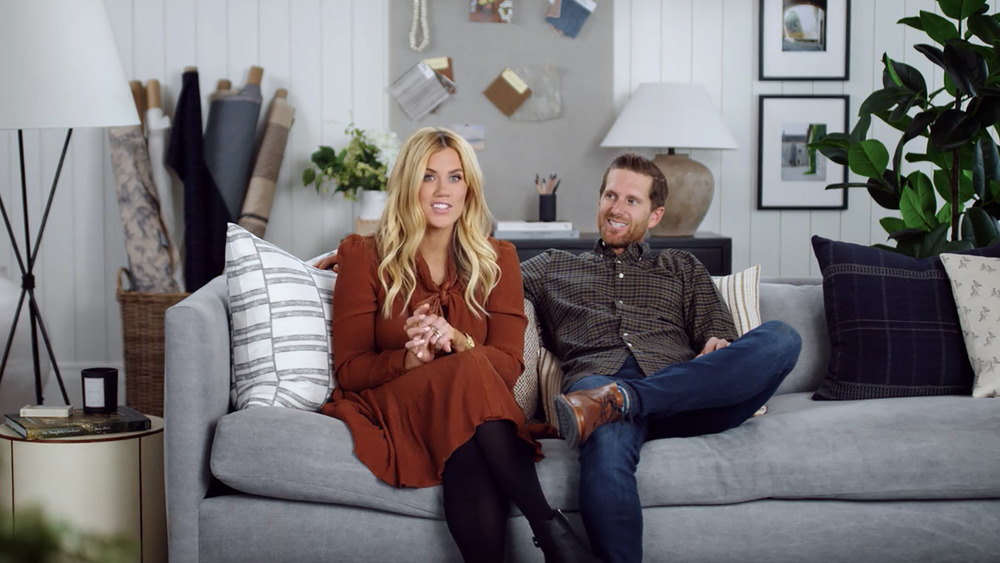 Netflix
In addition to the home makeovers depicted on the show, viewers can expect an addition to the McGee's family in the third season as well. According to Cosmopolitan, Shea is expecting the couple's third child. who is also likely to be featured on the show. 
As for actual projects, Studio McGee posted on March 18 on their Facebook that they would begin filming the new season soon, and filming seemed to be underway on March 26, when the firm posted a tease showing an image from the latest project they'd filmed. The photo appears to show a living area with a stone-walled fireplace and light hardwood floors. Additional photos on their Instagram account seem to indicate everything from a kitchen to an office area being given new life through a mix of classic and modern designs. For example, a photo posted to Instagram of a kitchen entryway depicts light wood cabinets and an arched, vintage door.
"This last year has been the year of the moving office," one post reads, accompanied by an image of a desk and two chairs facing large windows. "Wherever you're working from, it's important to make your home office a place of form and function." While you wait on the third season to arrive, envious homeowners with the urge to do some remodeling of their own will find design tips from Studio McGee on their website.
You can also stream Dream Home Makeover now on Netflix.