Indiana Jones 5 Announces Two More Stellar Additions To Its Cast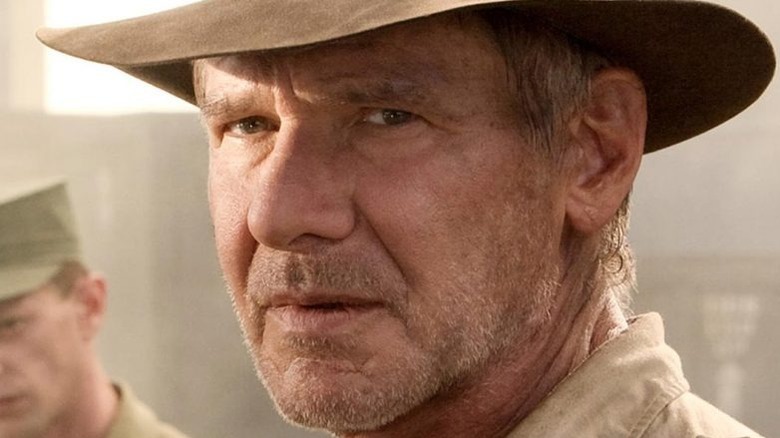 Paramount
Although "Indiana Jones 5" has been rumored for years now, it seems the movie is finally coming together. The film is set to be released on July 29, 2022, and "Ford V. Ferrari" director James Mangold is set to take the helm from Steven Spielberg, who directed the first four chapters in the series. Harrison Ford, whose portrayal of the character helped cement him as a Hollywood icon, is set to return as well, and Deadline has reported that the production is planning to start filming this summer. 
Mangold has already filled out the cast for "Indiana Jones 5" movie with outstanding talent, including Phoebe Waller-Bridge and Mads Mikkelsen. Spielberg will serve as a producer on the project, and will still be fairly involved in the film as it develops. Now, Deadline is reporting that the heavily anticipated film has added a couple of names to its already-stellar roster. 
Boyd Holbrook is joining Indiana Jones 5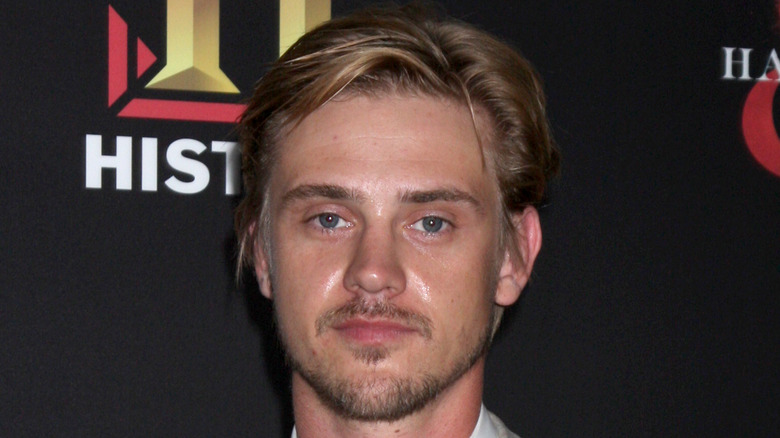 Shutterstock
According to Deadline, Boyd Holbrook — who worked with James Mangold on "Logan" — has joined the cast of "Indiana Jones 5." He has been a fixture of many franchises in recent years, and also starred in a remake of "Predator" and the Netflix action movie, "Triple Frontier." It's unclear exactly what roles Holbrook or the rest of the film's cast will be playing in the film, as details about the plot are still relatively scarce. In "Indiana Jones and the Kingdom of the Crystal Skull," which Spielberg directed and was released two decades after the original trilogy, Dr. Henry "Indiana" Jones (Harrison Ford) meets his son and his forced to reckon with communists in the 1950s. 
There may be a similar time jump in this next installment, given that it will have been more than a decade since the last installment was released. Whatever the details are, Mangold and the rest of the crew are likely to keep them under wraps for as long as possible. 
Shaunette Renée Wilson was also cast in the new film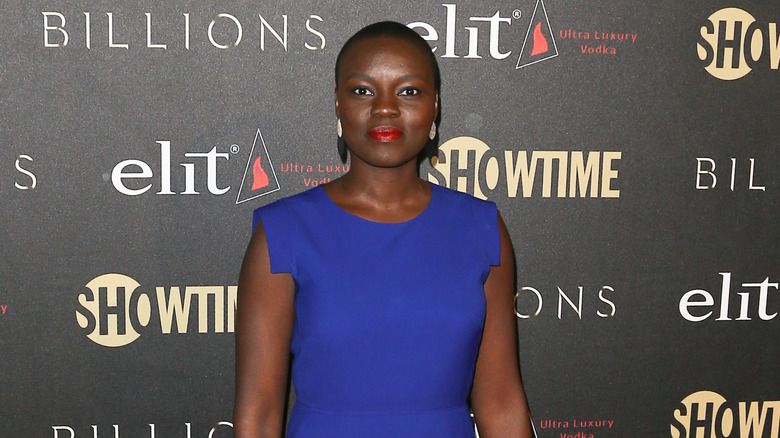 Shutterstock
Deadline also reported that Shaunette Renée Wilson joined the "Indiana Jones 5" cast. Wilson is best known for her TV roles, including appearing as Stephanie Reed in seven episodes of Showtime's "Billions."  She is also known for portraying one of the lead characters — surgical resident Mina Okafor at Chastain Park Memorial Hospital — on Fox's medical drama "The Resident." Wilson also appeared in a high-profile Marvel Cinematic Universe entry — "Black Panther" — as a member of the Dora Milaje.
It's unclear how substantial Wilson's role will be in the new film, but it's possible that she may have the most prominent role given to a person of color in this entire franchise; the main cast of the previous four Indiana Jones films has been mainly of Caucasian or European descent and the original films featured English actor Jonathan Rhys-Davies as Sallah, an Egyptian excavator.