Is My 600-Lb Life Actually A Scripted Show?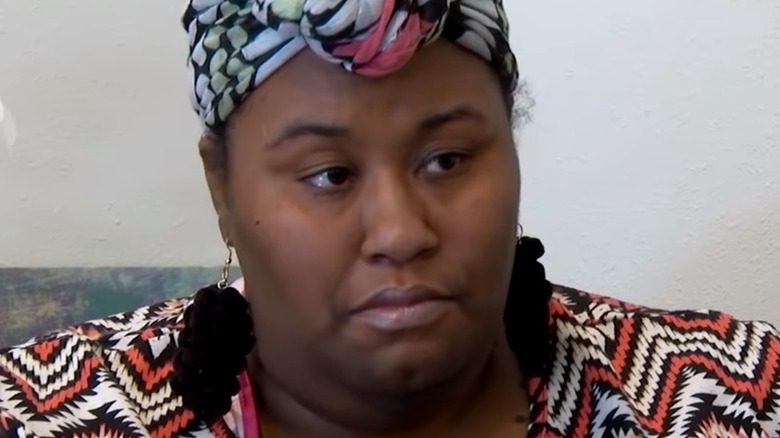 TLC/YouTube
Ever since "My 600-lb Life" debuted in 2012, viewers have been watching Dr. Younan Nowzaradan, or Dr. Now, as he's usually called, change people's lives by helping them achieve tremendous weight loss.
Season 1's five episodes are unique: They follow their four subjects over the course of seven years. Once the show proved to be a success, TLC renewed it for a second season — but it was no longer able to spend multiple years with its weight loss candidates. From Season 2 forward, "My 600-lb Life" has only filmed patients for a year at most, though the show does check in with patients from earlier seasons, to record their progress.
As the show has become even more popular, it has added more subjects each season. Things have escalated to the point that Season 7 sees 20 different patients end up in Dr. Now's office. As the number of episodes continues to swell, some fans have begun to question if the interactions being filmed are completely real. In fact, some fans are even wondering if "My 600-lb Life" is actually a scripted show.
Repetitive interactions have made My 600-lb Life fans suspicious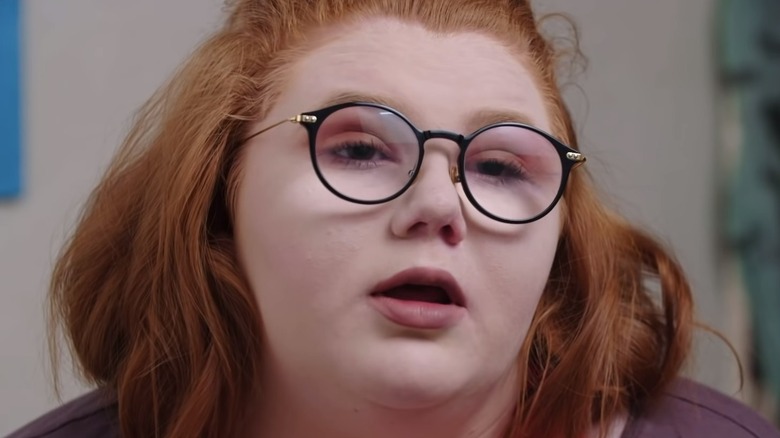 TLC/YouTube
Reddit user Impressive_Event_264 expressed their dissatisfaction with recent seasons of "My 600-lb Life," writing, "Watched my last episode. Absolutely no creativity in the filmmaking. Awkward scripts and VO. Obvious manipulation of the rather predictable storylines." Other fans agreed with this poster's assessment of weaker storytelling in later seasons. Some even asked if the show had abandoned telling real stories altogether.
A similar discussion on Reddit two years prior also saw users wonder about the show's veracity. Specifically, these viewers noticed similar-sounding dialogue from patients, and wondered if it was either prompted by the producers or simply the result of normal anxiety. The most illuminating comment came from Reddit user DorkChatDuncan, who claimed to have worked on production of similar reality shows. They said, "Most of what you see is either a 'coached' moment by a producer just off camera, or is a moment that is reshot that is, as best the people in the scene can make it, exactly like what happened when it was organic." Dr. Now's office visits, they said, are likely created, in part, by shooting Dr. Now in an empty room. However, DorkChatDuncan also added, "Again, this is not inherently done to 'fake' the show, but instead to recreate real moments as best as possible." 
The fact is that "My 600-lb Life" deals with real people whose weight poses serious risks to them, evidenced by the number of "My 600-lb Life" stars who have died. However, due to the demands of producing longer seasons each year, it is certainly possible that the producers help their subjects find the right words.