My 600-Lb Life: Where Is Tiffany Barker Now?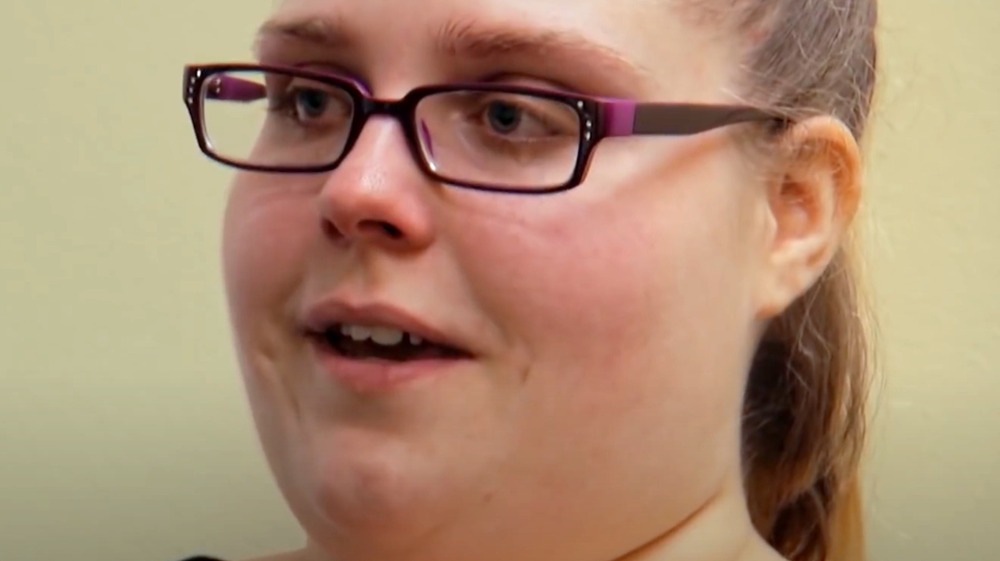 TLC
TLC is known for its reality TV shows, with one of the most popular being My 600-Lb Life. Each person who appears on the show starts off at 600 pounds or higher, and viewers follow them over the course of a year as they work to become healthier. Most of the patients end up with stunning transformations, which leads many fans to wonder where they end up once their episodes end.
Season 7's Tiffany Barker was a fan favorite due to her tragic backstory. In a therapy appointment, Barker described how her father's verbal abuse ultimately led her to seek comfort in food and kicked off a lifelong struggle with depression. Though she started at 673 pounds, she worked hard to lose enough weight to qualify for weight loss surgery, and ended her episode at 415 pounds (via Starcasm). Since her episode aired, Barker has regularly posted to Instagram and TikTok, giving glimpses into her new life.
A lot has changed for Barker since My 600-Lb Life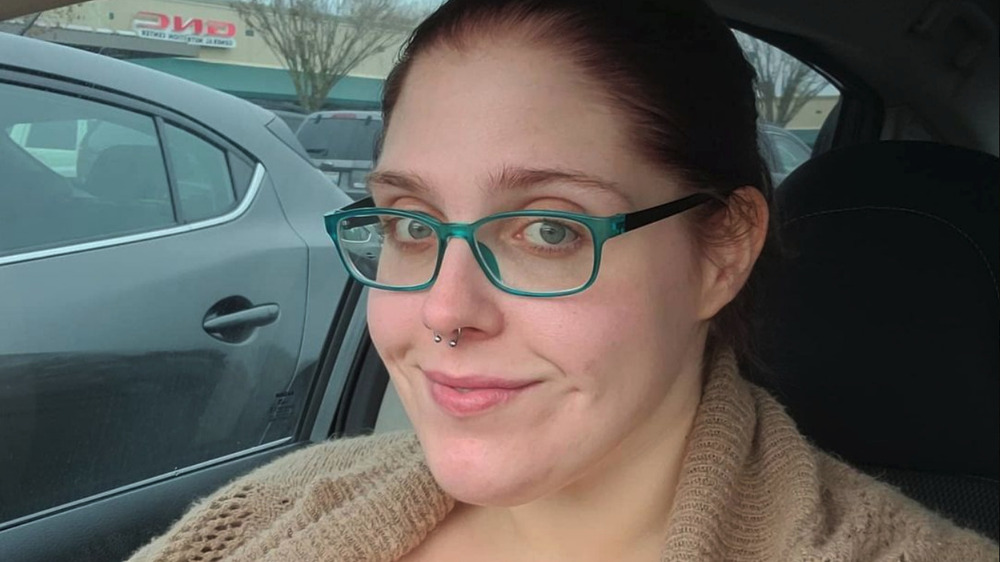 Tiffany Barker/Instagram
Aside from her remarkable health transformation, Barker has seen a lot of other changes in her life since appearing on My 600-Lb Life. She's posted some personal updates on Instagram, letting fans know she moved back to Washington and is no longer with her boyfriend Aaron, who viewers also met on her episode. Aside from some rough moments, she seems to be doing well and is keeping up with her healthy eating habits, sharing photos of her healthy home-cooked meals. She's sticking to what she calls "a mixture of low-fat low-carb and keto."
Barker also seems to be enjoying her new job. She's started a segment on her personal TikTok that she calls "Life as a Leasing Agent," where she posts funny commentary about the sort of situations she deals with at work. We're glad to see she's having fun in her new role, especially after Monsters and Critics reported she was fired from her previous job in 2019.
We hope Barker continues to find joy in her new life, and we'll wait to see if she makes an appearance on My 600-Lb Life: Where Are They Now? with a full update.