Here's How You Can Watch Every Season Of You're The Worst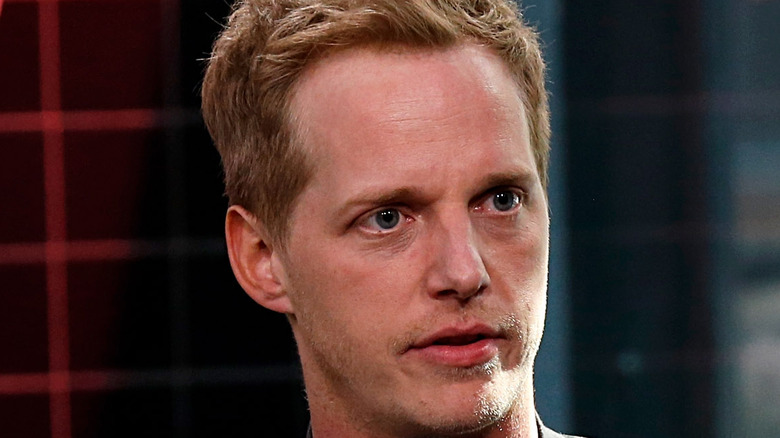 Dominik Bindl/Getty Images
There are storybook romances, then there are star-crossed lovers...and then there are these two. Jimmy and Gretchen are often terrible people, but that might mean they're perfect for each other in the anti-romance "You're The Worst." The FXX sitcom ran for five great seasons of emotional dysfunction, drinking, and hilariously bad behavior, even as the main characters slowly matured (often against their wills).
"You're The Worst" kicks off when Jimmy (Chris Geere), a savagely antisocial British writer living in LA, crashes his ex's wedding and subsequently hooks up with guest and hard-living publicist Gretchen (Aya Cash). The truly cynical pair insist that their affair is just casual at first, yet can't help but fall for each other throughout the first season. Over the course of the series, the couple — along with their friends Edgar (Desmin Borges) and Lindsay (Kether Donohue) — deal with depression, PTSD, and the daily struggle to be there for the other person in your life.
Luckily, anyone curious and new to the show can watch it right now, as long as they have the right streaming service.
You can stream all of You're The Worst on Hulu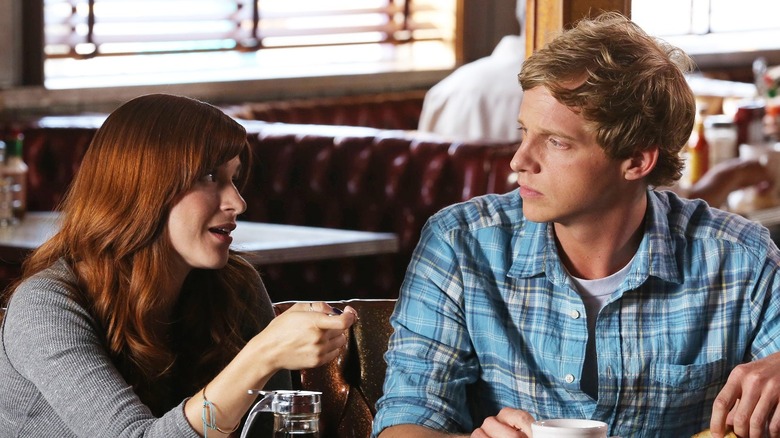 FXX
If you have a Hulu account, you can currently stream all five seasons of "You're The Worst" with or without ads, depending on your plan. And if you're worried about the show disappearing at some point, Hulu already has a deal in place with FX to host their original shows for the foreseeable future (per The Verge).
Plus, there's always physical media, as each season is available on DVD and Blu-ray, as well as the ease of iTunes, where users can still buy and download episodes of the show, then save them in a digital library.
Once you're done with "You're The Worst" on Hulu, there's plenty of options for other unusual and darkly funny sitcoms on the service. Currently, that includes the incredibly fun vampire mockumentary "What We Do In The Shadows," nasty sci-fi animated series "Solar Opposites," and the surreal, playful Donald Glover series "Atlanta." If you have a romantic itch to scratch, there's also Mindy Kaling's "The Mindy Project" and cult British series "Normal People."