Sense8 Fans Took Their Dedication To A New Level To Save Their Favorite Show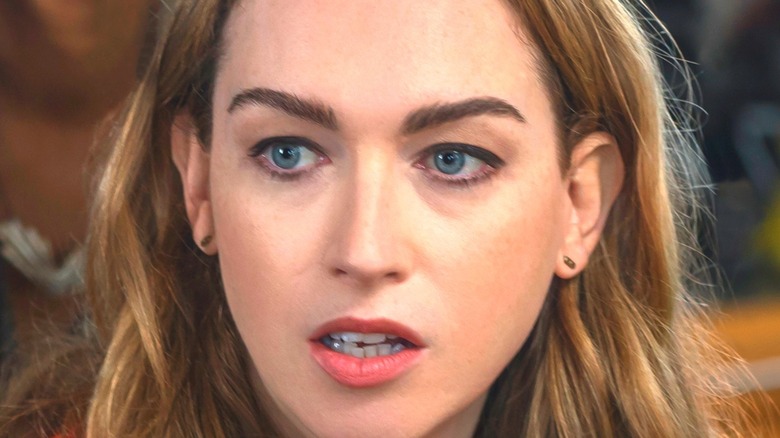 Netflix
It always hurts when someone's favorite show gets canceled – but when that show is built on an exploration of empathy, diversity, and enjoyed by fans worldwide, the reaction can be a bit overwhelming.
That was the case when Netflix pulled the plug on "Sense8," a now largely forgotten sci-fi thriller developed by Lana and Lilly Wachowski that was filmed in nine cities spread around eight different countries, including Seoul, Berlin, and Chicago. The show depicted sensates, who were individuals with psychic connections that allowed them to share their skills, language, and even emotions. The show also spoke to LGBTQ+ communities that are often underrepresented on mainstream television and built a passionate fanbase through its inclusive depictions of a diverse cast.
So when the news came that Netlfix had canceled "Sense8," fans were stunned but quickly took action. Here is how "Sense8" fans took their dedication to a whole new level to save their favorite show.
Fans gathered hundreds of thousands of signatures to give Sense8 the send-off it deserved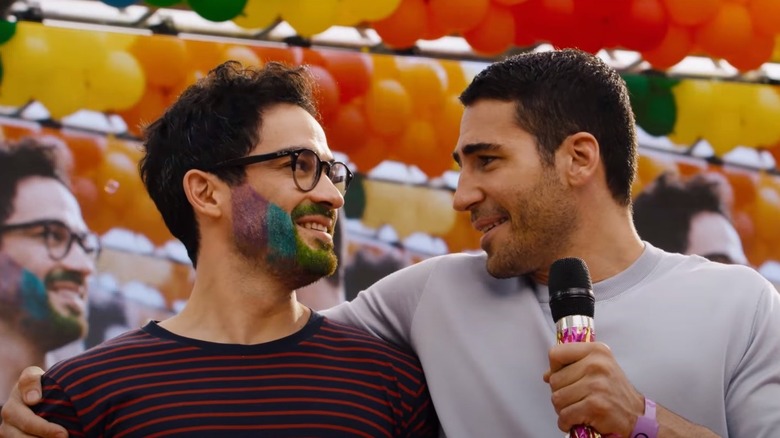 Netflix
Fans of "Sense8" received the news that the show would not continue in June 2017, barely a month after the second season had premiered, from a Netflix press release authored by the vice president of original content, Cindy Holland. The news was met with surprise from many fans, especially after the cliffhanger ended that the second season had left open.
Loyal fans of "Sense8" took to social media and started a Change.org petition to demonstrate that the show's audience was large enough to warrant future seasons. While that petition was wildly successful, gathering over 523,000 signatures, Netflix replied through Twitter that even that much attention "doesn't change the cost and the size of the audience."
However, fans' efforts were ultimately unsuccessful in convincing Netflix to reverse their cancellation decision, but the company did meet them halfway. Netflix agreed to film a two-hour "Sense 8" series finale to tie up some of the storylines that Season 2 left unresolved. While it may not have been the full revival that fans had hoped for, and it would take a year for that finale to premiere on Netflix, it at least offered the fans, the cast, and the Wachowskis an opportunity to say goodbye to the groundbreaking series.