Will There Be A Mitchells Vs. The Machines 2?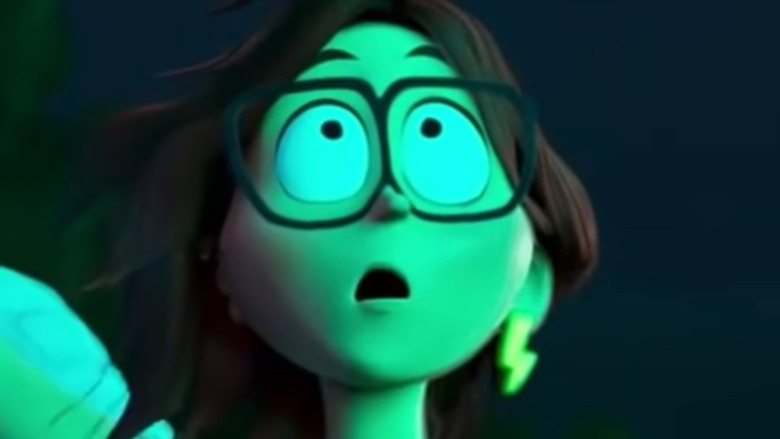 Netflix
After multiple delays thanks to our least-favorite virus, Sony Pictures Animation's "The Mitchells vs. the Machines" finally arrived April 30 on Netflix to critical acclaim, currently sitting at an impressive 97% "Certified Fresh" critic rating on Rotten Tomatoes, with a 90% score from audiences. Our own review of the film is similarly glowing, with our reviewer Larry Carroll calling it a "family-friendly film that oozes fun out of its every frame."
That shouldn't be a surprise, considering the talent behind the movie. "Cloudy with a Chance of Meatballs" and "The LEGO Movie" creators Phil Lord and Christopher Miller came together again to work on "Mitchells vs. The Machines," and their signature silly humor combined with the talent of animators from films such as "Spider-Man: Into the Spider-Verse" works together to create something fun for all ages.
But with all the excitement and love surrounding the film, a question as old as time has resurfaced around this new property: When are we getting a sequel?
When might we see a sequel to The Mitchells vs. The Machines?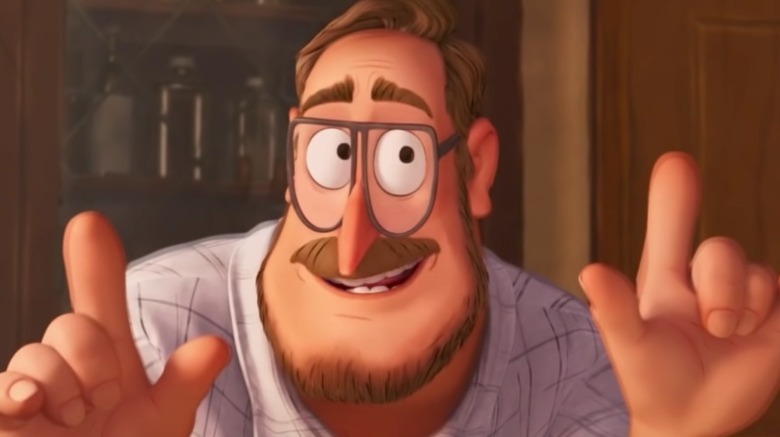 Netflix
There weren't any plans to turn "The Mitchells vs. The Machines" into a trilogy or franchise when it was first announced, so of course we're not going to have any official word on a sequel this soon after it hits Netflix. However, the best indicator of whether or not a sequel will get made is how much revenue it racks up. Although we don't have the traditional box office sales numbers, we can see through its popularity online and its "#1 most-watched" ranking on Netflix (as of May 3, 2021) that it's certainly getting a lot of love.
So let's hypothesize that "The Mitchells vs. The Machines" is hitting enough metrics to get a sequel greenlit. The second question: Who would fund it? Although Netflix is hosting the film in the U.S., Sony was the studio that sold rights to the streaming service for around $100 million, according to Variety. Presuming that theaters are "back to normal" by the time a sequel would arrive, we could expect Sony to retain the rights the second time around, although Netflix could also opt to purchase or even fund it from the start to add more value to its service, pandemic or not.
The more exciting question for audiences, however, is when we might expect to have our eyeballs on a hypothetical, very-much-not-confirmed-or-even-rumored sequel. If we use the timing from previous Lord and Miller productions, it typically takes around four to five years to see a sequel. If "The Mitchells vs. The Machines" meets the metrics for one, we might see a sequel grace our eyeballs around 2025 or 2026.