Guardians Of The Galaxy Vol. 3 Finally Gets An Official Release Date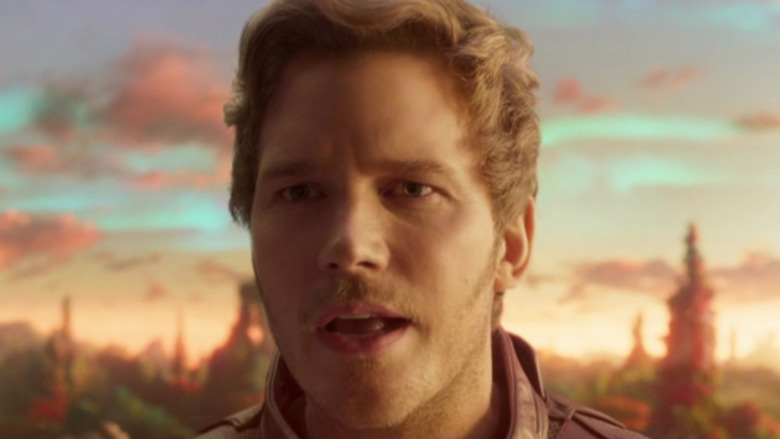 Disney/Marvel Studios
Marvel Studios just gave its fans a whole lot to look forward to, and not just for the next few months.
In a newly released teaser titled "Marvel Studios Celebrates The Movies," Disney revealed new release dates for many of its upcoming films, backed by a voiceover narration from the late Stan Lee. While encouraging fans to "get lost in a story," the teaser shows various clips and release dates for long-hyped films like "Black Widow," "Eternals," "Shang-Chi," "Spider-Man," and so much more.
One of the most eagerly anticipated movies coming from Marvel is "Guardians of the Galaxy Vol. 3." Contractual obligations caused a delay of the release date for the latest "Guardians" adventure, leaving fans to anticipate a 2020 or 2021 release. However, this new teaser from Marvel has finally answered the question that has been burning in the hearts of fans for what feels like an eternity. Get your mixtapes ready.
We'll see the Guardians again in two years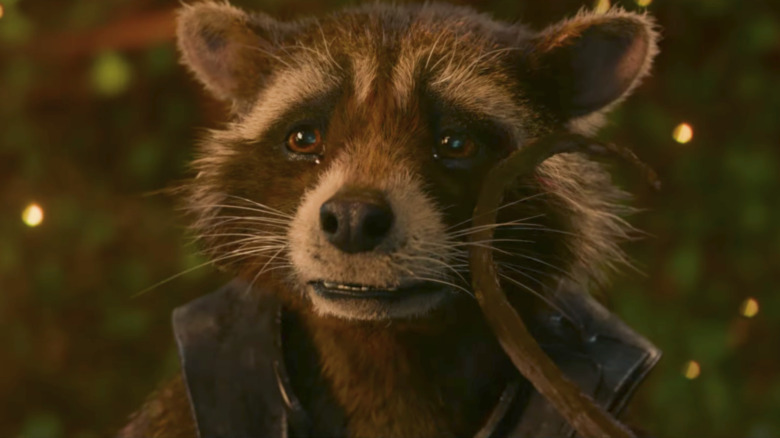 Disney/Marvel Studios
"Guardians of the Galaxy Vol. 3" will release on May 5, 2023. According to Gunn on Twitter, the film will begin shooting this year. There is no confirmed plot yet, but we can likely expect the return of Star-Lord (Chris Pratt), Mantis (Pom Klementieff), Drax (Dave Bautista), and Groot ( Vin Diesel), along with Nebula (Karen Gillan) and Rocket (Bradley Cooper). Other than that, we know from Gunn's November 2020 tweet that the "script is written and most of the production heads have been hired."
We also know that before the release of the third film, there will be a "Guardians of the Galaxy Holiday Special" on Disney+ in late 2022, which should satiate fans long enough before the release of the final "Guardians" film. And what happens after the third film is released? According to a tweet from Gunn in March, "The Suicide Squad" director wrote: "I have no plans for anything after that & hope to refrain from having plans after that for the time being, other than a long nap." After so much "Guardians" goodness after what will be nearly a decade, Gunn has earned a nap.