James Gunn Is Giving Guardians Of The Galaxy Fans Another Reason To Get Hyped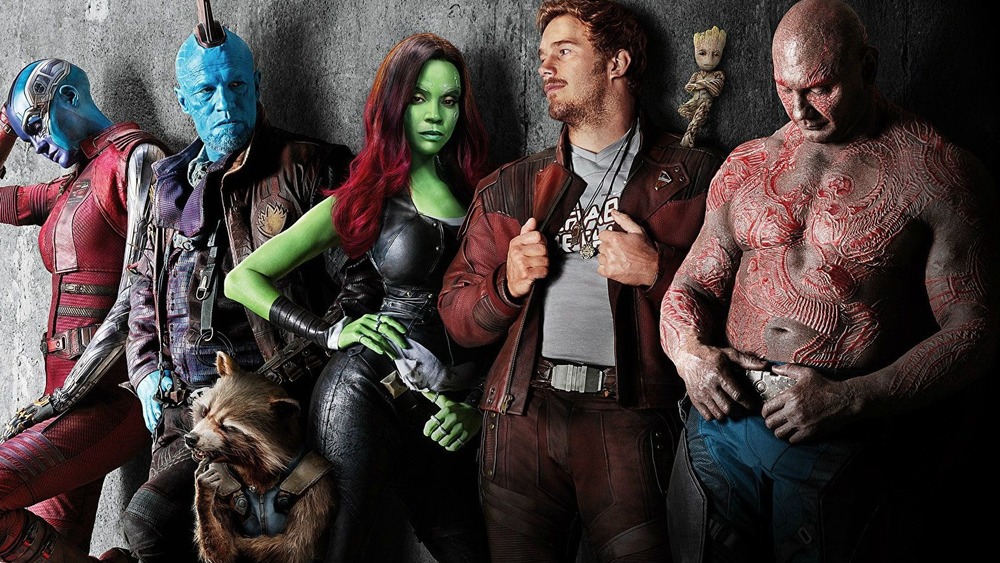 Disney/Marvel Studios
Like a cosmic Santa sliding down our galactic chimney, Marvel Studios mastermind Kevin Feige brought us a sleigh full of goodies during Disney's 2020 Investor Day event. 
While first-look trailers (including The Falcon and the Winter Soldier and Loki) and big casting confirmations (like Christian Bale serving as Thor: Love and Thunder's villain) might have stolen the show, Feige came bearing a special little bauble just for fans of the Guardians of the Galaxy movies. No, there's no footage of Guardians of the Galaxy Vol. 3 yet, but we learned that everyone's favorite bunch of a-holes will be throwing us a holiday party we'll likely never forget.
Yes, when Vol. 3 goes into production next year, the cast and crew won't just be setting out to explore unanswered Marvel Cinematic Universe questions about what will happen to the time-displaced Gamora or when we'll meet Adam Warlock – they'll be exploring the reason for the season. According to Feige's announcement, The Guardians of the Galaxy Holiday Special will hit Disney+ just in time for Christmas 2022.
What we know about The Guardians of the Galaxy Holiday Special on Disney+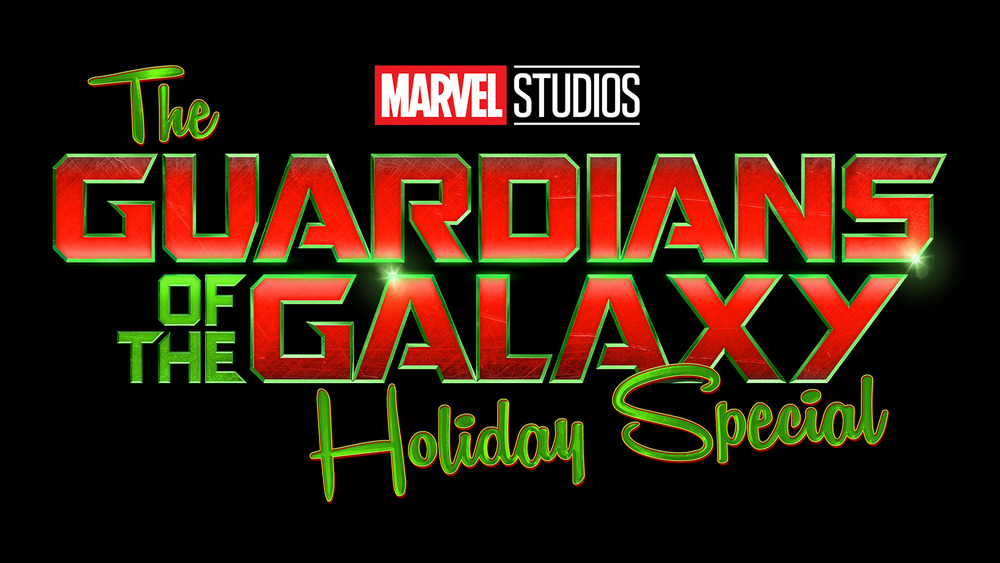 Disney/Marvel Studios
Feige didn't offer much in the way of specifics about The Guardians of the Galaxy Holiday Special, but what he did reveal at the Disney Investor Day event gives MCU fans plenty of reason to be feeling festive. Writer-director James Gunn will indeed be at the helm of the holiday spectacular, which will go in front of cameras concurrently with Vol. 3. The special will serve as something of a party platter appetizer, hitting Disney+ at the end of 2022 ahead of the trilogy capper's 2023 big-screen release.
We don't have any official casting announcements for the special, but with Gunn and company cooking it up from inside the production of Guardians Vol. 3 like a Thanksgiving turducken, it's a safe bet that the franchise's central cast — including Chris Pratt, Zoe Saldana, Dave Bautista, Bradley Cooper, Vin Diesel, and Pom Klementieff — will be coming home for the holidays. We can also expect some very special guest stars — maybe even of the musical variety.
Feige made a point of highlighting Gunn's "irreverent" sense of humor, and that might be just enough to get our imaginations dancing with visions of sugarplums. Will the Guardians special pay homage to the most infamous yuletide sci-fi disaster in variety show history, 1978's Star Wars Holiday Special? Just imagine Betty White showing up as an intergalactic bartender, or a glitzy disco number by Carly Rae Jepsen. The possibilities for tongue-in-cheek fun are as endless as Disney's slate of Marvel content.
See Groot decked out in lights and topped with a star (we assume) when The Guardians of the Galaxy Holiday Special hits Disney+ at the end of 2022.