The Playboy Bunny Who Landed A Role On General Hospital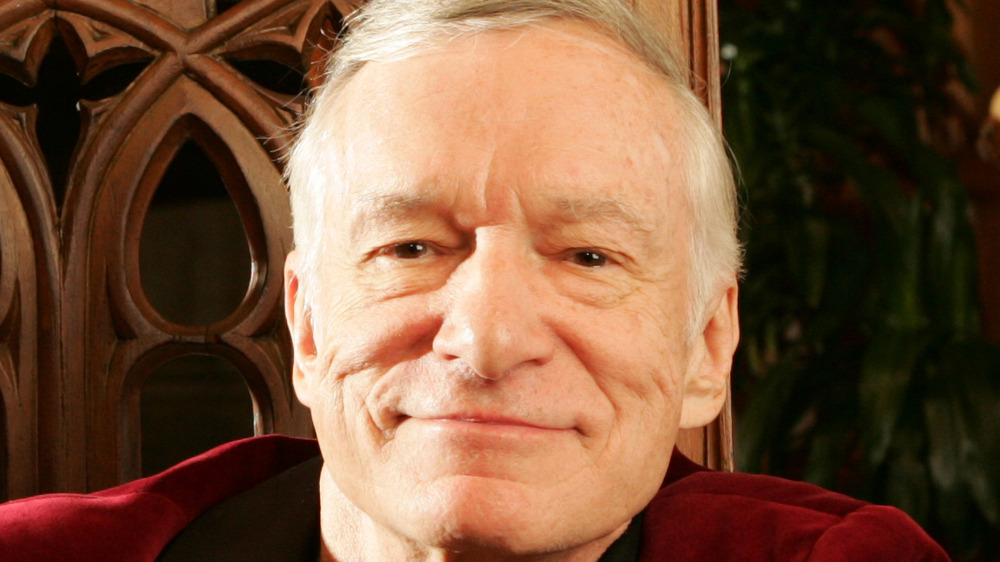 Dan Tuffs/Getty Images
General Hospital is known for its iconic characters played by actors who've had some pretty interesting — and impressive — past jobs.
In the early 1980s, fitness guru Richard Simmons had a recurring role as the hospital's resident exercise instructor, where he regularly engaged the nursing staff in some mid-day aerobics. During that same era, Rick Springfield played Dr. Noah Drake while at the height of his fame as a real-life heartthrob behind the hit single, "Jessie's Girl."
Full House star John Stamos may famously moonlight as a Beach Boy, but he's also a General Hospital alum — as is movie actress Demi Moore. The long-running ABC soap has even featured appearances by entertainment legends Sammy Davis Jr. and Elizabeth Taylor. (Who can forget when the Oscar-winning actress made her notorious cameo at Luke and Laura's wedding, putting a curse on the newlyweds from afar during the show's iconic "Ice Princess" era?)
But another General Hospital veteran may have once had the most surprising real-life job of all. One legendary star on the show worked for Playboy before she headed to Port Charles in the late 1970s.
Jacklyn Zeman, aka Bobbie Spencer, was once a Playboy Bunny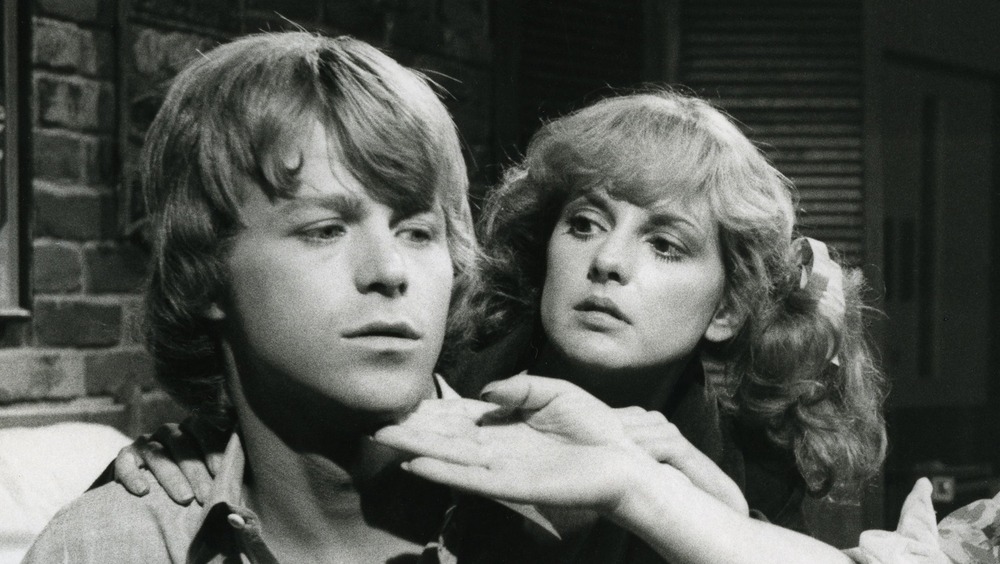 Joan Adlen Photography/Getty Images
Actress Jacklyn Zeman made her debut as Barbara Jean "Bobbie" Spencer on the ABC soap opera in 1977. But a few years before scoring her role as the beloved General Hospital nurse, she worked as a Bunny at the New York City Playboy Club, according to ScreenRant. In an interview with Soap Opera Digest, Zeman revealed that she took on several side jobs as a dancer and model in her late teens and early 20s — and one of them was at Playboy.
"I got jobs dancing, earning a living wherever I could. I worked in the garment center as a house model and was a Playboy Bunny for a while," she said of her time living in New York.
Zeman told TV Insider she first applied to work for Hugh Hefner right out of high school. "I was the youngest Bunny they'd ever hire," she said. "I was right out of high school... I went to Playboy when I was 17, and they told me to come back when I was 18, and so I did, and they hired me immediately. I became a Bunny and PR gal. I would go on talk shows and promote the brand. I traveled everywhere. To have that kind of life at 18 was thrilling. I loved every second of it."
During her stint as a Playboy Bunny, Zeman stopped short of a full-frontal spread in the iconic men's magazine of the same name. "I refused to be a centerfold," she once admitted, per Time.
Zeman said she'd probably still be working for Playboy had she not gotten into acting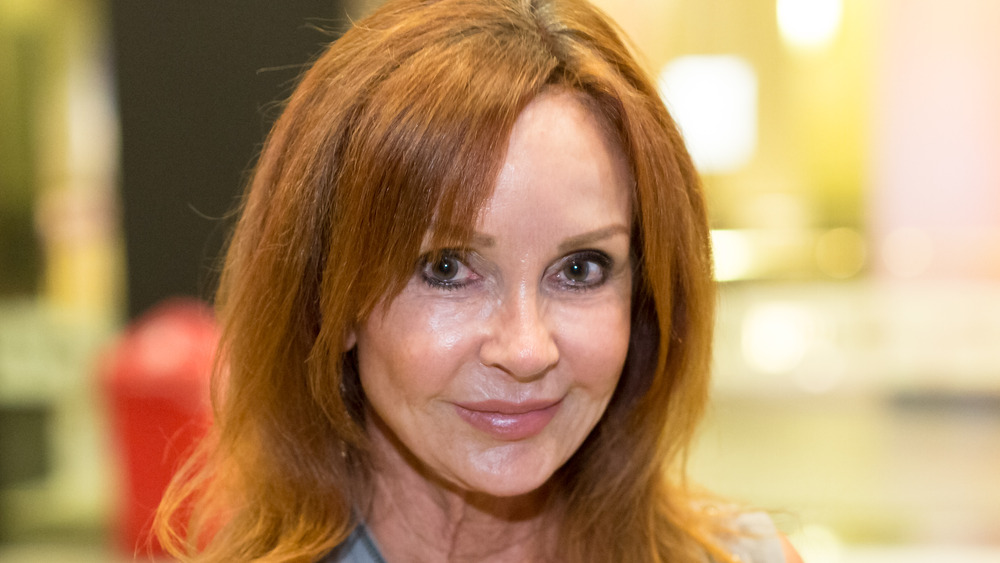 Greg Doherty/Getty Images
Jacklyn Zeman had originally landed in the Big Apple after winning a dance scholarship to New York University. While working as a manager at an Elaine Powers Figure Salon, she had an epiphany about working on a soap opera, she told Soap Opera Digest. After scoring a role on One Life to Live in 1976, Zeman was asked by the ABC powers-that-be if she'd be interested in relocating to California to be on General Hospital. The then-24-year-old took the audition-free offer and the rest is history.
Zeman's long-running role as Bobbie Spencer scored her four Daytime Emmy nominations. While she found great success as an actress, she still has fond memories of working for Hugh Hefner in the early days of her career. Following the Playboy founder's death in 2017, Zeman paid tribute to him on Twitter, writing, "Some of the best times of my life happened while working for #HughHefner."
That same year, she told TV Insider she "loved" her job at Playboy and would probably still be working for Hefner's corporation today had she not become an actress.