The General Hospital Character Who Was Only Supposed To Last Two Days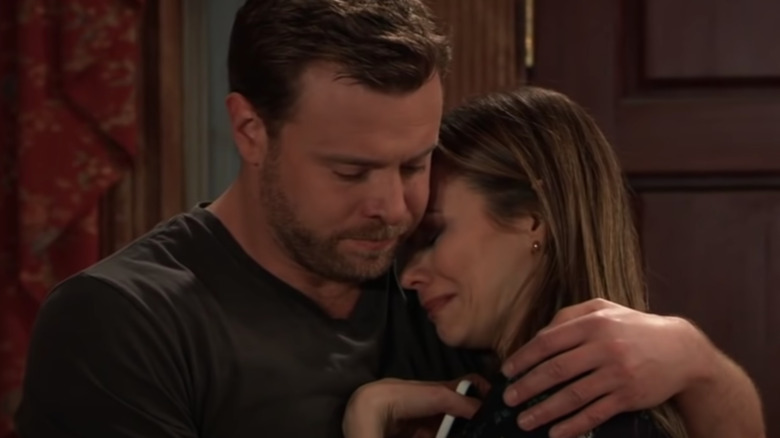 ABC
Soap operas are often the breeding ground for the talent of tomorrow. 
Adventurous casting directors have changed the acting landscape by selecting a number of fresh faces who would go on to be very famous names in Hollywood. Brad Pitt, Shemar Moore, and Michael B. Jordan all started out their careers with roles on soap operas and later became megastars, and they're just a tiny fraction of the folks whose success sprung forth from daytime dramas. 
Within the industry, legends have also been launched — it's impossible to think of the words "soap opera" without calling to mind talents like Susan Lucci, Deidre Hall, Eric Braeden, or Genie Francis.
This star is also a household name thanks to his time on "General Hospital" during those Luke and Laura salad days of the early '80s — but would you believe that he was originally only contracted for a couple of days?
You'll be surprised by this actor's Disney past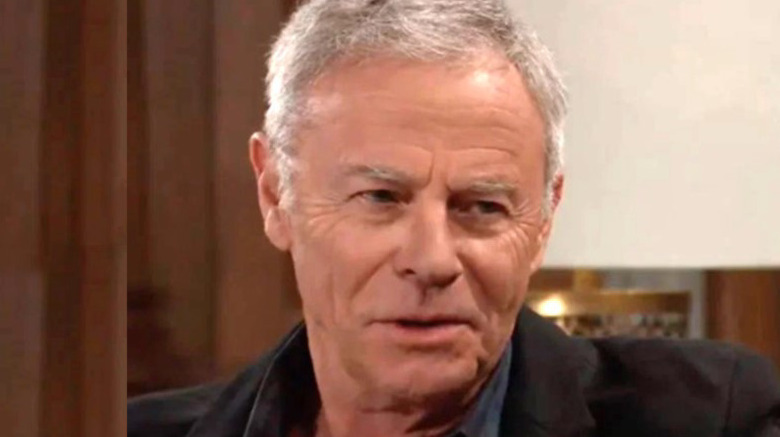 ABC
The handsome Tristan Rogers got his start in Australian television and had scored a number of roles in British exploitation flicks like "Four Dimension of Greta" before landing the role of Robert Scorpio on "General Hospital." The part, which he began playing on December 2nd, 1980, was only contracted for two episodes, according to ScreenRant, but apparently, the folks in charge saw something in Mr. Rogers. 
Scorpio started out life as an arrogant financer who butted heads with the iconic Luke Spencer (Tony Geary), but his popularity resulted in a turnaround in the character's demeanor. Robert was revealed as a WSB agent working behind the scenes to keep the fabled Ice Princess diamond out of the hands of the Cassadine family. Robert and Luke teamed up, eventually becoming best friends, and Robert became a debonair heartthrob in his own right when he followed Luke and Laura back to Port Charles and found himself in the arms of the comely Holly Sutton (Emma Samms).
Forty-one years later — including a couple of brief breaks and stints in other roles, such as voicing Jake in "The Rescuers Down Under" – Rogers has taken Scorpio through multiple romantic pairings and become the scion of his own family, including an equally iconic daughter, Robin (Kimberly McCullough), and brother, Mac (John J. York). Not bad for a part that was supposed to be much briefer.