Chadwick Boseman's Brother Speaks Out After Oscars Upset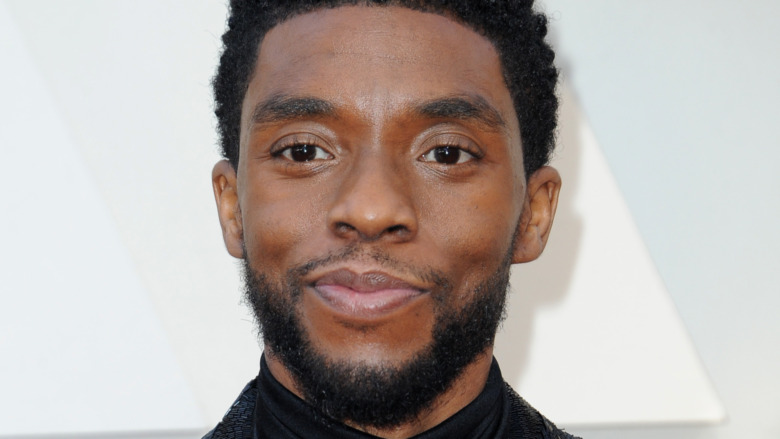 Shutterstock
By far the biggest upset at the 93rd Oscars was Anthony Hopkins' surprise win over Chadwick Boseman for the award for Best Actor in a Leading Role. Boseman picked up many of the season's precursor awards and seemed like a lock to win a posthumous Oscar for his performance in "Ma Rainey's Black Bottom."
His surprise loss caused an uproar of responses. Many, including some Marvel fans, were perturbed at what they saw as a snub of the late actor. However, according to recent reporting by TMZ, Boseman's own family isn't upset about the loss.
When Chadwick's brother Derrick Boseman was asked about the Best Actor upset, TMZ reports that his answer made it clear that collecting awards "was never an obsession" for his brother. They go on to quote Derrick as saying that Chadwick "always described [awards] to me as a campaign" and wasn't overly concerned with walking home with trophies.
TMZ also noted that Derrick expressed that the Boseman family doesn't have sore feelings about not collecting the Oscar on Chadwick's behalf. The gossip site even reports that Derrick praised the strong performances of the other nominees and had well wishes for Hopkins himself. Derrick is quoted as saying, "I'm sure [Anthony] would if Chad won."
The day after the ceremony, both Hopkins and an executive at ABC spoke about the shocking turn of events.
What others had to say about the surprising turn of events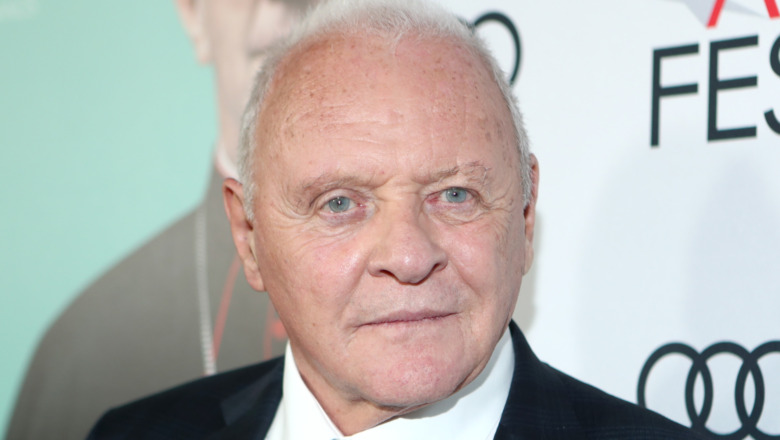 Rich Polk/Getty Images
Hopkins, who wasn't present to accept the award, took to Instagram the morning after with a short video offering his gratitude for the honor. He also added, "I want to pay tribute to Chadwick Boseman, who was taken from us far too early."
Meanwhile, Rob Mills, the executive VP of unscripted and alternative entertainment at Walt Disney Television, spoke to Variety about the unexpected end to the night. Breaking from the tradition of past broadcasts, the award for Best Actor was presented last, the spot usually reserved for Best Picture. Mills acknowledged that the moment didn't quite work out as planned, saying, "It was not meant to end on somebody who was not present."
However, Mills defended the move by noting that it was part of a larger reshuffling of the categories that was meant to make the ceremony feel fresh. He also said, "It was a calculated risk, that I think still paid off because everybody was talking about it. ... Some people were upset, some people loved it and that was really the point that there was no apathy."
According to TMZ, Chadwick Boseman's family aren't likely to count themselves among those who are upset about how the night played out.