Everything You Need To Remember Before Watching Warrior Season 3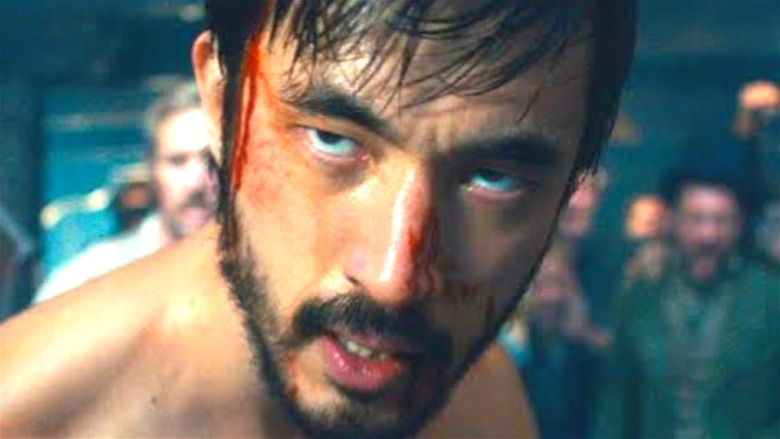 Cinemax
Over the course of its two seasons, Warrior has interweaved rich storytelling and character building with high-level fight choreography that has worked to display both excellent action scenes and the racism Chinese individuals faced in the US during the 1800s. Based on a concept from big screen legend Bruce Lee, the series is executive produced by his daughter Shannon Lee, as well as director Justin Lin, and stars Andrew Koji in his first television lead role alongside Olivia Cheng, Joe Taslim, Dianne Doan, and Jason Tobin, the latter of whom also worked with Lin in Better Luck Tomorrow and The Fast and the Furious: Tokyo Drift.
Following its second season, the show's future seemed to be in jeopardy as Cinemax, the network that produced it, pivoted away from all original programming (via The Wrap). Fans of the show, however, received good news earlier this month that the streaming service HBO Max had picked up the series for a third season. 
With the return of the show now guaranteed, here are some key aspects audiences should remember when the new season rolls around.
Leary's response to his defeat is to fight back another way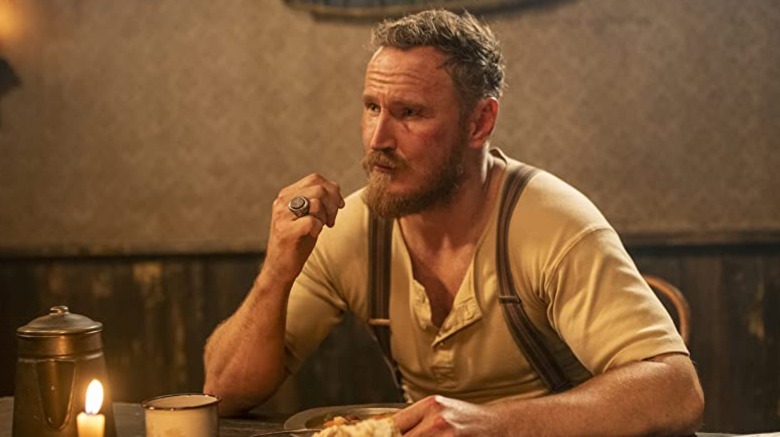 Cinemax
Even though Dylan Leary and Ah Sahm have been explosive forces from the beginning, the two didn't confront each other until the season 1 finale, "If You're Going to Bow, Bow Low." Leary's attack on the factory run by Penelope's father Byron Mercer caused him to go head to head against Ah Sahm when the latter stepped in to prevent Leary's men from breaking the hands of the Chinese laborers working there. The two butted heads once again outside the factory in season 2 when Penelope hired the Hop Wei to provide protection for the workers from Leary's men. Meanwhile, then-Deputy Mayor Buckley also wooed Leary for political office after seeing how he captivated audiences when speaking. Leary, however, rebuffed Buckley, declaring that he had no interest in politics.
The fight between Ah Sahm and Leary came to a head in the season 2 finale, "Man on the Wall." Following his actions in saving Chinatown from the rioters following the death of Jacob, an anonymous party paints a mural of Ah Sahm, and he realizes he has become a symbol of hope in the community. This causes him to go to the Banshee and confront Leary himself, pointing out the hypocrisy of Leary's bigotry before challenging him to a fight that Ah Sahm ultimately wins, though not easily. Ah Sahm leaves with an open threat that if the Irish don't stay out of Chinatown, he'll return with an army, and in the closing moments of the episode, Leary walks into a city council meeting, ignoring Buckley's assertion that he couldn't be there.
It's likely that season 3 will see Leary get further involved in politics, an arena whose doors continue to remain shut to anyone in Chinatown.
Zing is down, but not out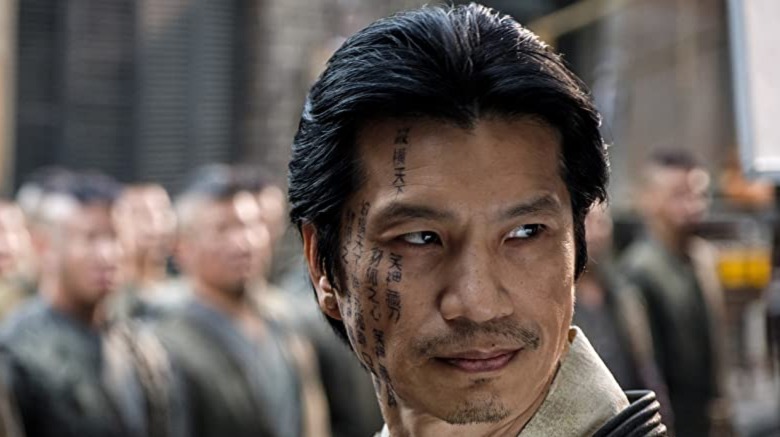 Cinemax
Season 1 saw Mai Ling take many ruthless actions in her quest for power in Chinatown, chief among them killing her husband, Long Zii, in cold blood. Right behind that, however, was Mai Ling's decision to forge an alliance with the Fung Hai, the most dangerous tong in Chinatown, by poisoning their leader and cutting a deal with Zing, their new leader. Zing proved to be a more dangerous foe than anyone had anticipated, as shown when the Fung Hai attacked Lee, a police officer, in the season 1 finale, to send a message to his partner, Bill O'Hara, known as Big Bill. When Mai Ling goes to rebuke Zing for this, he shows his might and forcefully changes the agreement with the Long Zii.
Zing's antagonism causes further issues, as Li Yong's concerns about Zing grow after he's forced to participate in a slaughter perpetrated by the Fung Hai. Zing also raises the ire of Chao when he goes behind Mai Ling's back to demand his weapons and try to forge a new deal with him. In addition, the Fung Hai attack Big Bill and his family in his home when he tries to quit working as a debt collector for the tong. These actions cause Li Yong, Chao, and Bill to form an uneasy alliance to take down Zing by framing him as the swordsman who's been killing people outside Chinatown. 
The season 2 finale shows Zing in his prison cell as he pulls on one of the bars of his window, discovering that it's not as firmly in place as it should be. Zing has established himself as both resilient and able to hold a grudge, so his return will certainly spell bad news for a number of characters.
Young Jun and Ah Sahm are on the outs following a massive revelation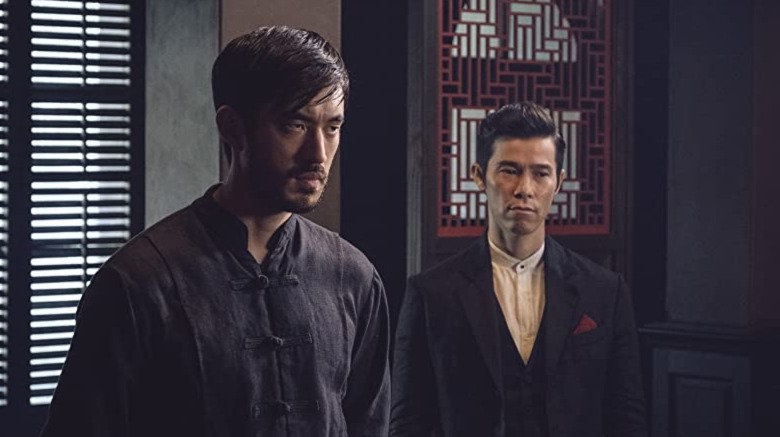 Cinemax
The friendship between Young Jun and Ah Sahm has been one of the cornerstones of the series ever since their first interaction in "The Itchy Onion." As the bond between the two has developed, Ah Sahm has continued to maintain one major secret from Young Jun — that Mai Ling is his sister, and he'd come to America looking to rescue her. Flashbacks subsequently revealed that Mai Ling ended up as a child bride in exchange for Ah Sahm's life, before running away to America to escape. The relationship between the two soured when Mai Ling gave Li Yong the order to kill Ah Sahm during their fight in season 1's penultimate episode.
In season 2, Ah Sahm becomes Young Jun's right-hand man in the latter's quest for power, helping him find a place to buy opium at a cheaper price than Father Jun's been paying, and orchestrating a hiding spot in Penelope's factory. When they're confronted by Father Jun, Ah Sahm speaks up for Young Jun, convincing the rest of the tong to side with him over Father Jun. But when Mai Ling realizes that Young Jun has no intention of honoring the treaty, she reveals to Young Jun that Ah Sahm is her brother. This drives a wedge between the two, causing Young Jun to temporarily kick Ah Sahm out of the Hop Wei, saying that he's not sure that, when the time comes, Ah Sahm will be able to watch Mai Ling die without intervening. How the relationship between the two develops, with this revelation out in the open, is bound to be a key aspect of season 3.
There are other storylines to keep an eye on as well, such as Penelope being committed to an asylum on the orders of Buckley, and Mai Ling gaining the upper hand in her partnership with Buckley by showing him her proof that he was in the Confederate army during the Civil War. How Warrior tackles these storylines remains to be seen when the show returns.