The Gritty Crime Drama That Everyone's Binging On HBO Max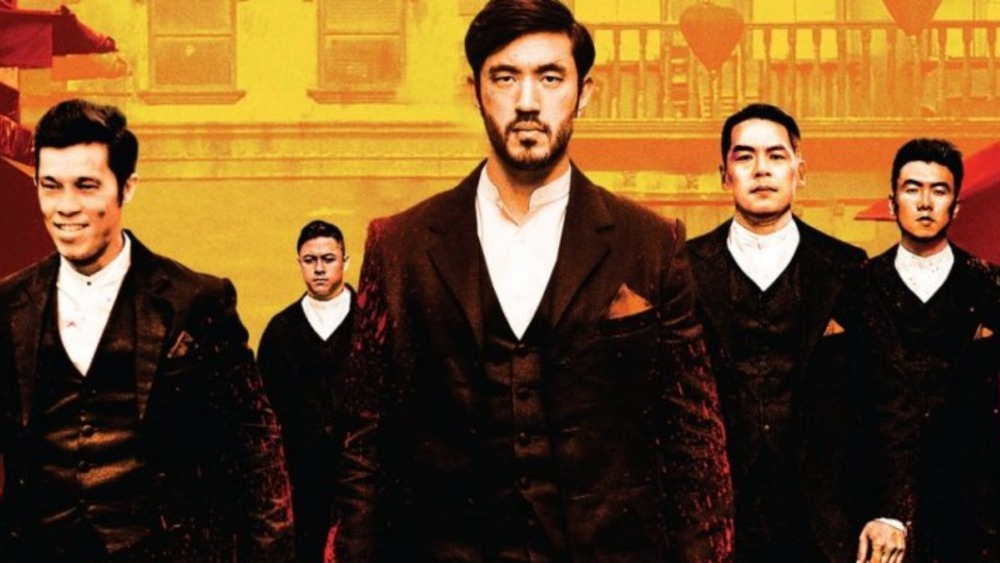 Cinemax
The gritty crime drama Warrior is finding a second life on HBO Max, and giving fans hope that the show inspired by the writings of Bruce Lee will earn a third season renewal in the process.
Warrior first premiered on Cinemax back in 2019, where it garnered strong reviews and quickly earned a passionate fanbase. Season two followed in late 2020, but by then Cinemax had announced it was exiting the competitive original series game to focus entirely on airing movies instead, as reported by Deadline. The premium channel's sudden change of course left all of its originals — including Warrior and the Carla Gugino-led Jett — without a home.
However, Warrior's state of limbo changed a bit when seasons 1 and 2 landed on HBO Max in January 2021. Since then, the show has been attracting new viewers who missed out on its Cinemax run, and sparking renewed energy in season 3 fan campaigns. And it's not hard to see why.
Thanks to its focus on the Tong Wars in late 1800s San Francisco, the series has a unique perspective that sets it apart from other historical dramas. Add in a powerhouse cast and an abundance of exquisitely choreographed fight sequences, and you have the makings of a hit — especially now that Warrior has the potential to reach a wider audience than it did during its original run on the relatively niche Cinemax.
Warrior was a passion project for Bruce Lee that his family made a reality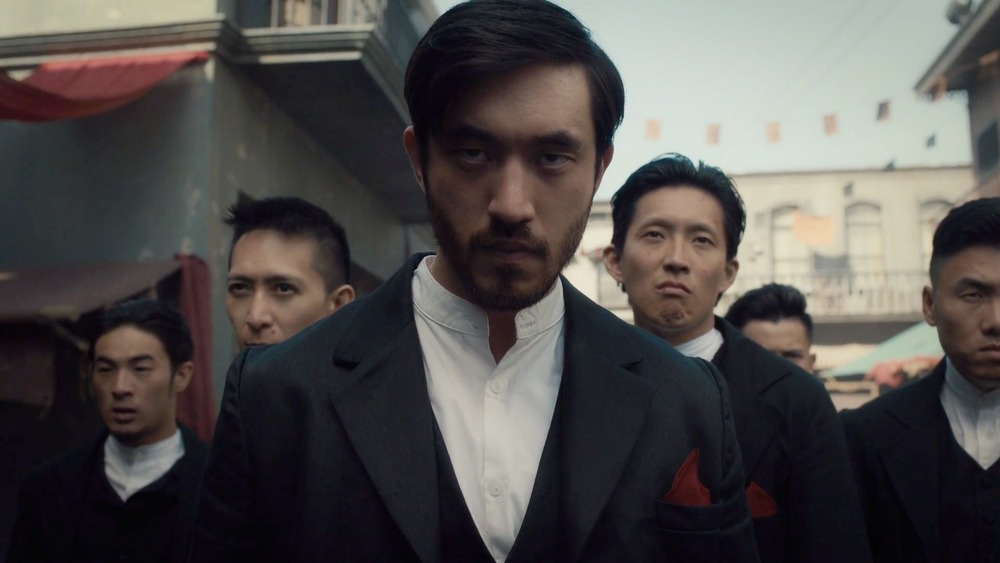 Cinemax
Although he died in 1973, Lee's influence as an actor and martial arts expert remains unparalleled. And while he left behind an impressive collection of films, it turns out that he also hoped to star in his own television series. In 2000, Lee's daughter, Shannon Lee, discovered her father's long-forgotten pitch for a '70s TV series about a Chinese martial artist traveling across America's wild west, according to The Ringer.
The networks passed over the series at the time, but Shannon decided it was time for her father's vision to be brought to life. She then brought the idea to Fast and Furious director Justin Lin, who teamed with Banshee creator Jonathan Tropper to expand on Lee's original idea and turn it into a show for a modern audience. The end result was Warrior, a dark drama about Ah Sahm (Andrew Koji), a Chinese immigrant who comes to San Francisco to find his sister.
However, his search is delayed when he becomes embroiled in the Tong Wars. Soon, Sahm finds himself caught between the rival gangs Hop Wei and Long Zii, as well as facing off with Irish workers who often clash with the residents of Chinatown. The end result is a densely layered historical drama that deserves every bit of the delayed hype it's receiving.
Now, all fans can do is wait and see if Warrior's success on HBO Max will lead to the season 3 renewal this show deserves.