Warrior Fans Get The News They've Been Waiting For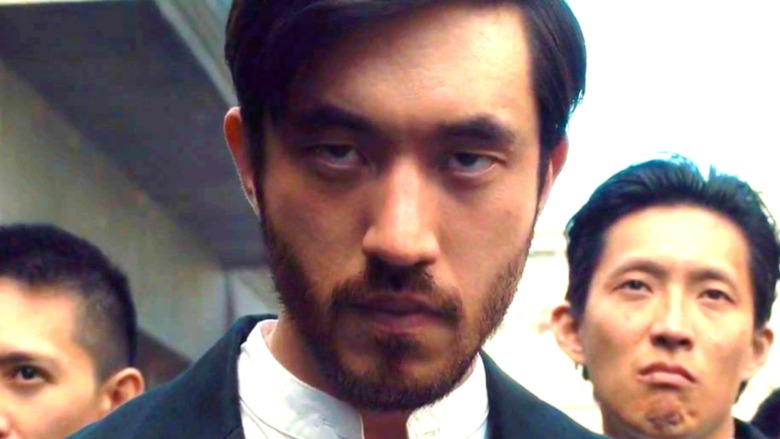 Cinemax
You can't go wrong with a martial arts experience when Bruce Lee's name is attached. Add in some crime drama, a gang war, and a story about a Chinese immigrant's life in 1800s San Francisco, and you have Warrior, a passion project series created by Lee's family.
Warrior debuted on Cinemax in 2019, and the network produced the first two seasons of the show. Unfortunately, according to The Hollywood Reporter, it wasn't long before Cinemax decided to step away from original programming, which left season 3 floundering without a home or future. To rub salt in the wound, season 2 ended on not just one but several cliffhangers, which had many fans hoping the standout series would perhaps land on another network.
After sitting on the edges of their seats hoping for any word on season 3, Warrior fans finally have the answer they've been looking for. It is every bit as comforting as it is predictable.
Welcome to the HBO Max family, Warrior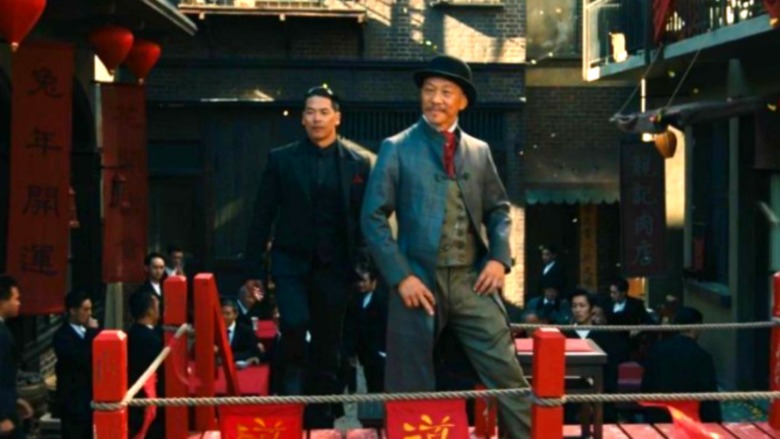 HBO Max
In the end, Warrior may have been saved by streaming. When older episodes of the series were made available through HBO Max, viewers loved it, and the service clearly took notice. Variety broke the news recently that the show has now been renewed, and it is moving exclusively to HBO Max. The bad news is if you want to continue watching the show, you will need to buy an HBO Max subscription, but given the show's rave reviews, it's money well spent.
Moreover, while Warrior's home is changing, everything viewers love about the show won't. The upcoming season will feature the same cast, including Andrew Koji (Ah Sahm), Olivia Cheng (Ah Toy), Jason Tobin (Young Jun), and Dianne Doan (Mai Ling). If the show receives a fourth or even fifth season, odds are they will stream exclusively on HBO Max.
Warrior is the latest in a line of shows that were born on cable and migrated to HBO Max. Other prominent examples include Infinity Train and Harley Quinn.