Joe Manganiello Posts Deathstroke Photo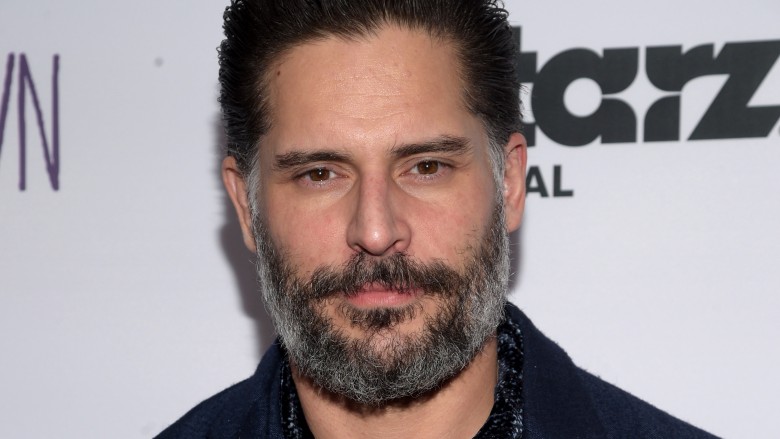 Getty Images
Although Ben Affleck has been cagey about details regarding the upcoming Batman solo flick, actor Joe Manganiello has fully embraced his role as Deathstroke.
The True Blood actor recently shared a photo of the classic DC Comics villain, and it appears to be the first pic of Manganiello in costume. It looks a lot like the screen test footage that Affleck posted a few months back, but the background isn't quite the same.
Although the photo (below) doesn't reveal much in the way of anything new, it does serve as a reminder that The Batman might actually, eventually become a movie.
Manganiello also spoke to Entertainment Tonight about playing Deathstroke in the movie being written and directed by Affleck.
"There were a lot of superhero roles, and super-villain roles that came my way that I said no to, or wasn't allowed to do because of other commitments. It's just really exciting to think that this is the one. I'm glad everybody's happy. I'm just gonna put my head down and just really show up as prepared as any super-villain ever has."
A little while back, Manganiello also said that The Batman (that's just a working title) will be "gritty" and "cerebral." However, Affleck has consistently said that the script is still a work in progress.
While we wait to see how it's shaping up, take a look at the untold truth of Deathstroke