This Oscar-Winning Actress Might Join Marvel's Secret Invasion Series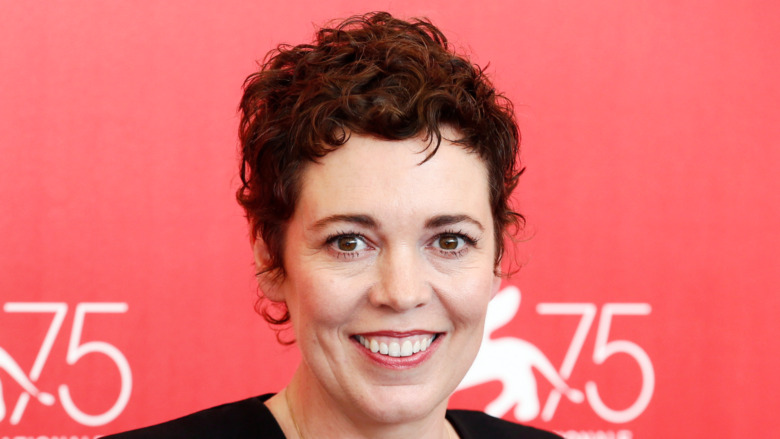 Shutterstock
With Marvel shows like WandaVision, The Falcon and The Winter Soldier, and Loki either available for streaming or about to debut on Disney+, fans are naturally eager for any new tidbits regarding the MCU's upcoming projects.
That includes Secret Invasion, currently in pre-production. Few plot details are available, but the infiltration of the Skrulls, shape-shifting aliens, into Earth is apparently crucial. This shouldn't surprise anyone, as Ben Mendelsohn will reprise his Captain Marvel role as Skrull alien Talos (per Hollywood Reporter [THR]), and the show is named for a major Marvel Comics crossover event focusing on – you guessed it – a Skrull invasion of our planet. Samuel L. Jackson is also returning as superspy Nick Fury, but little else is known about the series.
Even if character and plot information for Secret Invasion is under wraps for now, the studio did reveal some casting news today, as an Oscar-winning actress is in negotiations to join the Marvel Cinematic Universe.
Olivia Colman may join Secret Invasion and the MCU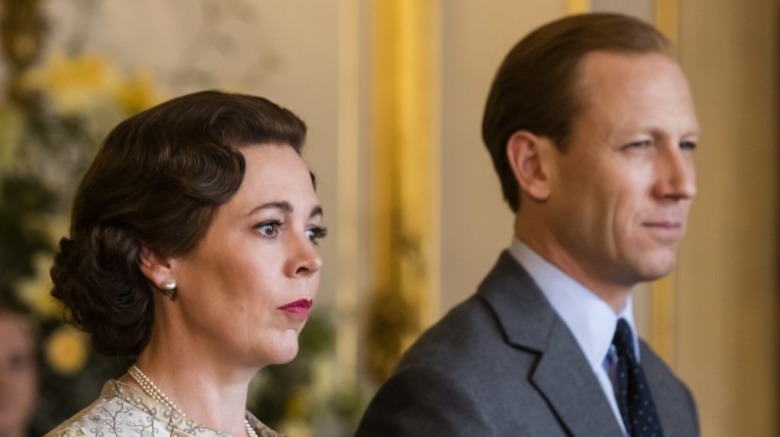 Netflix
British actress Olivia Colman is in serious talks to join the Secret Invasion series (THR). Currently, the identity of Colman's character is unknown, but as she's currently one of the most talented and decorated actresses working today, it's hard not to get excited.
While casual viewers may know her best for more royal recent performances – including her Oscar-winning turn as the tragic but hilarious Queen Anne in The Favorite, and two seasons of The Crown – Colman is also known for stealing scenes in Murder On The Orient Express, Hot Fuzz, Doctor Who, The Lobster, and Peep Show. 2013 crime drama Broadchurch, in which she co-starred with David Tennant as a police detective unraveling a murder mystery in her hometown, showcased her dynamic range as well. Considering her talent for comedy and drama (often in the same scene), Marvel must consider themselves very lucky indeed.
Secret Invasion's release date is currently unknown, but we'll speculate for months to come about Colman's role and what it will mean for the MCU.