The 1961 Animated Disney Classic That Outsold Avengers: Endgame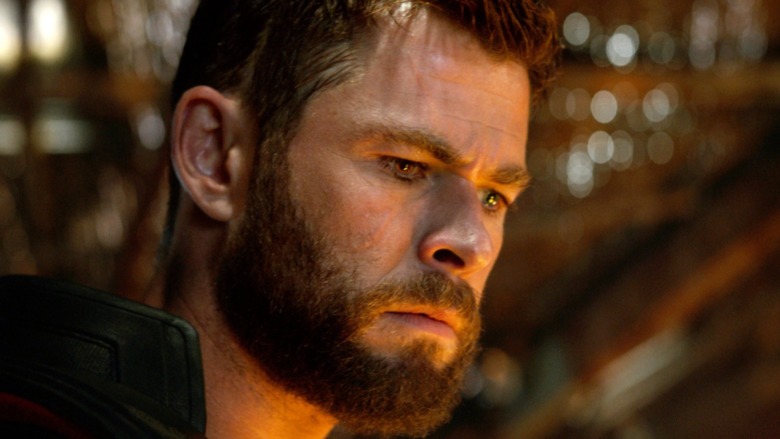 Marvel Studios
Since the turn of the century, the Walt Disney Company has greatly expanded its entertainment empire at every turn. From its shocking purchase of Lucasfilm and the Star Wars franchise to its buyout of competitor 20th Century Fox in 2019, Disney rarely passes on new additions to its collection. That includes the Marvel Universe, which the House of Mouse bought in 2009 for a staggering $4 billion and has put to good use ever since. As of this writing, the Marvel Cinematic Universe has taken in over $22 billion at the box office and is one of the company's most important assets.
The undisputed crowned jewel of the MCU is the 2019 superhero team-up epic, Avengers: Endgame. The film represented the culmination of over a decade of storytelling across multiple movie series and drew in fans far and wide to see how its story was set to play out. Sure enough, the MCU faithful came out in droves to support the production, helping it gross roughly $2.8 billion and briefly unseat James Cameron's Avatar as the biggest box office earner of all time before the latter reclaimed its throne via a 2021 cinema rerelease.
While Avengers: Endgame's total earnings are record-breaking and certainly deserve recognition, there's one area where the Russo Brothers' film fell short: total ticket sales. When looking at the best-selling movies in history, Endgame is a relative footnote, even managing to fall below a beloved Disney animated classic from 1961.
Not even the Avengers could topple 101 Dalmatians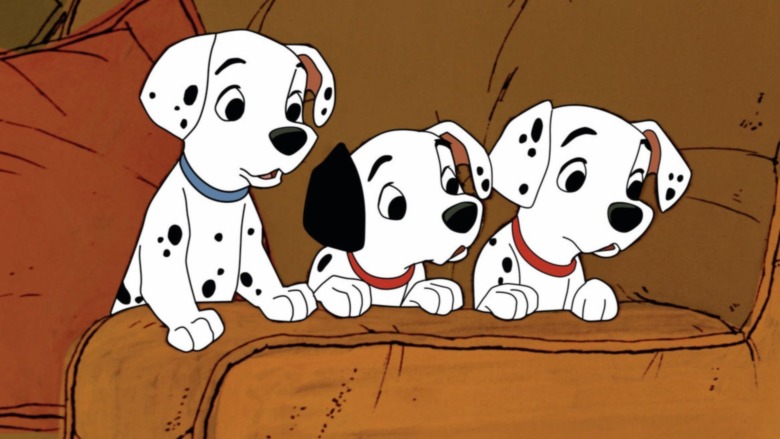 Disney
On January 25, 1961, 101 Dalmatians arrived on the big screen for the first time. Based on the 1956 novel The Hundred and One Dalmatians by Dodie Smith, the animated feature took moviegoers along for a story full of twists, turns, and no shortage of foot-tapping musical numbers. Audiences responded to it well, as evidenced by its $14 million gross during its original run — quite an impressive number for the era.
In the years to come, 101 Dalmatians' popularity skyrocketed, prompting Disney to rerelease the iconic film on several occasions. The first came in 1969, followed by more in 1979, 1985, and 1991, which alone added another $60 million to its already strong financials. Collectively, these theatrical returns brought 101 Dalmatians into the neighborhood of $303 million worldwide, or over $900 million when adjusted for inflation.
This number is even more striking once you take into account how much cheaper movie tickets were in past decades compared to the modern-day. To end up with such high totals, it required a higher number of people to pay theaters' admission cost than it would today. Therefore, when it comes to sheer audience numbers, Avengers: Endgame doesn't hold a candle to 101 Dalmatians.