The Avengers: Endgame ending explained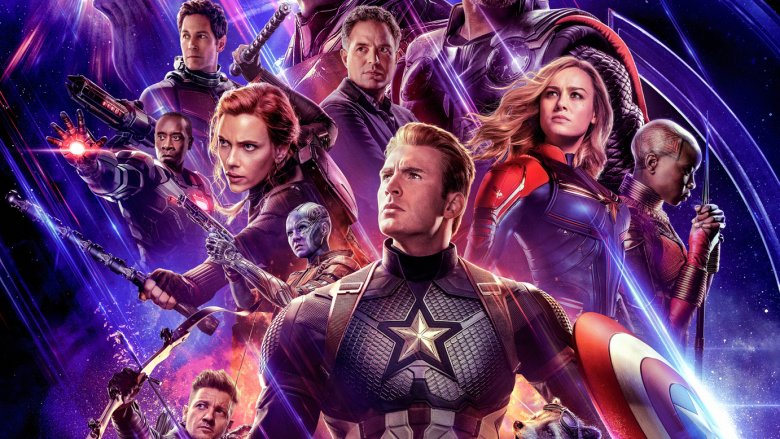 With a running time clocking in at over three hours, it might be easier to explain what doesn't happen in Avengers: Endgame instead of what does. For instance, fans don't get bored. Fans don't get up to use the bathroom. And fans don't ever want it to end. 
But with a title like Endgame, well, it was inevitable that the film — and the greater Marvel Cinematic Universe as a whole — would come to some sort of an ending. So was it the final act we all wanted? Did our favorite heroes get the conclusions to their stories that they deserved? Or was it the ending we really didn't need right now?
So settle in and hug your loved ones a little bit closer tonight, because we're about to take a deep dive into the ending of Avengers: Endgame to explain just what it all means for fans, for your favorite characters, and for the future of the MCU.