Avengers: Endgame Is No Longer The Top Global Box Office Movie Of All-Time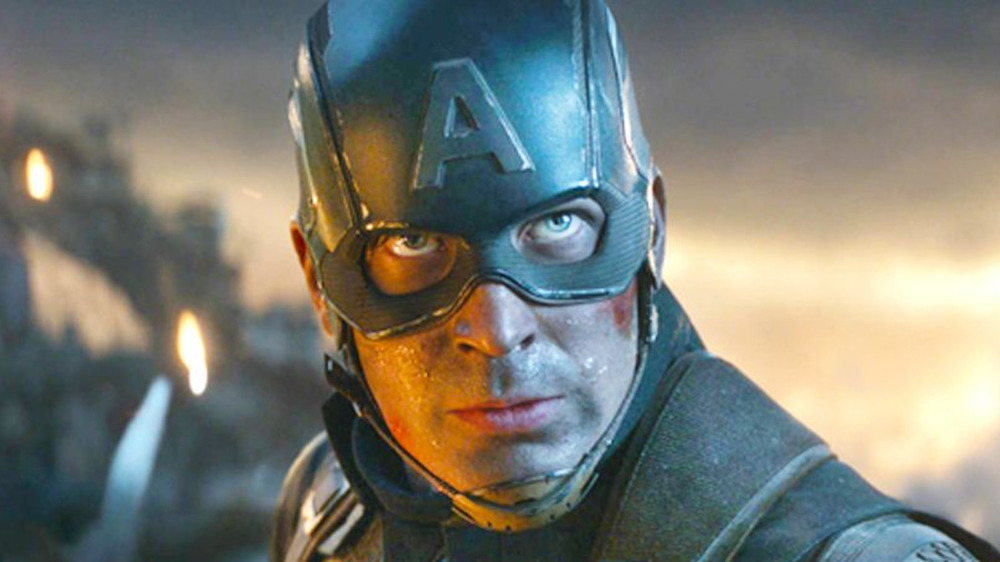 Marvel Studios/Disney
Oh, how Earth's mightiest have fallen. Yes, it's true: The Marvel Cinematic Universe's massive crossover event, Avengers: Endgame, is no longer king of the box office mountain. As The Hollywood Reporter relayed at the time, Endgame had supplanted James Cameron's epic sci-fi opus Avatar in July 2019, three months ofter its theatrical release. Avengers: Infinity War had managed to crack the top four with a worldwide gross of $2.05 billion (via Box Office Mojo), but still trailed Avatar, Cameron's little-known film Titanic, and Star Wars: Episode VII – The Force Awakens. But its follow-up and the conclusion of the Infinity Saga — well, we hope — was successfully able to take the lead, finally establishing the fact that fans of comic books and science fiction spend a lot of money on entertainment, something none of the other films had been able to do. Oh, wait ...
The MCU has a proud history of one-upping its own movies with bigger box office returns from sequel films, as seen in a nifty list compiled by The Numbers. Guardians of the Galaxy: Vol. 2 eclipsed the surprise smash-hit first installment by a cool $90 million. Spider-Man: Far From Home earned about $270 million more than Homecoming's paltry $880 million sum. In fact, it looks like Avengers: Age of Ultron is the outlier; its nearly $1.4 billion pittance failed to eclipse the first Avengers film.
Having said all that, the new Number One Movie is not of the Marvel oeuvre. But this new champion is, indeed, a familiar foe.
James Cameron says I am Avatar, snapping Endgame out of the top spot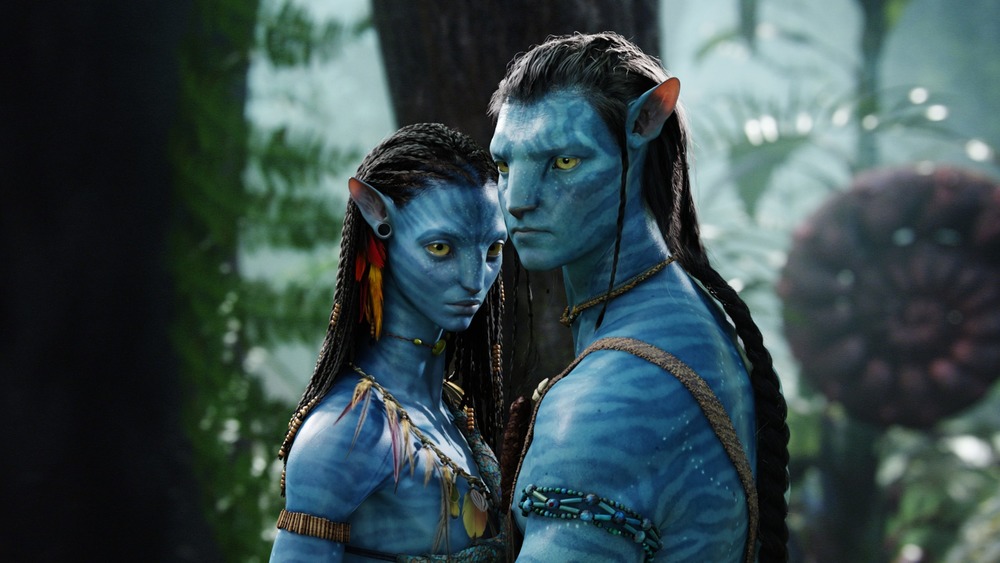 20th Century Studios
As Deadline recently reported, Avatar is once again the biggest box office movie in the world. The film has been able to retake the lead courtesy of a return to theaters in China, closing the margin of just under $8 million (via Box Office Mojo) that separated the two box office behemoths. Cameron's recent remarks reveal he feels his 2009 film is still completely relevant today as when it was released more than a decade ago. "We've got climate change, we've got deforestation, our relationship with nature is more at risk than it's ever been, and Avatar is about those things, but it also is a timeless film," Cameron told China.org.cn. "Some people criticize the stories for being too simple. It wasn't that simple — it was universal. It was something that everybody everywhere could understand and emotionally related to."
Avatar's resurgence notwithstanding, Cameron's work accounts for two of the top three biggest films in cinematic history; even while his celebrated 3D extravaganza was in second place, 1997's epic Titanic occupied third. Cameron can once again shout "I'm the king of the world," as he did when Titanic took the number one spot in 1998. Mind you, at the end of the day, it's all gravy for Disney, which has more than a passing familiarity with top box office terrain.
Disney dominates the charts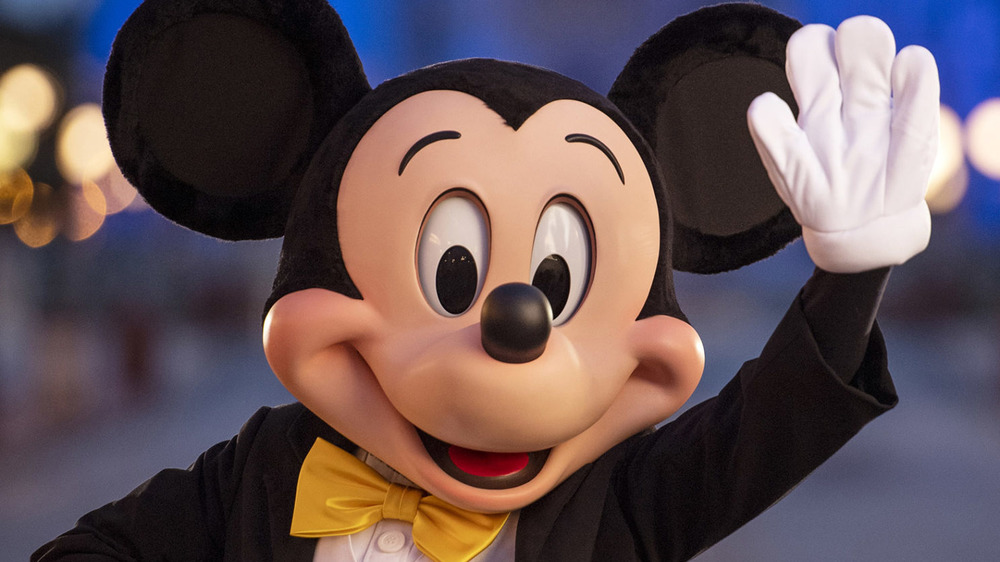 Handout/Getty Images
Disney, which owns Marvel Studios, shouldn't be too upset that Avengers: Endgame has been toppled. Thanks to its 2019 acquisition of 20th Century Fox, Avatar and its three forthcoming sequels are all now wholly owned subsidiaries of the House of Mouse. In fact, the vast majority of the shuffling in the top tier of box office earners boils down to internecine squabbling between the various tribes of Disney. The top performing films worldwide are mostly massive, multi-part sci-fi and fantasy action franchises like Star Wars, Avatar, and the Marvel Cinematic Universe. Disney owns Marvel Studios, Lucasfilm, and now 20th Century Studios (renamed to eliminate the legacy brand). Those three distributers account for four of the top five highest earners, with the outlier being 1997's Titanic, which is really only a partial outlier since the international distribution of that box office behemoth was handled by ... 20th Century Studios.
Universal Studios makes its first showing at the number six spot with dino-reboot Jurassic World, which is followed by three more Disney movies (The Lion King, The Avengers, and Frozen II) and Furious 7, which is also a Universal property. Overall, Disney controls and distributes seven of the top ten box office performers and 17 of the top 25.
How long Avatar will be able to hold onto the throne is anybody's guess. The industry trend toward simultaneous streaming releases seems destined to muddy the box office waters for the foreseeable future. One thing seems overwhelmingly likely, however: When the next potential claimant does come calling, chances are it will be calling from inside the house.