The Feel-Good Rom-Com That Everyone's Binging On Netflix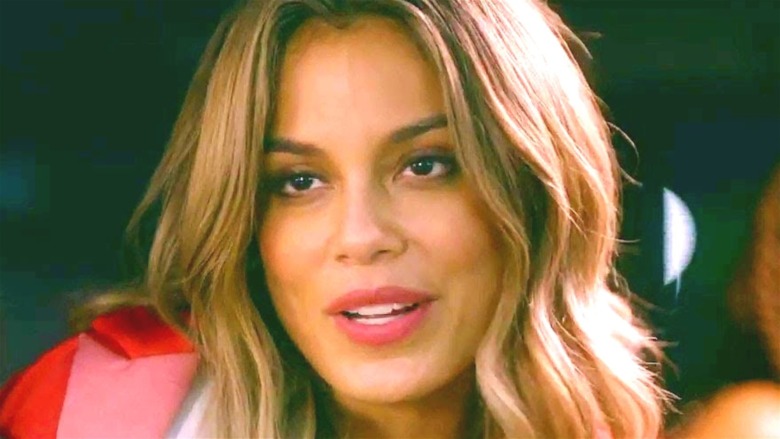 ABC
There are days when you might take to Netflix looking for a rich historical drama or a heady supernatural thriller. However, other times, something light and fun is called for. That seems to be the mood many Netflix viewers are in at the moment, as the ABC rom-com series The Baker and the Beauty is currently on the list of the top 10 most-watched shows on the streamer.
The series, based on an Israeli show with a similar premise, follows the courtship and budding romance between Daniel (Victor Rasuk) and Noa (Nathalie Kelley). While Daniel leads a relatively low-key life working at his family's bakery in Miami, Noa is an international supermodel and frequent tabloid covergirl. However, for all the ways in which their lives are drastically different, when the two meet during a chance encounter at a restaurant, the spark is undeniable. If they want to make things work, though, they'll have to find a way to navigate the unique circumstances of their relationship, all while operating under the watchful eyes of the paparazzi.
Unfortunately, the series was canceled after one season (via Deadline). Don't let that put you off joining the legion of Netflix viewers who are checking out the series, though. According to critics, the show's first and only season should satisfy those looking for some effervescent fun.
According to critics, The Baker and the Beauty is an enjoyable watch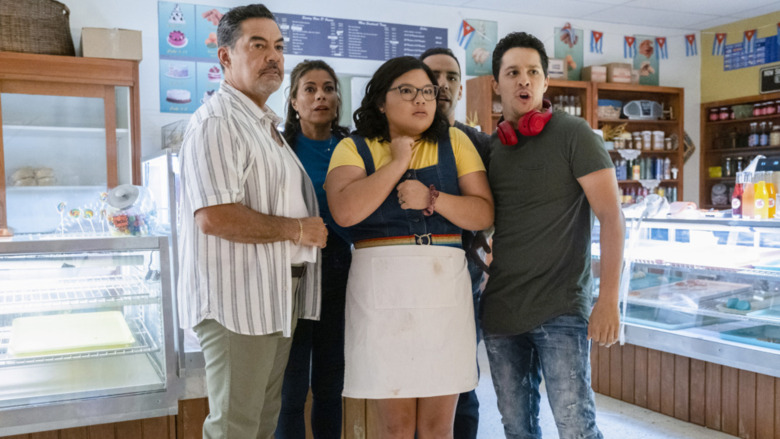 Francisco Roman/ABC
The Baker and the Beauty got solid reviews from critics when it debuted. The show has a 86% on Rotten Tomatoes, with many critics calling the series a light, but enjoyable, dip into familiar rom-com waters.
At Variety, Daniel D'Addario said that the series "feels warm and genuinely escapist." While they found that some aspects of the show, including the handling of the character of Daniel's ex-girlfriend, didn't work as well as others, they ultimately concluded, "It's all done with charm and a relatively light touch."
Joel Keller of Decider similarly called the series "a light, fun show" that "has a lot of charms." Despite the fact that the draw of the series is Daniel and Noa's romance, they ended up finding the storylines involving Daniel's family and their bakery business to be the most compelling.
TV Guide's Krutika Mallikarjuna was also drawn to the parts of the show that focus on Daniel's family. Like the others, they said, "The Baker and the Beauty has plenty of delightful soap opera turns, and for the most part, is a satisfying watch for anyone craving a little wish fulfillment right now."
If a little light fun is what you're in the mood for, it sounds like it might be time to join the Netflix viewers who are currently binging the first and only season of The Baker and the Beauty.